COLUMNISTS
Issue 1574

With Bio-Waste Spreader:
"With UK inflation now 9 percent, its highest for 40 years, governor of the Bank of England Andrew Bailey predicts that further food price rises resulting from Russia's invasion of Ukraine will have an 'apocalyptic' impact on the poor. Bailey is right to point out that the difficulties of getting wheat and sunflower oil out of Ukraine is putting upward pressure on global food prices, given that Ukraine exports such vast quantities of both. But Bailey, in his assessment of what is driving the UK's rapid inflation, should also have highlighted the alarming rise in the cost of producing food in Britain..."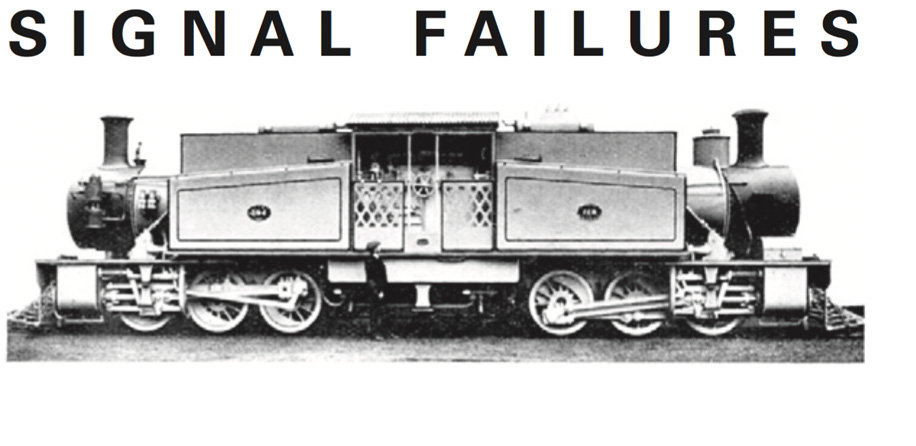 With Dr B Ching:
"The Queen's Speech promised legislation to 'modernise rail services and improve reliability for passengers' but didn't mention simplifying the byzantine fares. Ministers expect that the future Great British Railways (incorporating Network Rail) will have a more coherent policy than when ticketing was left to franchisees, each with a duty to maximise returns to shareholders. Franchisees invented tickets valid only on their own trains so they would net 100 percent of the revenue, instead of sharing revenue with other train firms…"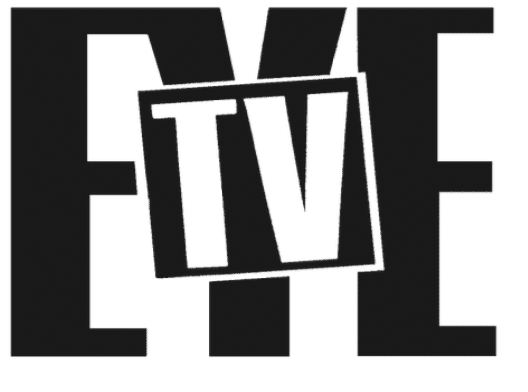 With Remote Controller:
"The BBC Drama department and novelist Sally Rooney have had the sort of easy, mutually satisfying relationship that usually eludes the writer's characters. The BBC co-production (with Hulu and RTÉ) of Rooney's 2018 second novel Normal People (Eye 1521) was such a hit with literally captive audiences in early lockdown it was inevitable the same televisual triangle would get down to the author's 2017 first novel, Conversations with Friends…"

With Old Sparky:
"The energy price crisis first reached public attention last September when fully licensed small suppliers started falling off the perch by the dozen. Twenty-four had gone under in the preceding three years, a bizarre phenomenon; but 30 then foundered in five months, at a cost of billions to consumers who all pay for the bail-outs and rescues. How did regulators take their eyes off the ball so comprehensively?…"

With Lunchtime O'Boulez:
"The report commissioned by the BBC into its own classical music services has now been published – albeit quietly – and, as feared, the joy is strictly limited. Prepared by BOP Consulting and titled 'Research into the Classical Music Ecosystem', the result is a mire of vacuity and, amid the corporate blather, statements of the bleedin' obvious. 'London has a rich classical music heritage.' Who knew!…"

With Slicker:
"The Sunday Times Rich List's sudden discovery that Akshata Murty, aka Mrs Rishi Sunak, is very rich – worth at least £690m, placing the couple's combined £730m fortune at the bottom end of Britain's richest 250 individuals and families – seems a curious past oversight. Any study of Infosys annual reports and corporate filings from 2017 would have revealed her shareholding in the Indian IT group founded by her billionaire father and its market value. Yet the Sunaks never appeared in previous Rich Lists…"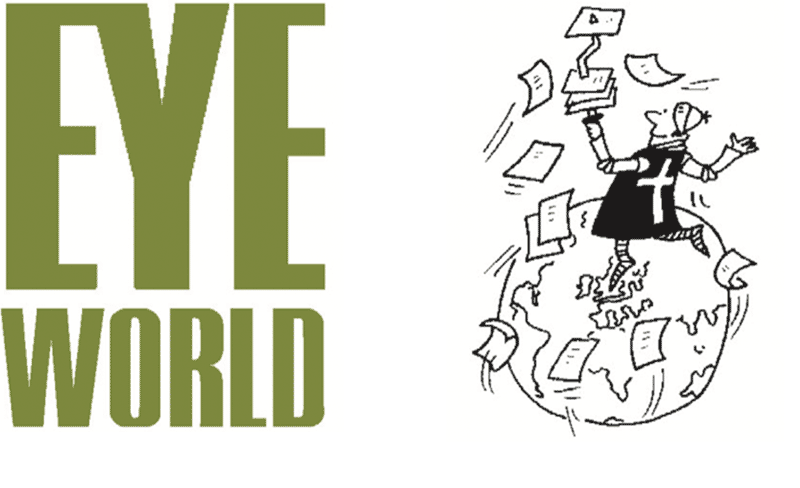 Letter from Nicosia
From Our Own Correspondent:
"Not for Cyprus a hasty application to join Nato: Turkey would block any such move. But in truth this suits our Moscow-friendly elite just fine. Cyprus may have gone along with the EU's anti-Russia sanctions programme, but Nicosia is the bloc's least enthusiastic opponent of president Vladimir Putin. As our great ethnarch, president Nicos Anastasiades has explained, 'measures need to be targeted... to take into consideration the impact on member states'. In other words, not if it hurts our pockets…"