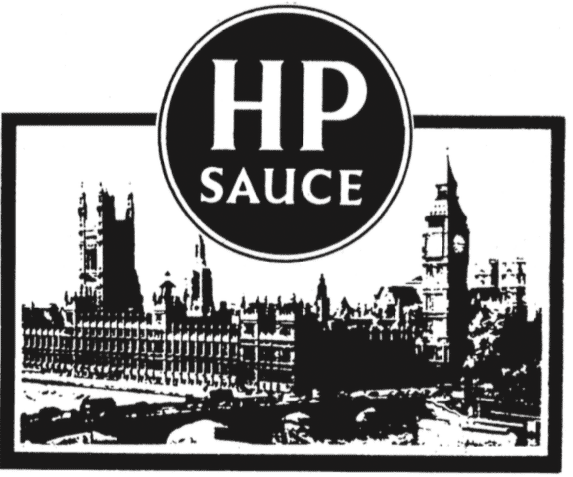 National Wealth Service
Sajid Javid , Issue 1572
HEALTH secretary Sajid Javid's admission that he was a non-dom between 2000 and 2006 throws interesting light on previous Eye revelations about the former investment banker's intriguing financial arrangements.
Six years ago, Eye 1416 showed how Javid, at the peak of his big-money days at Deutsche Bank, had co-owned a property buy-to-let business in Bristol with his younger brother Atif and their respective wives. The company, SA Capital, was set up in 2003 and bizarrely featured Sajid Javid as a director on a single day in May 2005 (he and his wife then giving up their shareholdings).
During that year SA Capital raised £996,000 in loans, though only £411,000 of this was said to be secured loans from banks. Might the offshore trust that Javid has admitted he kept money in, or other fruits of overseas work, have been the source of the remaining £585,000, which would have proved a tax-efficient way for a non-dom to get cash into the UK?
Unknown party
Most of the money thus borrowed by SA Capital was not in fact invested in property. The same 2005 accounts also show that £491,000 was lent to an unknown party. If this were Javid, it would represent a potential route for him personally to receive some of his money in the UK tax-free.
The following year, SA Capital's borrowings, apart from secured bank loans, rose to £795,000 and then, by the end of 2007, to £2m. Loans made by the company rose to £1m. Javid declined to answer the Eye's questions about his involvement and transactions with SA Capital.
The question also hangs over why, though he had a globe-trotting career before the turn of the millennium, Javid should want to be a non-dom for several years while nursing political ambitions (having been selected as a parliamentary candidate for a 1998 by-election before withdrawing).
The reason might be related to an offshore tax scheme designed (by Deloitte) for his employer Deutsche Bank to pay its bankers' bonuses offshore – first revealed eight years ago by Eye 1365 – through shares in a Cayman company. A non-dom who kept the money offshore, perhaps in a trust, would have benefited even more than a standard UK banker. In the event the Supreme Court struck the scheme out in 2016 as it was only set up to dodge tax. Again, it wasn't an area on which Javid wanted to answer the Eye.
Son of Bristol
Javid's non-dom status back in the day looks far more questionable than that of chancellor Rishi Sunak's wife. He has not admitted where he claims to have been domiciled, but it is hard to believe the future chancellor and health secretary – who has made so much of being the son of a Bristol bus driver, and had already married his British childhood sweetheart – was genuinely more committed to another country and intended ultimately to move there.
It might be expected that HM Revenue & Customs would investigate the matter, but unless it were to allege fraud, it would no longer be able to reopen tax returns now at least 15 years old. And on the assumption that one of the tax industry's amenable lawyers assured him he could claim the status, it wouldn't meet the fraud threshold. Just as well the Saj kept his non-dom past quiet even long after swapping the City for parliament.
More top stories in the latest issue:
CALLED TO ORDURE
Home secretary Priti Patel was her usual understated self in the Commons when explaining her Rwanda refugee policy, bluntly batting questions away.
OUT OF AFRICA
The plight of Rwandans who have fled their own country sheds light on the sort of brutal regime the UK government has chosen as a partner.
BRUSSELS SPROUTS
Outsourcing asylum to countries outside Europe is not compatible with EU law, the European Commission has told Denmark, but it is powerless to stop it.
GAMING THE SISTEMA
The UK has sanctioned Russian oligarch Vladimir Yevtushenkov, but his conglomerate Sistema is doing its best to escape sanctions through a loophole.
SHIFTY BUSINESS
Business secretary Kwasi Kwarteng has appointed Murdoch MacLennan to a plum job, suggesting cronyism trumps competence for top government roles.
HOUSING NEWS
The government is spending £670,000 to fund yet another report on the failure of the English Green Homes Grant scheme, abandoned just a year ago.
THE ODDS SQUAD
Few observers were surprised when the usual suspects turned a parliamentary debate on "gambling-related harm" into a PR exercise for the industry.
TUC NEWS
Amid plummeting membership numbers, the GMB trade union is increasingly rattled by the negative reviews it is receiving on the Trustpilot website.