ABOUT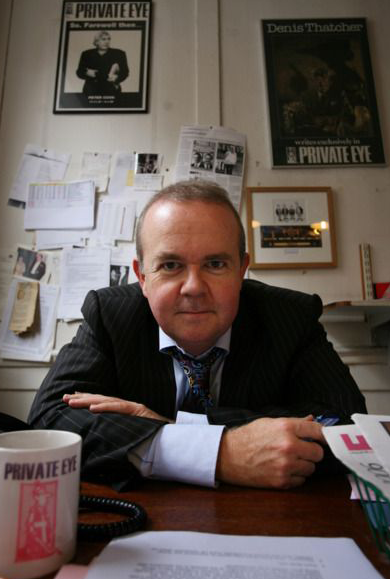 Private Eye is the UK's number one best-selling news and current affairs magazine, offering a unique blend of humour, social and political observations and investigative journalism.
Edited by Ian Hislop and published fortnightly, it is currently read by over 700,000 readers and available from all good newsagents for just £2.50.
You can
subscribe to Private Eye here
at a reduced rate and get every issue delivered to your front door. You can also get
gift subscriptions
for friends and family in the UK or overseas - delivery can be made anywhere in the world.
Current subscribers can
log in here
and take advantage of any special offers.
Details of what's in the current edition can be found
here
, as well as a few selected online highlights: the
crossword
, top stories,
cartoons
,
lookalikes
,
mediaballs
and more. The website is updated every fortnight after the release of each new issue.
Private Eye have now also entered the world of audio with a brand new podcast called Page 94 -
available here
, plus our
Eyeplayer
houses any video content we may have. Some of our Special Reports are available for download
here
.
And finally please keep up to date with all our latest news by following Private Eye on
Twitter
,
Facebook
,
Instagram
and
YouTube
.
WHY SUBSCRIBE?
ALSO IN THIS ISSUE
ONLY IN THE MAGAZINE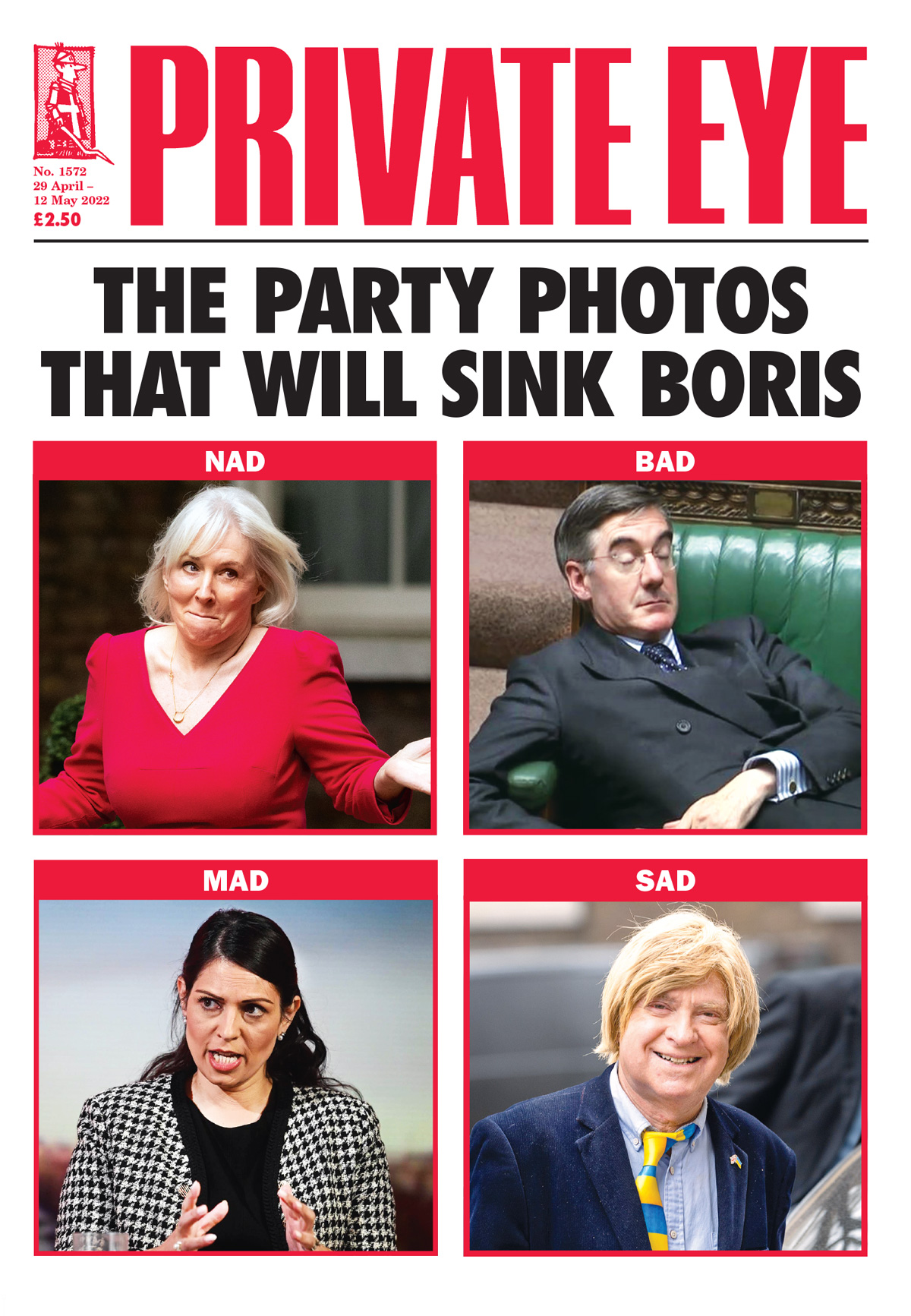 In This Issue
Ukraine delight at 'fresh influx of weapons' as fleeing Russian soldiers leave tanks and missiles behind… Grant Shapps and Robert Jenrick rescued by Ukrainians' Homes for Conservatives scheme… Tennis world stunned as Wimbledon's Pimms-sipping fuddy-duddies take strong moral stand on genocide… Triumph for dazzling Kate in powder blue coat as Harry and Meghan continue deluded international ego trip to open Invictus Games – Daily Mail exclusive… 'I will build nuclear power station every year,' claims man who cannot build one normal bridge… Harry hits out at 'pale, male and stale' white horses supporting Queen on her 96th birthday… 'I don't know who God thinks He is," says top Tory theologian Jacob Rees-Mogg in Easter message… Chris Tarrant: 50 Years an Entertainer, as told to Craig Brown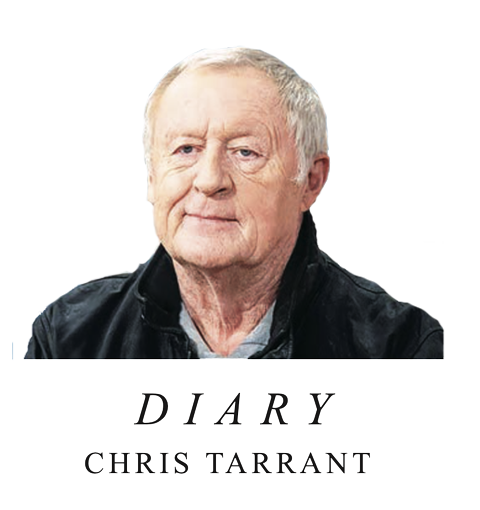 Stage fight
More drama at the Actors' Benevolent Fund
It's an epidemic
PPE fraud during the pandemic
Pipeline dreams
Why Russian gas still flows west
Read these stories and much more - only in the magazine. Subscribe here to get delivery direct to your home and never miss an issue!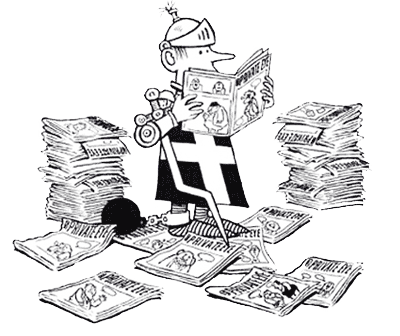 ONLY £2.50
SUBSCRIBE HERE
NEXT ISSUE ON SALE
25th May 2022