More stories in the latest issue: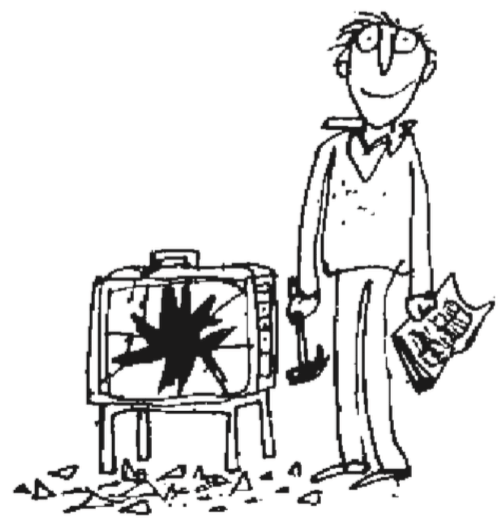 SHOOTING THE MESSENGER
The Mail on Sunday pulled off some spectacular contortions in trying to argue that the real villain in the Partygate scandal was, er, the hated BBC.
AD NAUSEAM
A recent Advertising Standards Authority ruling on soft-porn ads that appeared on a puzzle app shows how little power the ASA has over digital advertising.
ANTI-SOCIAL MEDIA
Twitter's outgoing CEO says it is "the most transparent company in the world" – but its new rules on the posting of photos and videos suggest otherwise.
WORLD OF SPORT
The Women's Tennis Association has been tough on China over Peng Shuai – but before that it had no problem turning a blind eye to human rights violations.
PLUS:
Dumb Britain, EyeTV, Malgorithms & more.