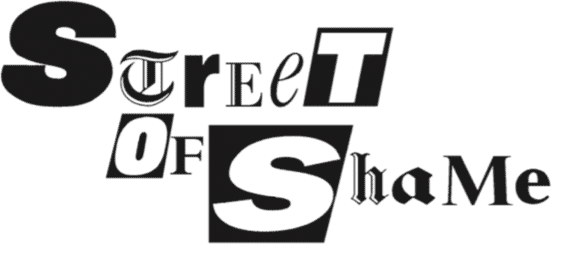 Top stories in the latest issue:
LEUS CHANGE
The Sunday Times exposé of banker Dmitry Leus's bid to enter the British establishment is far less flattering than the fawning in its sister paper, the Times.
TRUST ISSUES
Catastrophic miscalculations by Guardian bosses, which have led to the needless loss of 10 percent of the staff, now threaten to provoke a strike.
JEREMY BILE
As Jeremy Kyle signs up with TalkRadio (prop: R Murdoch), the Sun's treatment of him has turns from the vicious to positively gushing. Fancy!
BROKEN RECORD
Oops! After the Daily Record unearths "hate tweets" from contributors to a podcast about Rangers FC, fans dig up old offensive tweets from Record hacks.
FOOTIE BALLS
An own-goal from Evening Standard editor Emily Sheffield as she pays tribute to a late friend – but can't tell her Fifa from her FA.
ARMS LENGTHS
Perhaps worried too few will attend, the biennial London weapons fair DSEI twice invites Private Eye's hack to apply for a press pass – then excludes them!
LAME, SET & MATCH
After Emma Raducanu's victorious run in the US Open UK, headline writers leave no Big Apple cliché unturned – but they weren't the only winners.