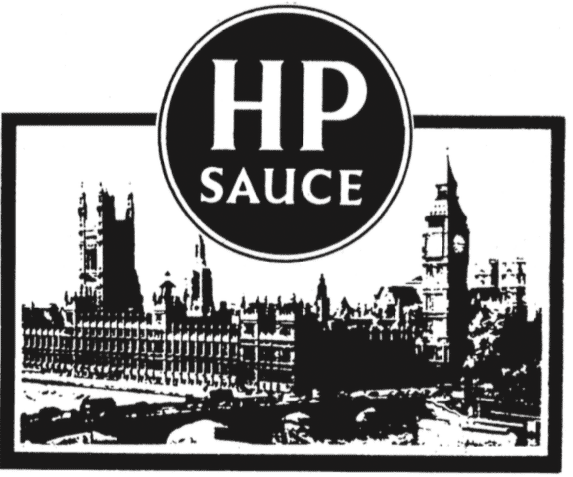 Fruity of the union
TUC News, Issue 1556
LEN McCLUSKEY's brag in his forthcoming autobiography that he used Unite members' money to stop the press reporting that Karie Murphy was his lover doesn't only interest gossips. Labour's disastrous 2010s might have turned out differently if Unite and its busy band of libel lawyers had not suppressed the truth.
Murphy first came to national prominence in 2013 when Eric Joyce, the Labour MP for Falkirk, had to resign for drunkenly brawling in a Commons bar. McCluskey pushed for Murphy to be the Labour candidate in what was mistakenly seen as a safe seat. The Unite strategy "was based on largely ignoring existing members", Joyce said at the time, "it seemed to be to swamp them with new ones, whose membership Unite had paid for".
Unite's lawyers menaced Joyce with "all sorts of hysterical threats" for speaking out. Ed Miliband, then the Labour leader, called for a police investigation and tore up the party's old electoral college that gave MPs, party members and trade unionists an equal voice in choosing the leader. Henceforth, only party members could decide – along with anyone prepared to pay £3 for a vote. The new system delivered Jeremy Corbyn.
Machine learning
The Falkirk scandal stripped the unions of a voice in Labour leadership elections. But Corbyn allowed Unite to take over much of the party machine. Jennie Formby, a former lover of McCluskey and mother of his child, became Labour's general secretary while Red Len's latest inamorata, Murphy, became executive director of Corbyn's office.
Imagine the anger if the CEO of the Conservatives' largest corporate donor found a way to see his ex-mistress enthroned as the Tory party's general secretary and his current lover put in charge of the leader's office. No such anger descended on Unite, Labour's largest donor in the Corbyn years – partly because the McCluskey regime cultivated a reputation for money-no-object litigiousness.
When the Eye once phoned Unite to ask about the conduct of its 2017 general secretary election, the first thing its press officer said was: "You should know we are represented by Carter-Ruck."
Silence is golden
In his new book, Always Red, McCluskey writes: "As Karie became more high-profile, rumours abounded about our personal connection. The media, desperate for a way to undermine Corbyn, constantly threatened to expose that we were involved. We had no intention of providing them with that ammunition. So we engaged the press in a game of cat and mouse, getting Howard Beckett [Unite's law chief] to use his legal genius to knock out gossipy stories."
In March 2017, the New Statesman published an entirely accurate piece that described Murphy as McCluskey's "partner"; after furious calls from Unite's Rottweilers, the Statesman replaced this with "close friend".
In 2019, the Mail obtained photos of McCluskey and Murphy enjoying a Hogmanay party at the spectacularly expensive Loch Fyne Hotel & Spa in Inveraray. Beckett told the paper it was "untrue, vexatious and malicious" to suggest they shared a bedroom: the claims "are defamatory and if printed in the form suggested by your questions then will result in litigation". The Mail dropped the story.
More top stories in the latest issue:
LOSING THE HOUSE?
In his NI tax hike, which will disproportionately benefit owners of expensive homes, the PM's clear priority was always to protect property wealth.
BLUE BLOOD
Tory HQ has tried – and failed – to use a censor-cum-spinner in its press office to prevent outspoken criticism of the government from the party's own MPs.
CALLED TO ORDURE
The House of Lords heard peers complain about the cronyism of departmental non-executive directors (NEDs), apparently unaware of their own hypocrisy.
BRIGHTON BLOCK
With Labour's annual conference in Brighton looming, it's on a collision course with the Unite and GMB unions are over staff cuts in the party.
HOUSE PARTY
One area of apparent consensus in the new SNP-Green partnership is implementing private rent controls north of the border from 2025.
OPPORTUNITY KNOCKS
Some MPs are boosting their salaries by working for a company that charges schoolkids up to £2,600 for "internships" with MPs and business professionals.
HOUSING NEWS
Consultancy Deloitte is again cashing in on the consequences of its enthusiasm for some of the most ill-fated property developments of recent years.
BRUSSELS SPROUTS
The European Commission wants to fine Poland every day over its supreme court's disciplinary chamber, designed to stop judges criticising government.