COLUMNISTS
Issue 1556

With Bio-Waste Spreader:
"The imminent trade deal between Great Britain (the UK excluding Northern Ireland) and New Zealand is sending a shudder through the ranks of British farmers. New Zealand farmers are continually presented as an example of 'can do' food producers who live without farm subsidies and prosper mightily. Why can't farmers in Great Britain do the same? New Zealand has a population only 7 percent of that of the UK and a similar area, much of which is very fertile…"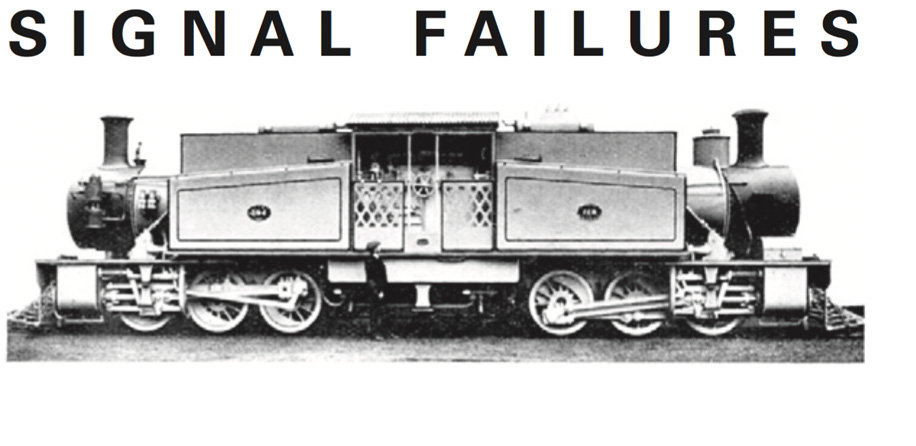 With Dr B Ching:
"Great British Railways is supposed to reduce industry fragmentation when it replaces Network Rail, but NR has decided GBR will remain reliant on outsourced labour in the early years. NR has given Vital Human Resources Ltd (VHRL) a £150m contract to supply maintenance staff for five years (potentially extending to eight) – but GBR is supposed to take over from NR in the next two to three years. GBR's remit will be wider than NR's, to improve coordination within the rail industry…"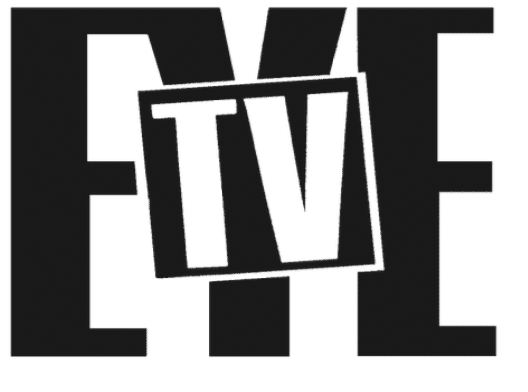 With Remote Controller:
"Every so often, a new TV genre comes along. Some – say, reality TV – are transformative, for good or ill. The latest cluster, though, is just ill: murdered young woman true crime (MYWTC). Across three nights and three channels last week ran the morbid, intrusive stories of the homicides of three women (aged 25, 23, 20), all killed by men in attacks judicially found to involve some sexual element, leaving multiple wounds (43, 49, 50-plus). Each of the trio excuses its prurient archive footage and facts by the pretence of investigating miscarriages of justice…"

With Lunchtime O'Boulez:
"The pandemic continues to blight the lives of those on the performance circuit: a third of respondents to a recent Incorporated Society of Musicians survey said they were still having work cancelled. But orchestras have cautiously resumed touring – and most of them have landed in the same place: Bucharest, where orchestras piled in this month for one of the few major international festivals to have returned to serious business. Getting there wasn't easy…"

With Slicker:
"Proving you can never have enough litigation, especially if you see it as war by other means, mining group Eurasian Natural Resources Corporation (ENRC) has opened up yet another legal front by suing for libel Financial Times journalist Tom Burgis and the FT plus HarperCollins, publisher of Burgis's book Kleptopia. Details of the two actions are unclear as the claim forms and particulars of claim are not yet public. However, court documents in New York… indicate the unique nature of the alleged libels…"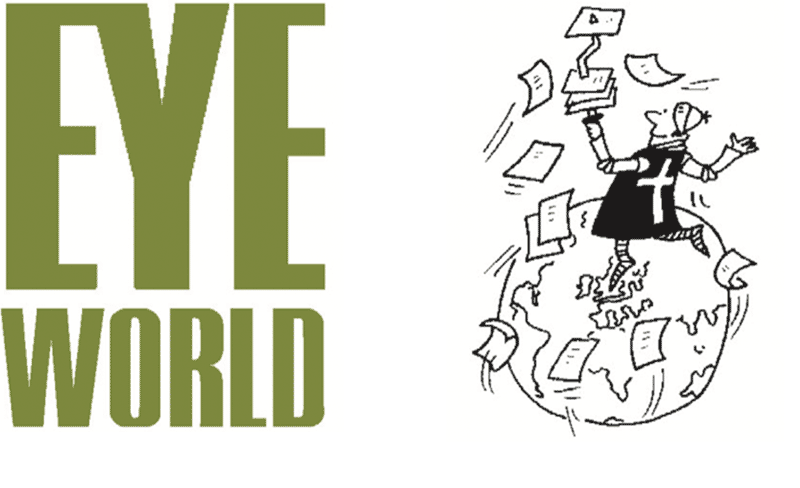 Letter from Lilongwe
From Our Own Correspondent:
"Welcome to Malawi, a nation christened as the warm heart of Africa. Scottish missionary Dr David Livingstone discovered us in 1867, and in 1891 the British formally took what was then Nyasaland into the bosom of empire. That's the brief history of the link between politics and religion in Malawi. No less an authority than The Economist ranked Malawi as a top-drawer democracy in 2020. But our land of smiling faces has its paradoxes…"