More stories in the latest issue: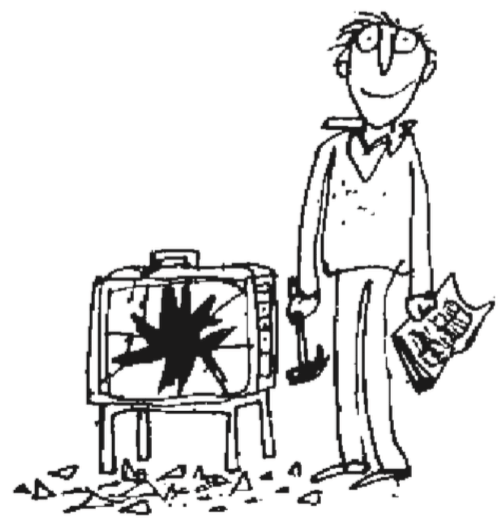 SECOND DAN
Dan Wootton's rightwards drift since he reinvented himself as a shock jock on TalkRadio and then GB News surprises former colleagues from the Sun.
AD BLOCKERS
The campaign groups calling for brands to stop advertising on GB News stay quiet over more serious examples of hatred broadcast on other stations.
AD NAUSEAM
Brewdog touts its eco-friendly credentials – despite ex-employees saying it has indulged in "vanity projects" such as unnecessary transatlantic flights.
VIDEO NASTIES
YouTube and Twitter insist they make big efforts to remove content violating their rules on disseminating hate – but the evidence suggests otherwise.
BALL CONTROL
The Premier League says football must avoid politics – yet its sale of broadcast rights to a state-owned telecoms company in Serbia has political ramifications.
WEMBLEY WAYLAID
The Football Association faces a financial crisis over Wembley Stadium, which has missed out on millions in revenue and has few large events lined up.
RACING UNCERTAINTY
A team in the new Racing League tournament will be sponsored by a brand-new brand owned by a shareholder of the company running the competition.
PLUS: Dumb Britain, Ad Nauseam & more.