More stories in the latest issue: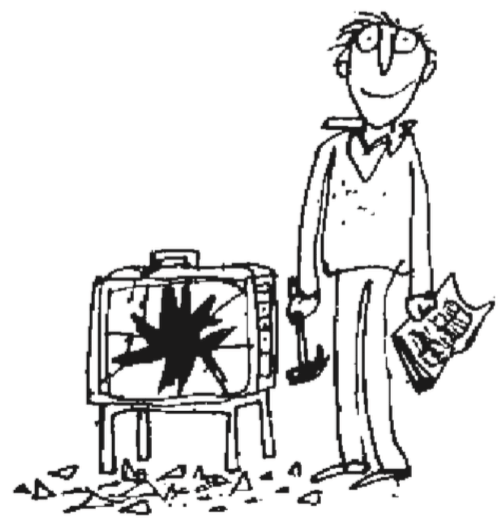 LICENCE TO FIDDLE
A talk given last year by Robbie Gibb, latest appointee to the BBC's corporate board, gives a hint as to how he will hope to reshape the broadcaster.
GIFT OF THE GIBB
Announcing Robbie Gibb's new gig, the DCMS noted his former Downing Street role – but he also remains employed by a lobbyist for big tobacco.
LAST POST
Fears that whatever replaces Inside Out, BBC1's regional investigative current affairs series, may be dumbed down look increasingly likely to come true.
MAYA CULPA
Radio 4's Woman's Hour had scheduled an interview with the woman at the heart of a key test case for transgender issues, but then decided against it.
NEGATIVE EQUITY
Actors' union Equity recently condemned bullying, abuse or harassment – yet it recently discontinued its own helpline designed to help combat such issues.
FAMILY GOALS
Premier League club owners may find the government's "fan-led" review into football ownership shines a light on their own cosy corporate governance.
VICE LIKES GRIP
Vice Media Group's chief executive is keen to find "new ways to foster inclusiveness and connectedness" – including, er, a deal with Saudi Arabia.
PLUS: Dumb Britain, Ad Nauseam, Anti-Social Media & more.