COLUMNISTS
Issue 1536

With Bio-Waste Spreader: "
The government's post-Brexit agriculture plans are not just hypocritical but risk creating an uneven playing field – even within the four nations of the UK. The government passed its Agriculture Bill in early November after rejecting a Lords' amendment that would have required imported food to meet UK production standards (Eye 1553). This leaves it free to ratchet up standards for English farmers while signing trade deals that allow in cheaply produced food imports – an approach that could soon put English farmers out of business…"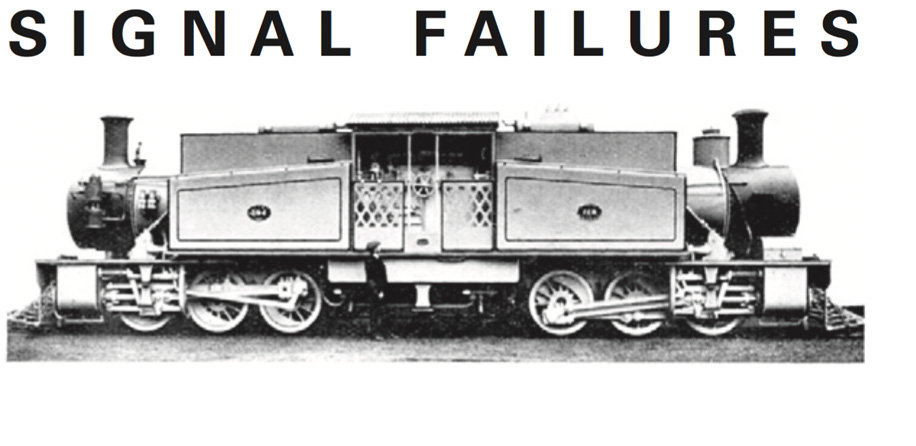 With Dr B Ching: "
Ministers remain determined to extend HS2 in London all the way to Euston, where Crossrail 2 is supposedly vital for distributing the predicted hordes of HS2 passengers. But Covid-19, alas, has halted Crossrail 2. As London mayor, Boris Johnson said Crossrail 2 (Tottenham-Wimbledon tunnels for full-size trains) would be 'desperately needed' by the early 2030s. He attacked his successor in September 2019 for not devoting enough attention and money to Crossrail 2…"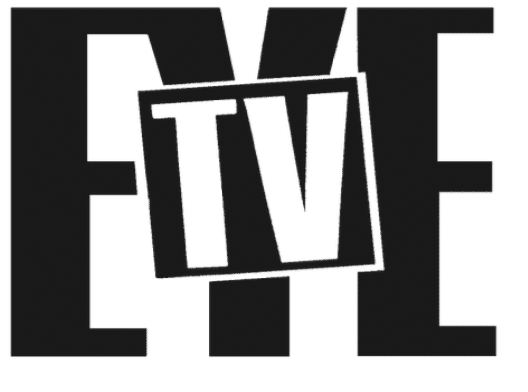 With Remote Controller: "
The pandemic has finally forced changes to some of Britain's most rigid broadcasting formats, although, even on the wilder websites, there is as yet no suggestion the coronavirus was manufactured by a conspiracy of bored broadcasters and audiences to enable a Great TV Reset. However, across the previous 17 series of Strictly Come Dancing and 19 of I'm a Celebrity, Get Me Out of Here!, the only significant innovations resulted from Sir Bruce Forsyth's retirement as a co-host of the former franchise and the entry into rehab of a co-host of the latter, Ant McPartlin…"

With Old Sparky: "
Boris Johnson's ten-point green energy plan attracted the usual pedestrian pundit reactions: either too little, too late, or too soon, too costly. Which probably means about right. It's just a first step anyway, and the industries that want to act are mostly pleased, which is crucial. When industry and finance get a clear sense of direction, funding soon falls into place for viable schemes. With nothing definitive on big new nukes, there are no major commitments in the plan…"

With Lunchtime O'Boulez: "
Last week the Department of Culture, Media and Sport (DCMS) inquiry into the economics of music streaming began taking evidence from musicians about how badly they are ripped off by the likes of Spotify and Amazon. Amid promises to 'shine a torch into the murky corners' of the business, the stories emerging – in direct evidence and related social media statements – are shameful…"

With Slicker: "
Two telling facts stand out from the collapse of Philip Green's Arcadia retail empire into expected administration and subsequent break-up. The first is that an inability to secure £30m to £50m funding to cover the Christmas period has triggered the collapse. It might be considered that Lady (Tina) Green, who controls the purse strings from Monaco, could easily afford such an amount. The second is the expectation that the former king of the high street will not seek to buy back any part of his empire from the administrators…"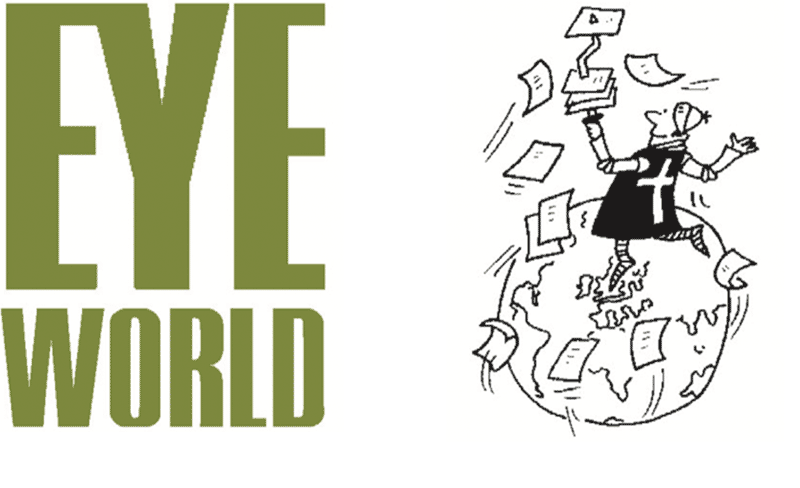 Letter from Laayoune
From Our Own Correspondent: "
So what did you expect? For 18 months, United Nations secretary-general Antonio Guterres has left the post of special representative for Western Sahara vacant. For four years, the UN has dithered over the Guerguerat border crossing, where fighting broke out in mid-November. And for 30 years Western Sahara has been awaiting a referendum to decide our future. Sahrawis have been living in refugee camps in Algeria or under occupation since Spain threw us to the wolves in 1975, abandoning its colony when Franco expired…"