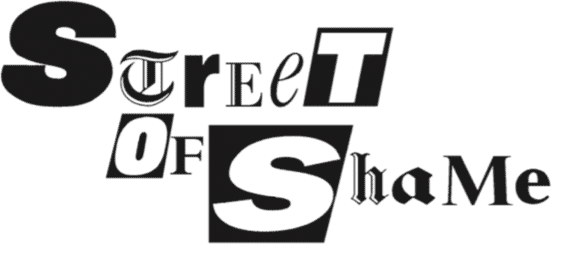 Top stories in the latest issue:
GOOD BUY FROM HER
As many Evening Standard journalists lose their jobs, their editor poses in a new £2,250 coat on her Instagram account.
DOUBLE STANDARD
The Evening Standard reports on major BlackRock investments with no mention of its editor-in-chief's one day a week role at BlackRock.
BREWER HA HA
Julia Hartley-Brewer gets the dates wrong as she insists people are not dying in droves.
HEAD ON A PLATE
Bemusement at the Guardian offices over how they managed to cause offence by depicting Keir Starmer as Salome, daughter of the Jewish King Herod, offering the head of Corbyn's John the Baptist on a plate.
PINK 'UN BLUSHES
Financial Times reporting continues to miss the point about Cambridge Analytica, which the FT itself used for market research on its readers.
SEX ON THE REACH
A survey of Express and Mirror employees about working from home includes questions about sexual orientation and libido.
WOOLLY THINKING
The Daily Mail's business correspondent is unimpressed by credulous clickbait reporting of the Woolworths prank, including by his own paper.