CONTACT
Subscriptions
Private Eye Subscriptions
3 Queensbridge, Northampton
NN4 7BF, United Kingdom
Tel: 01604 386 405
Tel (Overseas): +44 (0) 1604 386 405
Email:
subs@private-eye.co.uk
Company Details & Registered Office
Pressdram Ltd
(Registered in England No. 708923)
P E Distributions Ltd
(Registered in England No. 1313236)
Private Eye Productions Ltd
(Registered in England No. 747936)
All 3 companies above have their Registered Office at:
Lynton House, 7-12 Tavistock Square, London, WC1H 9LT
ALSO IN THIS ISSUE
ONLY IN THE MAGAZINE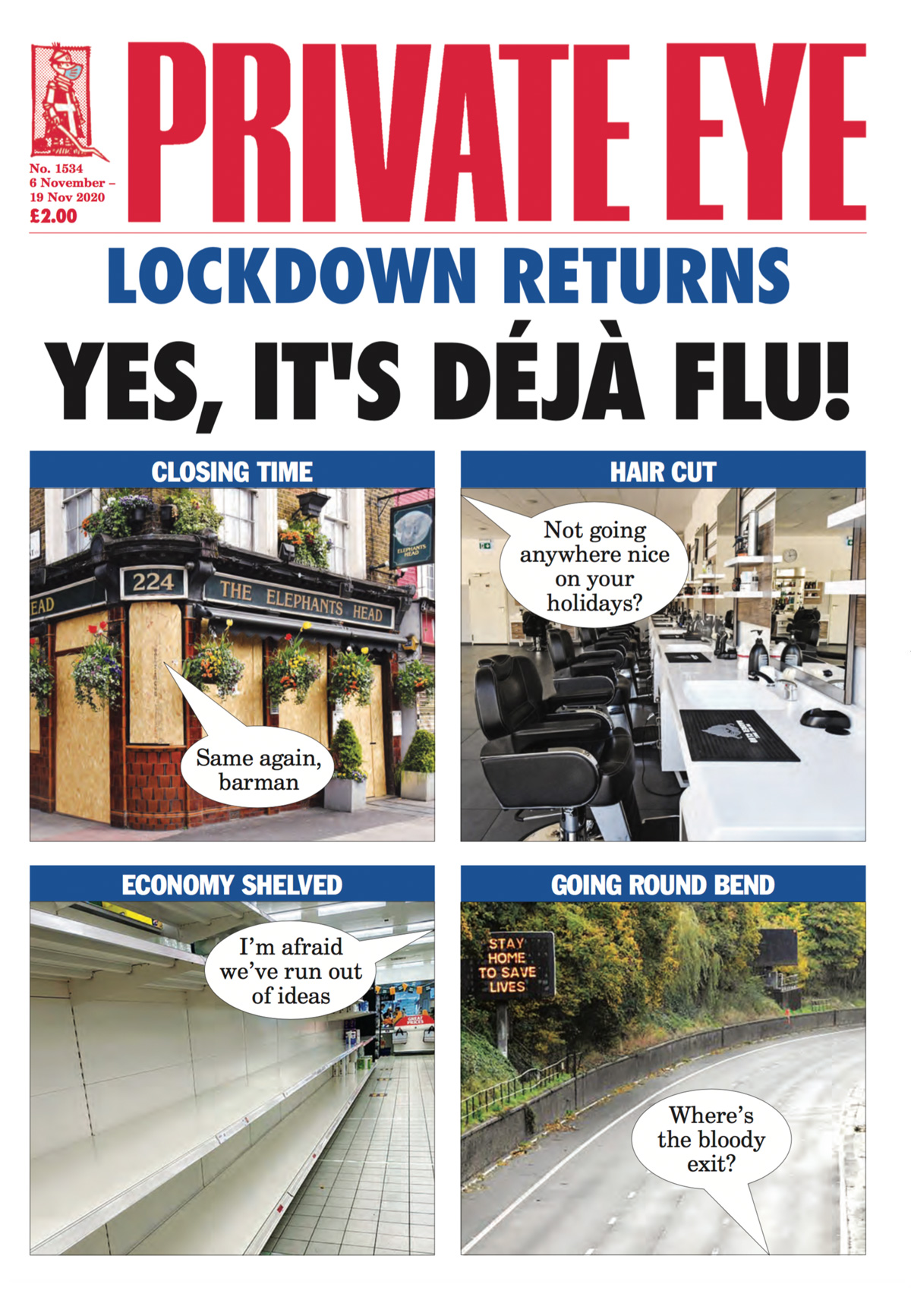 In This Issue
The Three Sage Men Call Off Christmas... Boris Welcomes New President… Lines written on the death of Scotland's favourite son, Sir Sean Connery … Nursery Times: Cheese Found on Moon… Rebel numbers 'bolstered' as Boris Johnson joins ranks… Gnomemart Presents the Po-PPE… James Naughtie over America, as told to Craig Brown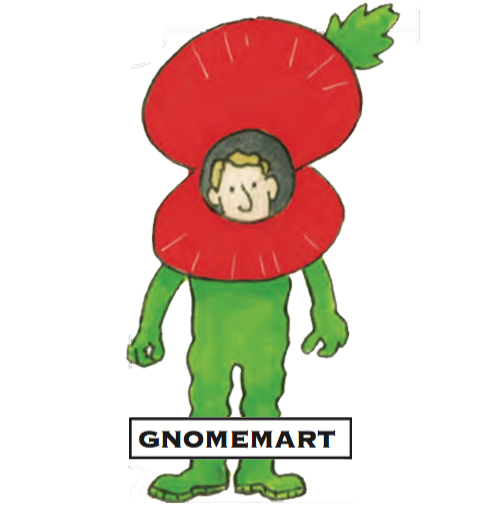 War, war not jaw, jaw
McDonalds cheers on Azerbaijan's army
Lord Coe's Running Mate
The athletics chief & the dictator
Chronic problems
More disabled people resort to the courts
Read these stories and much more - only in the magazine. Subscribe here to get delivery direct to your home and never miss an issue!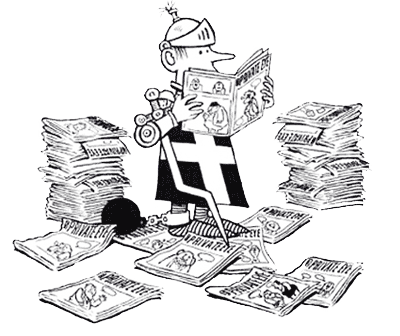 ONLY £2.00
SUBSCRIBE HERE
NEXT ISSUE ON SALE
15th December 2020
WHY SUBSCRIBE?