COLUMNISTS
Issue 1534

With Bio-Waste Spreader: "
The Agriculture and Horticulture Development Board (AHDB) should be subject to five-year member ballots, with farmers able to vote on its future. That's the recommendation of a government report which has opened a can of worms, prompting a group of horticulturalists to call for a ballot on abolition of the levy they pay to the AHDB… it is unpopular with many farmers, who object to having to pay a total of £70m a year in levies to the board for every kilo of red meat, tonne of grain, litre of milk, or kilo of vegetables or fruit they produce.…"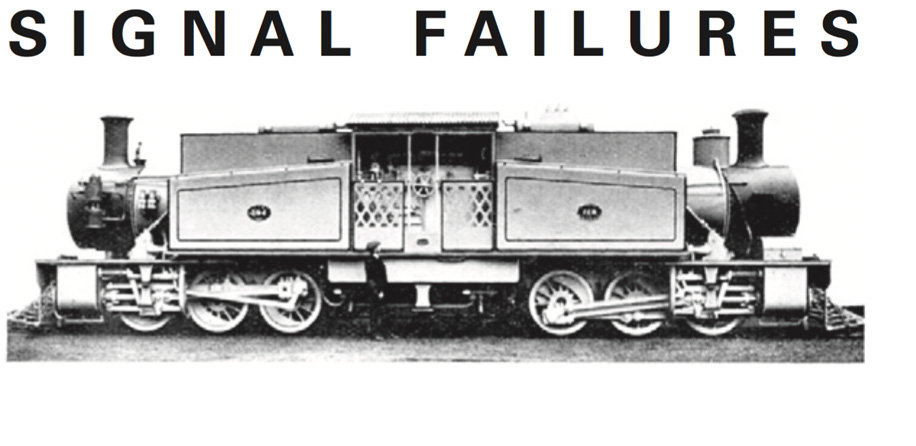 With Dr B Ching: "
Even as it cheekily takes aim at regional transport for alleged financial laxity, the government is merrily squandering taxpayers' cash on the railways. Prime minister Boris Johnson told MPs last month that London mayor Sadiq Khan had 'effectively bankrupted' Transport for London before Covid. He said Khan was entirely to blame for 'any expansion of the congestion charge' or other financial-improvement measures – measures Johnson's government demanded from TfL in return for more Covid emergency funding…"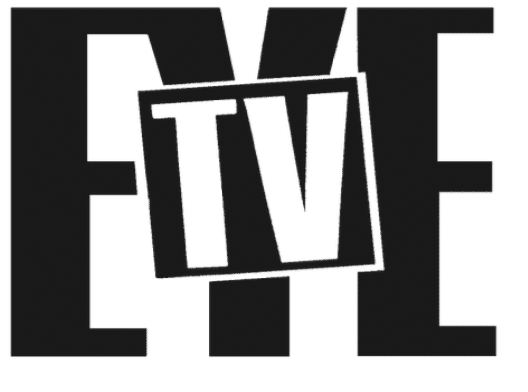 With Remote Controller: "
As the medium ages and networks suspect in desperation that every idea has been had before, executives increasingly resort to a brainstorming process in which bits from previous hits are swirled together to get the creative juices flowing. As with a smoothie-maker, the products from the Telly-Blender are often an unappetising sludge, but there just might be enough gullible people willing to swallow it. Even among programmes made to that recipe, though, Channel 4's new Sunday night game-show The Bridge reeks of dodgy stuff from the back of the cupboard…"

With Old Sparky: "
Yet again this winter, National Grid (NG) needs to take special measures to keep the lights on, and readers may be forgiven for wondering whether it's signalling imminent blackouts or crying wolf. It's neither. Day-to-day, NG has sufficient authority and competence to do whatever it takes: the lights will stay on. But, notwithstanding an excellent track record, the present grid-management regime isn't adequate for a zero-carbon future. Nor, perhaps, as system operator, is NG itself…"

With Lunchtime O'Boulez: "
In the last Eye, Lunchtime O'Boulez dared question why it was that the only country-house opera given money in the opening round of the Culture Recovery Fund handouts should be Nevill Holt – which got £85,000 by pleading hardship, even though it was the personal creation of Carphone Warehouse magnate David Ross, who is worth £700m and has only just stepped down as its official boss in favour of his 17-year-old schoolboy son, now designated the new 'patron'…"

With Slicker: "
'You have seen the power of the press. Now you will see the power of money,' announced Sir James Goldsmith when he declared war on Private Eye in the 1970s. The Eye is still here. Sir Jams is not. Since then there have been few legal campaigns where money was no object and anybody could be a target in a zero-sum game, Robert Maxwell and Mohamed Fayed notwithstanding. But that was before our friends in the East arrived from post-Soviet Russia to use the English courts to fight their wars by other means…"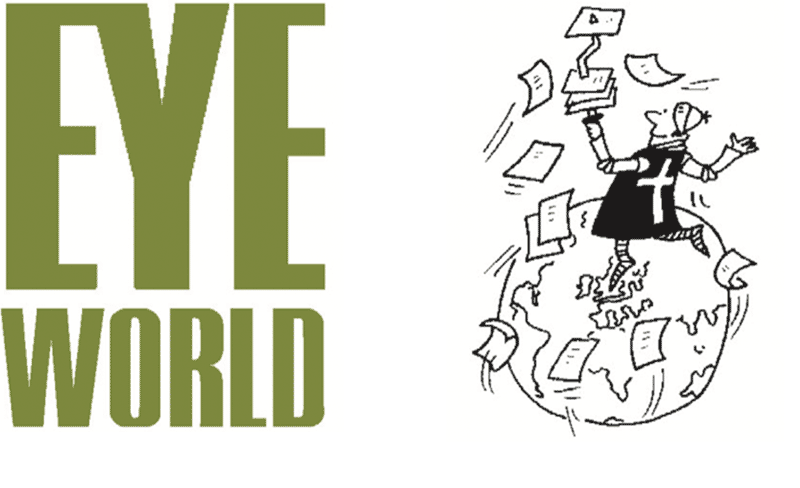 Letter from Maputo
From Our Own Correspondent: "
Mozambique, in the south-east corner of Africa, had appeared to be doing relatively well in these uncertain times. A decent influx of foreign aid has helped keep us solvent and Governor Rogerio Zandamela rules the Central Bank with a transparent iron fist. Sure, debt is still stratospheric after former President Armando Guebuza secretly borrowed $2bn that plunged us into financial ruin in 2016. But we have gas megaprojects that are still largely on track and we should gradually bounce back…"