Issue 1533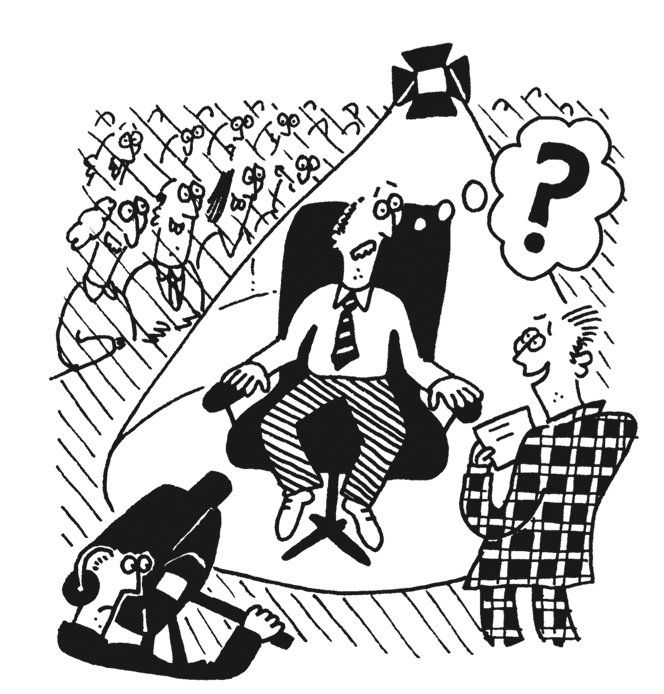 Tipping Point, ITV
Ben Shephard:
Before decimalisation in 1971, how many pennies were there in one UK pound?
Contestant:
I think it was six.
Opponent:
No, I think it was larger than that. I'm thinking maybe 12.
(Answer: 240)
Shephard: Who was the US president on 1 January 2000?
Same contestant: I think it was George Washington. Yes, George Washington.
Same opponent: I was thinking either maybe Washington or possibly Barack Obama.
(Answer: Bill Clinton)
Shephard: What UK meteorological area in the North Sea has the same name as a Nordic invader?
Same contestant: Can't think of any. Maybe it was the Vikings or Christopher Columbus. Yes, that's my answer. Christopher Columbus.
Ben Shephard: The answer is Viking. Why Christopher Columbus?
Same contestant: I thought it had to be a single person.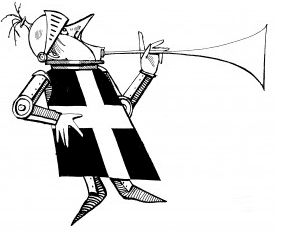 Please email your entries to dumb@private-eye.co.uk