COLUMNISTS
Issue 1531

With Bio-Waste Spreader: "
The new Internal Market Bill faces stiff opposition from the devolved parliaments of Wales and Scotland, who see it as an unprecedented power grab for food, farming and environmental policies. The government hopes the bill will create a functioning internal market for the UK when the Brexit transition period ends on 31 December. But under devolution, the Scottish and Welsh parliaments and the Northern Ireland assembly were granted autonomy to devise their own farming and food standards policies. Such freedoms were previously hypothetical…"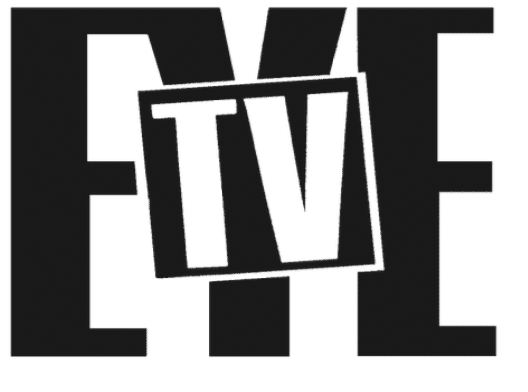 With Remote Controller: "
Adapted from a 1978 novel by JG Farrell, set in British colonial and then Japanese-occupied Singapore, The Singapore Grip came replete with trigger warnings. The first episode, viewers were warned, contained 'scenes of animal cruelty, violence and some language reflecting the attitudes of the time'. In the second, pet-lovers could relax, but the old bigoted lingo remained a risk, along with the fresh jeopardy of 'scenes of war'. More sensitive subscribers to BritBox should probably avoid the fourth instalment, where the fighting and racist banter are joined by 'sexual content' and 'strong language'…"

With Lunchtime O'Boulez: "
Westminster Cathedral choir, lately torn apart by greed, incompetence and dodgy dealings in the governance of the Cathedral Choir School and the Roman Catholic cathedral itself, is back in the news with the departure of music administrator, Madeline Smith, whose resignation letter talks of 'depression and anxiety caused by the frightening and toxic atmosphere upheld by the management of the school and tacitly enabled by the cathedral hierarchy'. Her words were milder than those of a cathedral insider…"

With Slicker: "
Welsh international Gareth Bale's return on loan to Tottenham Hotspur from Real Madrid after seven years understandably made back-page headlines. Less so the existence of an investigation by HM Revenue & Customs into his UK company Primesure, which has held certain of Bale's image and intellectual rights since he moved to Spain in 2013. The taxman's interest was first revealed in the Primesure accounts to April 2018, signed off in January 2019…"

With Hedgehog: "
The poor safety standards Britain accepts from road transport companies were evident again this month when a Stagecoach double-decker carrying schoolchildren hit a Winchester railway bridge. After the Eye listed recent encounters between FirstGroup buses and bridges (see Eye 1529), readers pointed out that electronic warnings for high vehicles and low bridges have been available for years. Some bridges have that gadgetry. FirstGroup is belatedly considering it for buses. Stagecoach has trialled a tech-tastic 'driverless' bus, yet its normal buses keep hitting bridges…"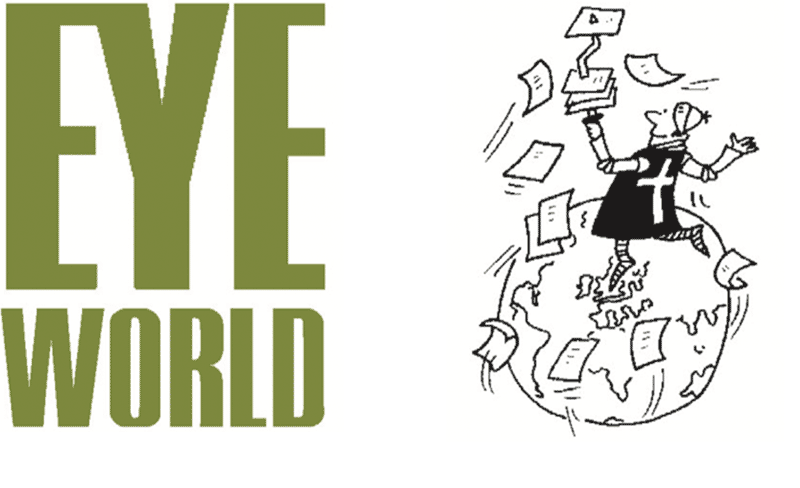 Letter from Yerevan
From Our Own Correspondent: "
Armenia's Velvet Revolution in 2018 seemed almost too good to be true: a massive popular uprising that ended decades of Russian-backed kleptocracy. It was led by an ex-journalist, Nikol Pashinyan, untainted by corruption and dedicated to democracy and human rights. But Pashinyan also inherited an unusual problem: Armenia had discovered gold in the hills…"