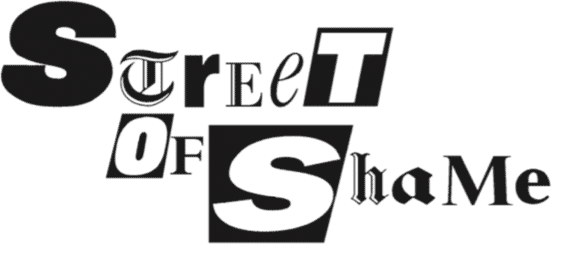 Top stories in the latest issue:
MR & MISSES
Michael Gove berates all those who said initial A-level results were unfair – including Mail-mouth Sarah Vine, er, the mother of his own children.
YOUNG'S BITTER
Given how he got into university, the Spectator's Toby Young has no shame opining on the unfairness faced by next year's cohort of would-be students.
KARIE ON SUING
Jeremy Corbyn's ex-chief of staff Karie Murphy sues the Times over an article prior to last year's BBC Panorama on the left's anti-Jewish racism.
BLOND BOMBSHELL
The Guardian hack behind a 'bombshell' report implying a conspiracy between Julian Assange, Trump and the Russians drops the story from his own book.
BEECH ACCESSORIES
From the Sunday Mirror and People to the Daily Mail, memories are short over the role the press played promoting the claims of paedo fantasist Carl Beech.