How furlough can you go?
Ehud Sheleg , Issue 1523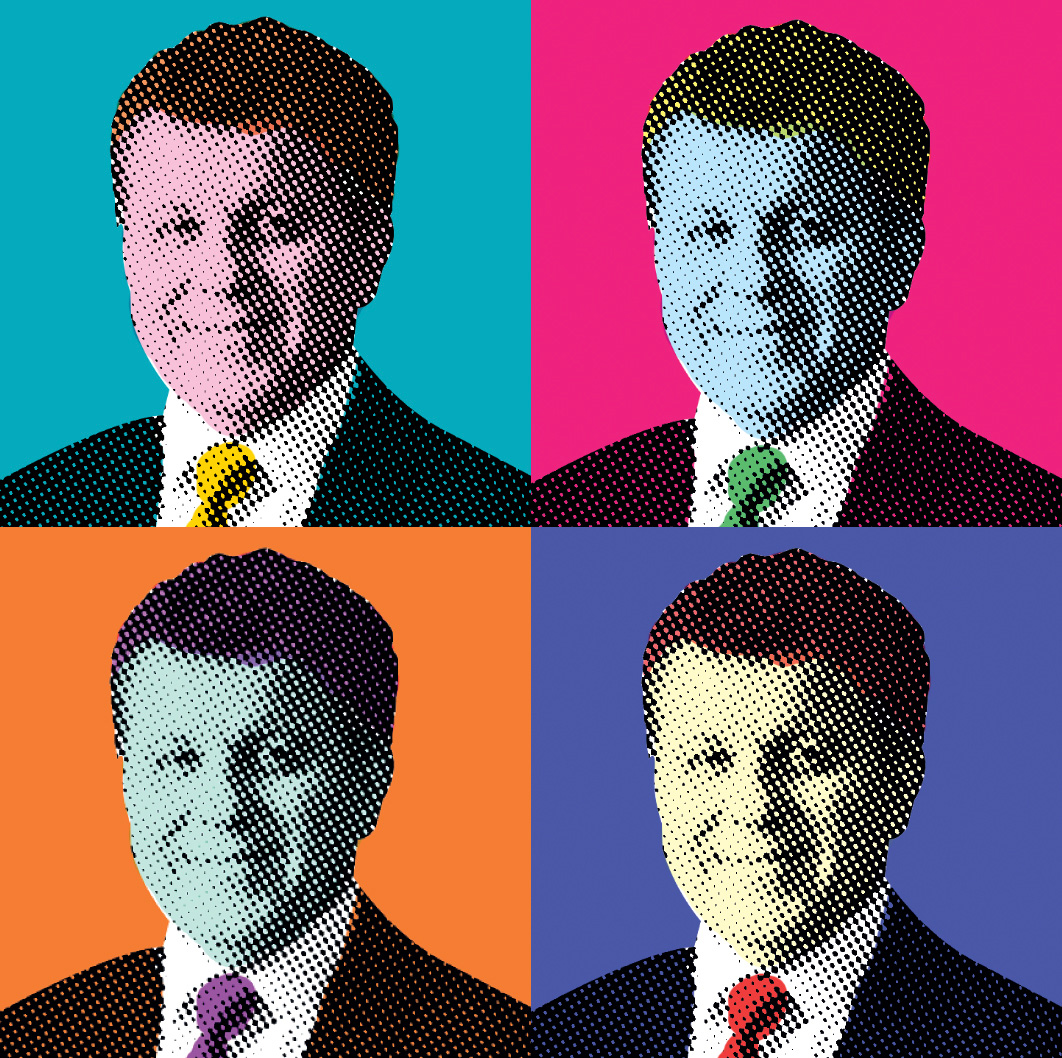 CONFUSION reigns at Sir Ehud Sheleg's Bond Street-based Halcyon Gallery over implementation of the government's furlough scheme. This pays wages for employees stood down during the Covid-19 crisis, and has of course been open to abuse. But surely the £70m-turnover art gallery business run by the Tory party treasurer must be observing the rules?
Around 20 of Halcyon's 100 or so staff were made redundant a week before the 23 March lockdown. A large number of the rest were then furloughed, with Halcyon claiming wages under the government's job retention scheme – the rule being that staff must not be working. Yet apparently Halcyon's furloughed sales staff were, in the words of one insider, "highly encouraged" to do so from home. Even the notoriously hard-driving company can't really be insisting the staff continue flogging its wares, can it?
When an Eye reporter posing as a potential customer spoke to one sales consultant who was understood to be furloughed, she keenly discussed the type of artwork he was interested in and his budget, and promised to send details of what was available. This looked remarkably as if she were doing her job as normal. When our hack said he thought she and her colleagues might be furloughed and not working, she answered: "We're very busy. What's quite interesting about just now is obviously we're all working from home… [and] clients have more time to talk and to look at things." Perhaps she had misunderstood.
Flat denial
Despite multiple sources telling the Eye sales staff were furloughed, Halcyon flatly denied it. "The sales team are not furloughed and Halcyon is not seeking support in respect of those individuals through the Government's Coronavirus Job Retention Scheme," said a spokeswoman, adding that "members of the company, including sales staff, that are not furloughed are working from home". When asked: "Have any members of the sales team at any point been furloughed?", she replied: "No."
Further calls, including one to Halcyon Gallery managing director and boss of the sales force Russell Green, suggested otherwise. Referring to a recent Halcyon exhibition, our would-be buyer said: "I'm interested in one of the pieces but I'm told you've furloughed all your sales people." Green replied: "Some, not all." Yet another call to a senior sales director elicited a similar response. Confused? The Eye certainly was.
When Tory transport secretary Grant Shapps took a turn at the lectern to announce the extension of the furlough scheme last month, he was pretty stern about the scheme, saying "around the edges there may be people trying to abuse it, and that would be a criminal offence". Surely it's time for Ehud Sheleg to step in to ensure it's not one rule for millionaire Tory party treasurers, and another for ordinary employers.
Meanwhile, HM Revenue & Customs chief exec Jim Harra told MPs the taxman "will be relying, to some extent, on people giving us information, but we will also have the right afterwards to go in and check that a claim was correct". It "could look for evidence that someone was working during a period when they were not supposed to be". Let's hope this won't be necessary! Sheleg – who has responsibility for Tory finances, has donated £3.8m to his party in three years and was recently knighted – has long received a sympathetic hearing from HMRC. Perhaps he could explain himself to them to clear up the regrettable confusion.
More top stories in the latest issue:
NO CHEQUE IN THE POST
The one person at the Post Office who has paid for its Horizon IT scandal is a director below the level of the board that carries most responsibility.
NUISANCE CALLS
More tales of chaos and misery for disabled people at the hands of private health assessors and the DWP – even after successful benefit tribunals.
HACKERY FLACK
The police watchdog has expanded its inquiries into complaints about the use of more than £400,000 of Cabinet Office funding at a pioneering cyber-crime unit.
PRIVACY ON PARADE
A controversial privacy ruling in the appeal court may have given the rich and powerful a big helping hand in their efforts to avoid public scrutiny.
FARMING OUT
There are plans to close Cumbria's Newton Rigg agricultural school next summer, with the loss of 117 jobs and leaving no local options for training.
GREAT TIMING
Blackburn College has decided to ditch its entire health and safety training department, just as workplace safety has become more important than ever.
LICE WORK
Rules proposed by the Scottish government's working group on the interaction between farmed and wild salmon have infuriated environmentalists.
OPEN AND SHUT FILES
The resumed inquest into the deaths of five people in the 1974 Guildford pub bombings is to be given access to previously classified files.