CONTACT
Subscriptions
Private Eye Subscriptions
3 Queensbridge, Northampton
NN4 7BF, United Kingdom
Tel: 01604 386 405
Tel (Overseas): +44 (0) 1604 386 405
Email:
subs@private-eye.co.uk
Company Details & Registered Office
Pressdram Ltd
(Registered in England No. 708923)
P E Distributions Ltd
(Registered in England No. 1313236)
Private Eye Productions Ltd
(Registered in England No. 747936)
All 3 companies above have their Registered Office at:
Lynton House, 7-12 Tavistock Square, London, WC1H 9LT
ALSO IN THIS ISSUE
ONLY IN THE MAGAZINE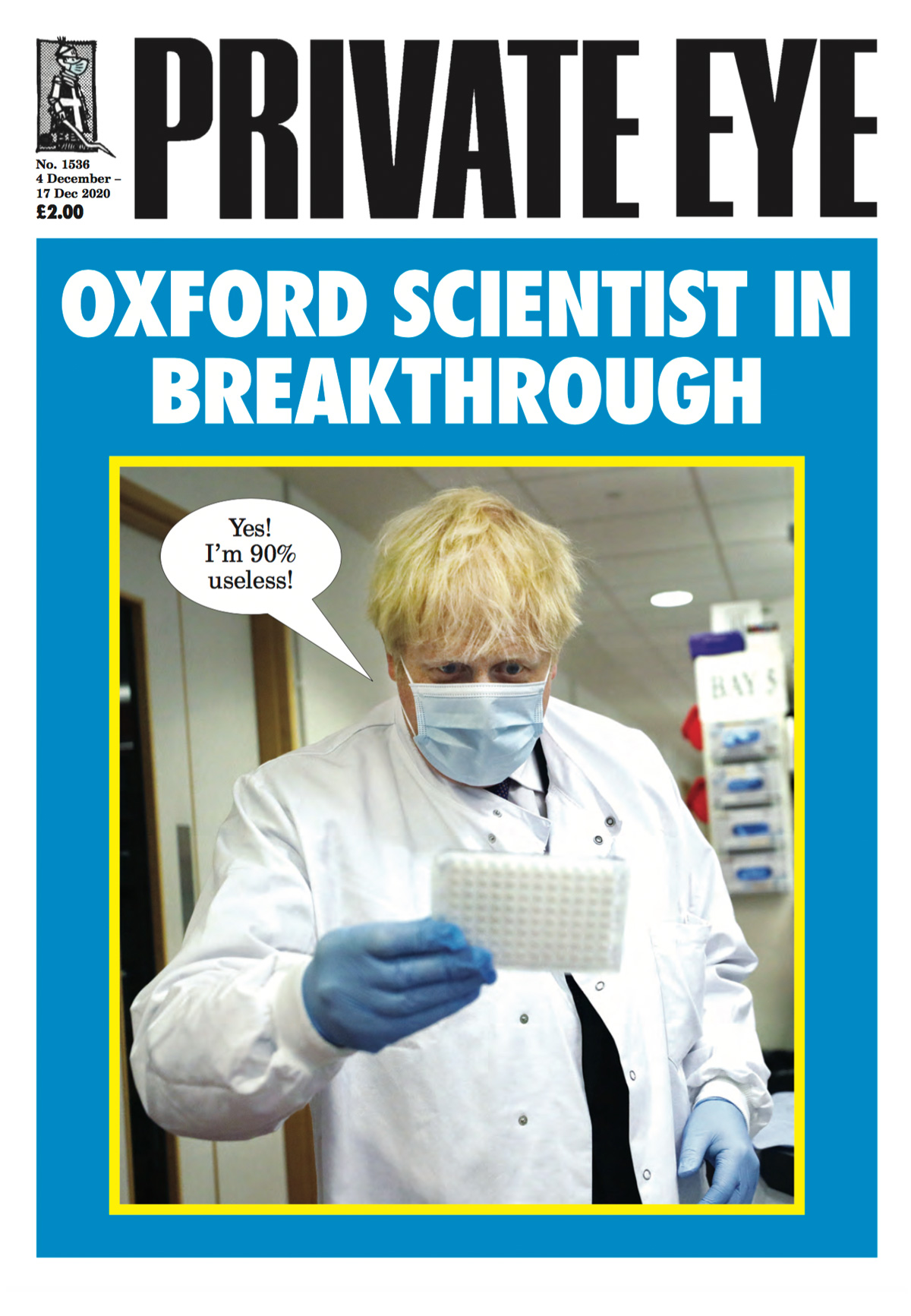 In This Issue
Topshops to be shut 24/7... Drama at Red Riding Hood Granny Cottage… Can Turkey Pardon Himself?… Strict new bullying guidelines for ministers … Furious man furious about Christmas … Conspiracy Update: Vaccine Special… Sir Roy Strong's Diary, as told to Craig Brown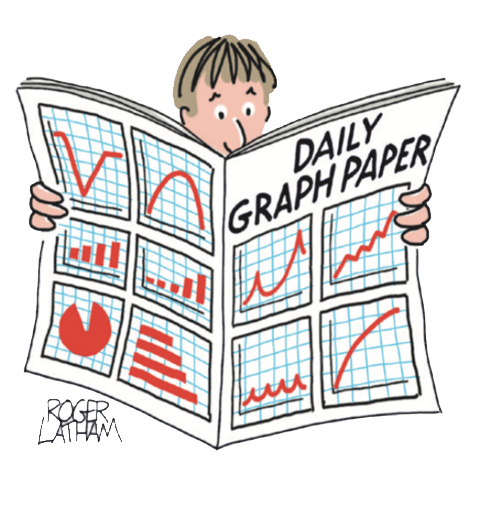 Amazon Bungle
Literary Review reads the works of Jeff Bezos
Gag Reflex
Staggering level of secrecy orders made over HS2
Pandemic Update
MD on the UK's balancing act
Read these stories and much more - only in the magazine. Subscribe here to get delivery direct to your home and never miss an issue!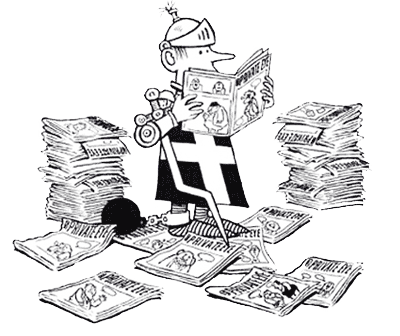 ONLY £2.00
SUBSCRIBE HERE
NEXT ISSUE ON SALE
15th December 2020
WHY SUBSCRIBE?