Issue 1523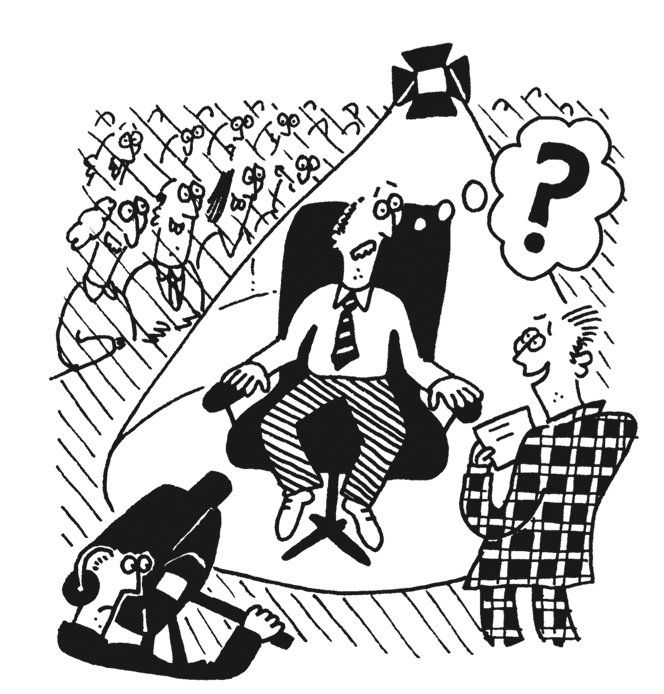 Celebrity Mastermind
John Humphrys:
Napoli is the Italian name for which city?

Contestant:
Milan.
Humphrys: Bogota is the capital of which South American country?
Shaun Ryder of the Happy Mondays: Nigeria.


Fighting Fitz, Radio Devon
David Fitzgerald: In Canada there's a city called London. What river does it lie on?
Contestant: The Danube.


The Chase, ITV
Bradley Walsh: Which county is to be found in the extreme south-west of England?
Contestant: East Anglia.


Tipping Point, ITV
Ben Shephard: In 1987, which famous headland in the west of Cornwall was bought for nearly £7m by the property tycoon Peter de Savary?
Contestant: The London Eye.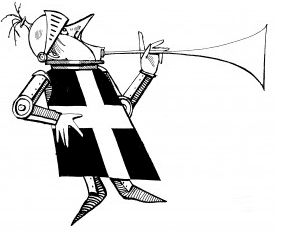 Please email your entries to dumb@private-eye.co.uk