More stories in the latest issue: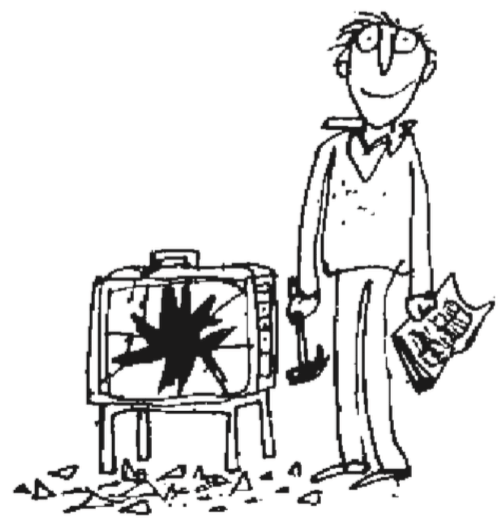 DOWNING STREET'S NEWSNIGHT DOWNER
Could No 10's spat with Newsnight be linked to a run-in last year between Dominic Cummings and the programme's new policy editor, Lewis Goodall?
SAUCE MATERIAL
Sky Sports News hacks are banned from citing 'Sky Sports Sources' because, er, frankly they haven't got any and just read stuff in the morning papers.
TURNING JAPANESE
Paul Hollywood Eats Japan will break new ground, promises Channel 4. Well, it might if you haven't seen any of the other western-celebs-go-east travelogues.
INDIE POCKET
Cynics ask if the BBC's blanket coverage of the Masters snookerfest isn't a canny way to fulfil its quota of indie productions from the nations and regions.
5 LIVE'S DEAD ZONE
A purge of middle-aged male broadcasters, part of a drive to attract a younger audience, is successfully managing to alienate existing Radio 5 Live listeners.
PLUS: Dumb Britain, Luvvies, Anti-Social Media, Desperate Marketing & more.