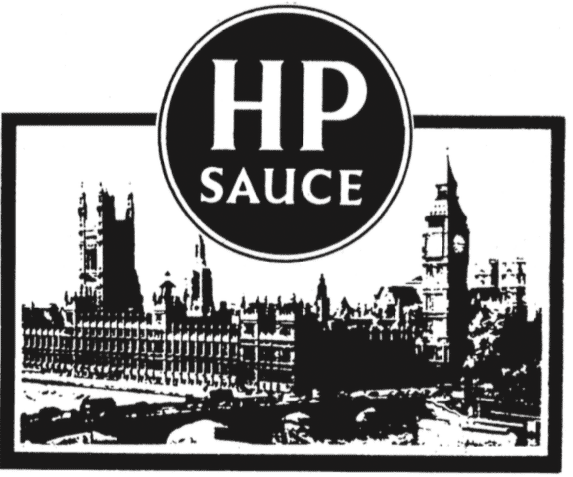 Top stories in the latest issue:
CIVIL WAR CRY
One-time scourge of 'experts' Dominic Cummings is trying to recruit maverick, er, experts to reboot Whitehall. Get ready for more government screw-ups!
OUTBREAK OF FROST
Civil servants are bemused at the speed with which the PM's Europe adviser David Frost is putting a team together to handle all aspects of UK-EU relations.
FALCONER QUEST
In the quest for post-Brexit free trade deals, in the first six months of last year chief negotiator Crawford Falconer (£265,000 pa) travelled once to, er, Cardiff.
FAMILY WAYS
After badgering from the Eye, business secretary Andrea Leadsom finally declares her husband Ben's hedge fund role in her list of ministers' interests.
WORLD OF SPART
An old copy of Socialist Alternatives, a Trotskyist bi-monthly from the 1980s, gives a fascinating glimpse into the politics of a 24-year-old Keir Starmer.
NEW BOYS AND GIRLS
Meet devoted Corbynite Apsana Begum, Labour MP for ultra-safe Poplar and Limehouse, who somehow leapfrogged Tower Hamlets' social housing queue.
TRIBAL-LIBEL NEWS
The viciousness of Labour politics means the writs are flying and the party's favourite lawyers are coining it.
HOUSING NEWS
Tens of thousands of vulnerable people are living in supported accommodation that, due to an idiotic rule, can't be monitored by the social housing regulator.