Backing Off Badgers
Farming, Issue 1518
THE NFU launched a judicial review in December to challenge the government's 11th-hour decision to prevent a badger cull in Derbyshire. It is thought PM Boris Johnson, under pressure from Carrie Symonds, his animal rights campaigner and wildlife conservationist partner, was directly involved in the decision.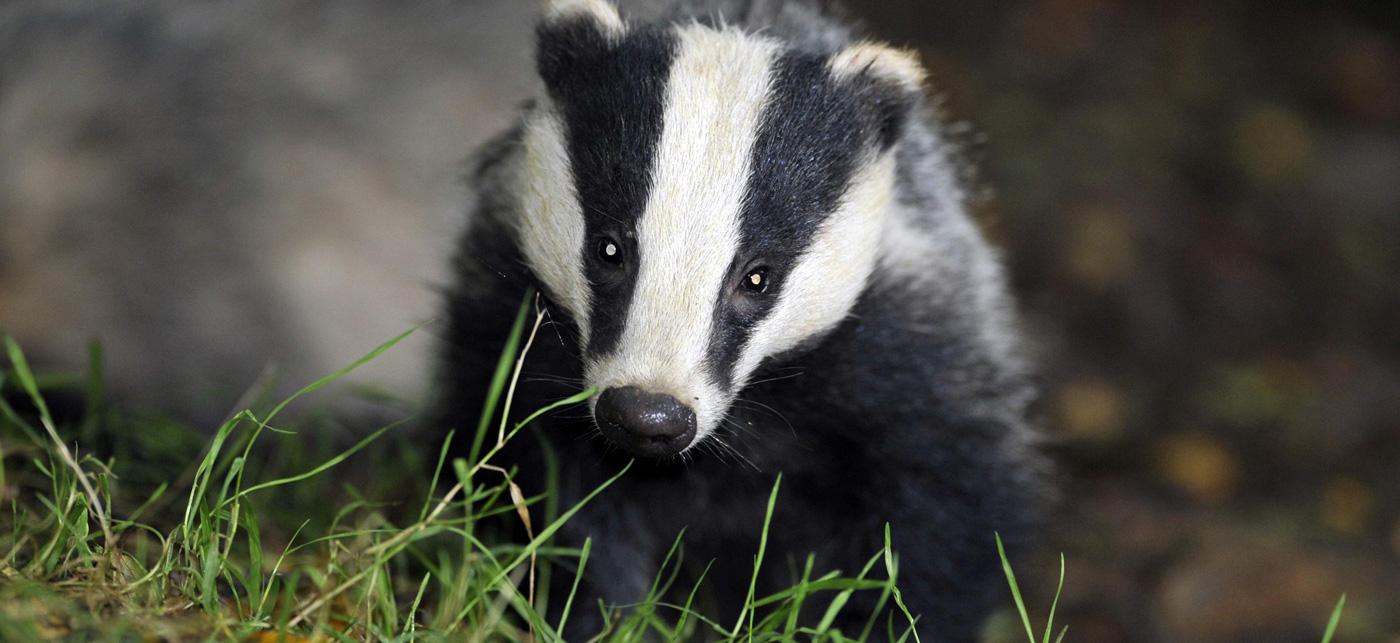 Three months later, the government's uncompromising response to the NFU's legal challenge has been to announce a phasing out of all badger culling in England. But should farmers have been tasked with carrying out the cull in the first place – and where does the sudden U-turn leave England's cattle farmers, as their herds continue to be ravaged by a relentless epidemic of bovine tuberculosis (bTB)?
At least five years away
The government is pinning much of its hopes of controlling bTB on the development of a vaccine for cattle. But a proven, usable, safe cattle bTB vaccine is believed to be at least five years away (and farmers have been told it's been five years away for at least the past 25 years).
The other part of the new "strategy" is to step up vaccination of badgers. But first you have to catch them, which is notoriously difficult. Even when vaccinated, they are not cured if they are already infected with bTB. Sometimes as many as 40 percent of a local adult population can be infected and continue to infect cattle and their peers. The vaccine is not even particularly effective, giving only about 80 percent protection, and it's not a one-off procedure. Vaccination has to be carried out regularly.
BTB infects both cattle and badgers and passes readily from cow to cow and from badger to badger. But infection also passes between the species, either through direct contact or exposure to each other's infected urine, saliva and faeces in fields and farm buildings. The culls were an attempt to reduce the chance and frequency of this "circle of infection" by reducing the number of badgers in areas where large numbers of cattle were being infected and then compulsorily slaughtered. More than 30,000 cattle were culled in England last year – all paid for by taxpayers.
Mired in controversy
In 2013, the government washed its hands of responsibility for controlling bTB by foisting the cost and organisation of licensed culling on to desperate cattle farmers. But the culling, by "free shooting", of 100,000 badgers in several "zones" since then has been mired in controversy (see Eyes ad nauseam). It failed the government's own measures of whether it was sufficiently humane. Shooting, even by trained marksmen using infrared sights at night, sometimes resulted in badgers being wounded and taking time to die. Nor was the methodology ever properly trialled before the cull was rolled out.
Farmers and the NFU should never have accepted the cost of badger culling because bTB control in the national cattle herd is a public health matter, as this column has long pointed out. If the disease is contracted by humans through close contact with infected cattle or the consumption of contaminated meat or milk, it is extremely unpleasant and requires a long course of antibiotics.
The NFU may be furious at the sudden abandonment of the badger cull policy, but at least accountability for the control of bTB is back where it belongs: with the government.
COLUMNISTS
Issue 1518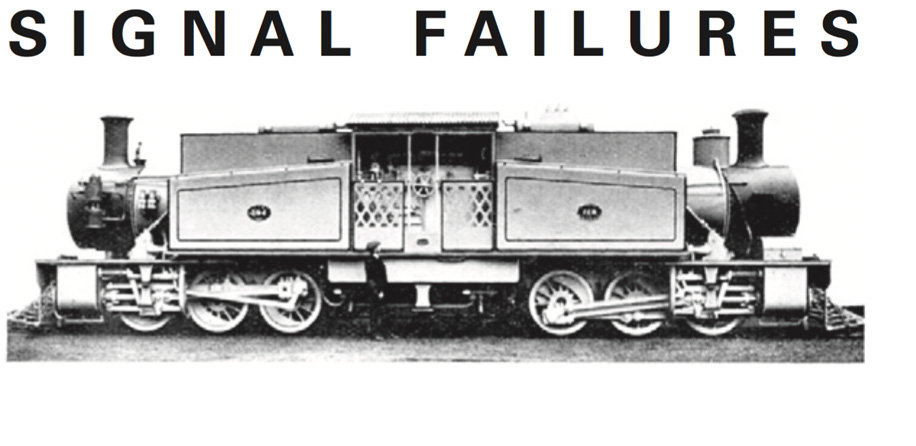 With Dr B Ching: "
Transport body Midlands Connect, representing local councils and businesses, has devised a £3.5bn rail programme, starting with the £2bn "rail hub" promised in the Tory election manifesto. Begging Sunak for funding shortly before the budget, it stressed: "Conservative Party won 16 new seats in December's election, it represents 75 of 98 constituencies in the Midlands Engine." Rewarding voters' trust in the Tories, Sunak awarded £20m – not for actually "building railways", but for more studies..."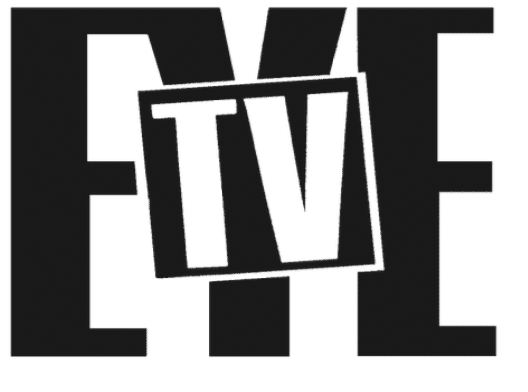 With Remote Controller: "
Further ahead, three of the very few major sporting events the BBC still has – Wimbledon, the football European Championships and the Olympics – risk being cancelled this summer. As production is being infection-protectingly delayed or shut down on numerous drama and documentary projects, the corporation may find itself undertaking a defence of the licence fee against a truculent government at a time when its schedules are filled with repeats and lacking many of the "crown jewels" that are key to its case for public funding.

With Old Sparky: "
Despite intensive lobbying from the nuclear industry (Eye 1517), the budget barely mentioned nukes and the battle for public money is still being fought. If ministers are persuaded that we must underwrite one more new nuke for EDF, they should at the very least extract from France a quid pro quo in the Brexit negotiations – the obvious leverage Theresa May so signally failed to apply with Hinkley Point..."

With Lunchtime O'Boulez: "
IN a prime example of what George Orwell would have called doublethink, Norfolk county council's spokesman for children's services, John Fisher, has been extolling the "fantastic" music teaching in the county – while at the same time announcing plans for a total meltdown that will reduce it to token levels. The 46 instrumental tutors currently engaged have been told to reapply for what will be only 21 jobs. The lucky few will be expected to retrain so they can teach more than one instrument. Their reward for this effort will be a 20 percent pay cut – while fees charged by the council to schools and parents for the teaching..."

With Slicker: "
The latest financial bulletins from the Barclay empire suggest why some in the family might want to cash out. The Ritz saw pre-tax profits in the year to December 2018 almost halve to £7m, helped by the £8m interest bill on a new £265m bank loan repayable in 2023. The coronavirus fallout is unlikely to improve future results or the sale price. The Ritz casino made a £9m loss. The trusts have guaranteed a £25m bank overdraft, while £8m had to be pumped into the company as new share capital last December, following £10m a year before..."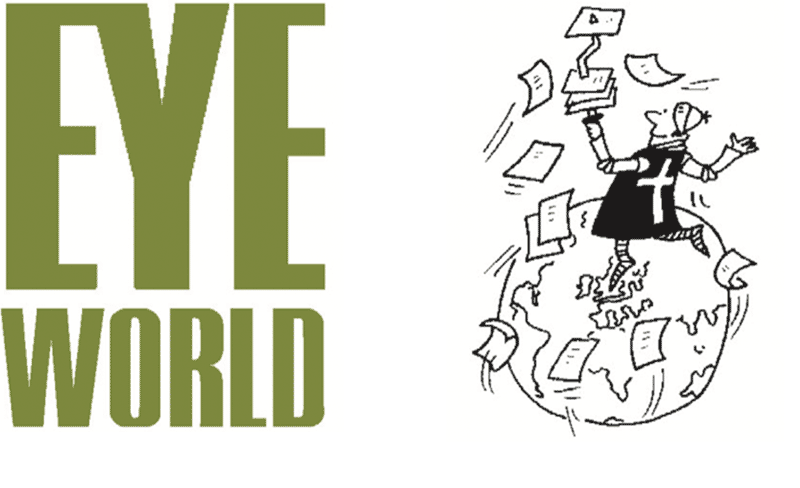 From Our Own Correspondent: "
The latest election has dredged up a new potential case against Netanyahu as the police, acting on reports in the media, are considering a full-blown investigation into a shadowy computer hacker who has spent the past year collecting information on Gantz. While Netanyahu's Likud party denies any connection to the hacker, payment for his services was allegedly arranged by another of Netanyahu's lawyers – the one usually handling the multiple lawsuits brought by former cleaners and other domestic employees against his grasping wife, as well as his wastrel son's libel cases. To make things worse, the hacker was based in the law offices of yet another Netanyahu lawyer, the one leading his defence in the current trial case…"