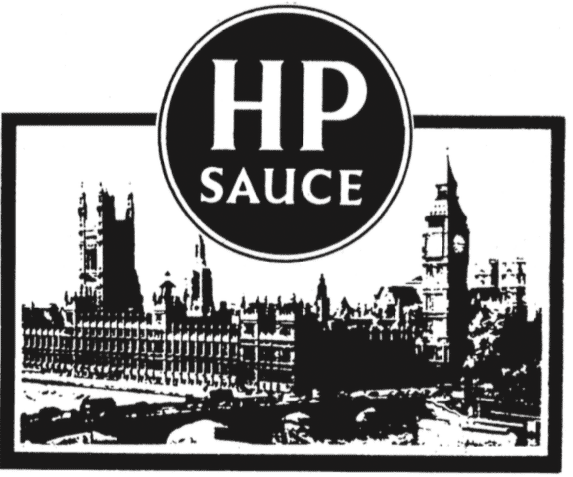 Top stories in the latest issue:
MICHAEL THE MYTH-BUSTER
Michael Gove – who during the EU referendum warned of 5.2m extra migrants coming to the UK by 2020 – has set up a unit to rebut Brexit scare stories.
PRITI'S PRESCRIPTION
A book written in 2011 by Priti Patel and other dissident right-wing Tory MPs gives clues to the UK's future should their Brexit-or-bust government survive.
SPAD TIDINGS
The brilliant young free market brains now helping minsters Liz Truss and Jo Johnson as special advisers.
HOUSING NEWS
Social housing tenants in Barking have been told to return to their homes after a devastating fire before leaseholders who live in the same block.
DIRE STRAITS
Royal Fleet Auxiliary seafarers on duty in the Strait of Hormuz hope the arrival of former squaddie Johnny Mercer as defence minister will be good news.
CREDIBILITY GULF
Boris Johnson is unlikely to wag his finger at Saudi Arabia and other Gulf states, given the £25k donation his leadership campaign accepted from the head of a Bahrain investment firm.
BRUSSELS SPROUTS
Why Hungary's Viktor Orbán is waging a bizarre online war this summer against, er, Finland, holder of the EU's six-month rotating presidency.