More stories in the latest issue: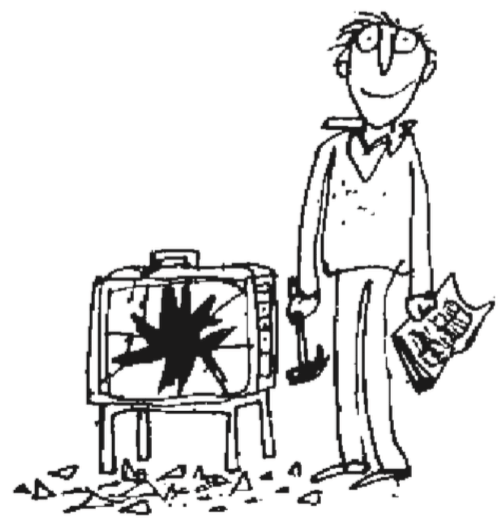 SEARCHING QUESTIONS
A radio interview with Greville Janner's daughter leaves out the fact that the search warrants for his home predated those prompted by the Carl Beech allegations by more than a year.
PUGS AND PLUGS
A BBC3 documentary following edgy YouTube comedian Count Dankula trying to crack the London comedy scene appears to break editorial guidelines.
APP TRAP
Kids may have to publish their contact details publically on Instagram in order to show-off their popularity metrics.
BLIND DATA
New guidelines encourage NHS organisations to share patient data with multiple external organisations to eliminate risk of one company having data monopoly.
DEPORTATION DOLLAR
Microsoft's multi-million dollar contracts with US Immigration and Customs Enforcement won't help their do-gooder image.
PLUS: Ad Nauseam, Anti-Social Media, Dumb Britain, Desperate Business, Malgorithms & more.