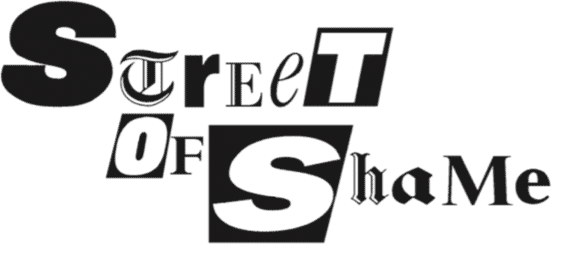 Black mark for Boris
Tory leadership, Issue 1500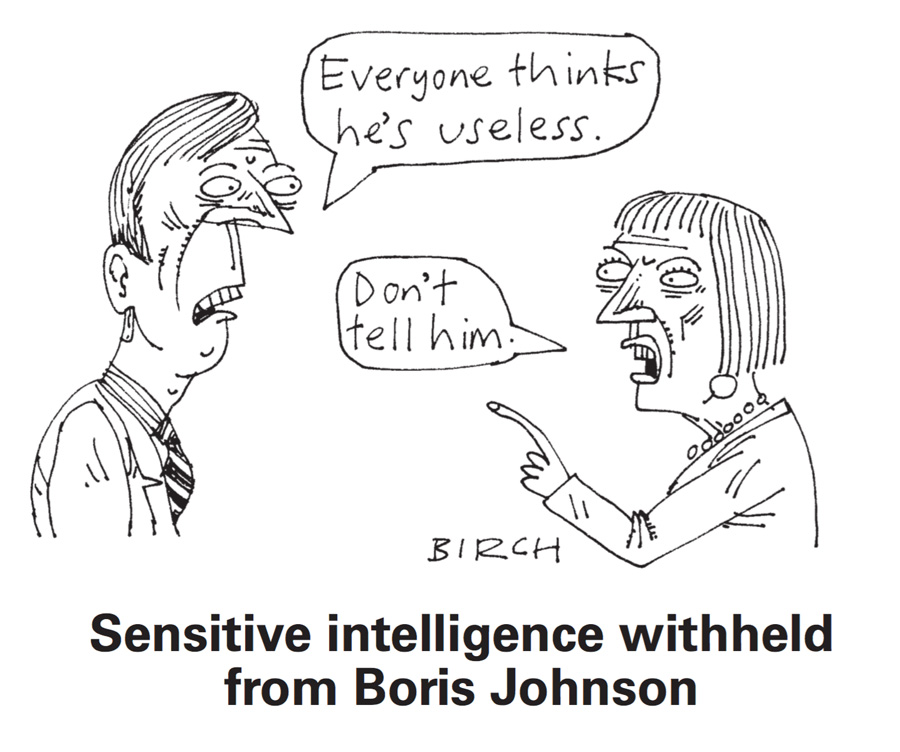 ON 29 June prime ministerial candidate Boris Johnson got the glowing endorsement his campaign really needed: that of Conrad Black, the convicted fraudster and obstructer of justice recently given a presidential pardon for his efforts in sucking up to Donald Trump.
After former Daily Telegraph editor Max Hastings denounced Johnson as "absolutely unfit" for the premiership and "incapable of caring for any human being other than himself", Black was given a page in his old magazine the Spectator to point out: "As the former employer of both of them, and although their positions were of unequal importance and challenges, on balance I must declare Boris to be more reliable and trustworthy than Max."
As ever, Black's version of events differs considerably from the reality. It is a matter of record that when he appointed Johnson as editor of the Spectator in 1999, it was on the solemn promise that Johnson would devote himself full-time to the magazine and not seek a parliamentary seat.
'Boris lied to me'
Johnson broke his promise within a year, getting himself selected as candidate for Henley. He then failed to step down from the Spectator job even after winning the seat in 2001, making Black so furious that he, er, hosted a party on his employee's behalf to celebrate his entry to the Commons. Indeed, on the very day his endorsement appeared, Black could be found in the Times happily admitting in an interview: "Boris lied to me, but that's Boris. These things happen."
Another elderly gent whose memory seems to be failing is Andrew Neill, appointed as chief executive of the Spectator by the Barclay brothers when they bought the magazine from Black as part of the deal that led to all that courtroom unpleasantness. Sneering at Hastings for having continued to employ Johnson at the Telegraph despite his misgivings about his character, Neill gave short shrift to a Twitter user who pointed out that he had employed him too. "Mr Johnson was Editor of The Spectator when I became its Chairman. He did not long remain Editor. Does that answer your question?" he tartly observed.
'Magnificent editor'
Indeed, it was a mere 13 months after Neill took over in 2004 (as chief executive – he would not in fact become chairman until 2008) that Johnson left his job – because he had been promoted to the Conservative frontbench by David Cameron. "Boris has been a wonderful and magnificent editor of the Spectator and we are sorry to lose him; in many ways he will be irreplaceable," gushed Brillo at the time.
More top stories in the latest issue:
SILENT WITNESS
The Telegraph gets short shrift from Liu Xiaoming, China's UK ambassador, who has plenty to say – but never in his monthly column for the paper.
LIDDLE LOCAL DIFFICULTY
Writing in the Spectator about Boris Johnson, Rod Liddle is too coy about the time the rozzers were called to deal with a domestic drama chez Liddle.
GOOD NEWS CORNER
Telegraph owner Sir David Barclay comes a cropper after a court throws out his defamation and invasion of privacy case against a French playwright.
MIRROR REFLECTIONS
The Daily Mirror bemoans the sexual harassment rife in British TV– before letting a senior male staff member go quietly after his suspension for groping.
STANDARD PRACTICE
Why Evening Standard staff are asking questions about the role of Evgeny Lebedev in giving his paper's backing to the Boris-for-PM campaign.
UNSAFE SPACE
The venerable Royal Astronomical Society sparks a Twitter row after accusing one of the delegates at its 'diversity lunch' of being a 'terf'.