School Photos
Issue 1496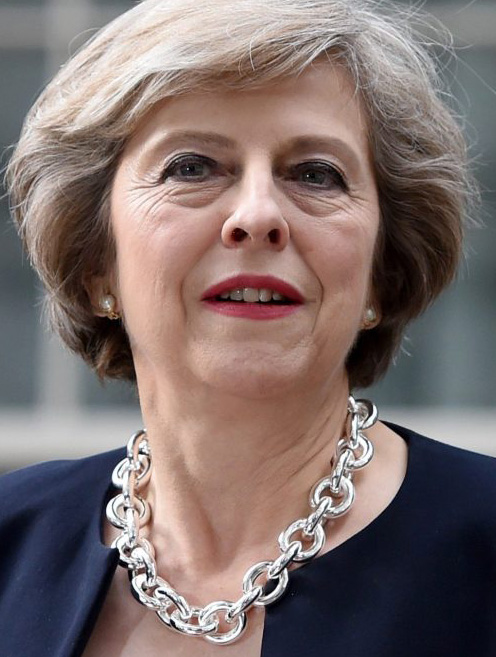 Would members of staff please refrain from posting endless selfies of themselves with their wives for everyone to see.
OK, Mr Hunt, you've got a Chinese wife. Big deal! I've got into bed with a Chinese telecommunications company who are doing all the school's IT. And Mr Raab, you've got a Brazilian wife who says she's not a feminist. Nor is my husband Phil, who takes the bins out because it's a boy's job.
And Mr Gove, OK, I understand why you wouldn't want to be photographed with your wife – no offence, Sarah, love you to bits but you are a bit toxic, which doesn't help Michael in his job of cleaning up the environment! But, my dear Michael, no one wants to see you with your parents. It makes you look like a schoolboy. So, back on the naughty chair for you!
I couldn't help but notice, by the way, that there were no pictures of Boris and his wife. Perhaps they don't allow photographers in the divorce courts, to snap the unhappy couple. Just saying, no offence, Boris...
Theresa May