Issue 1496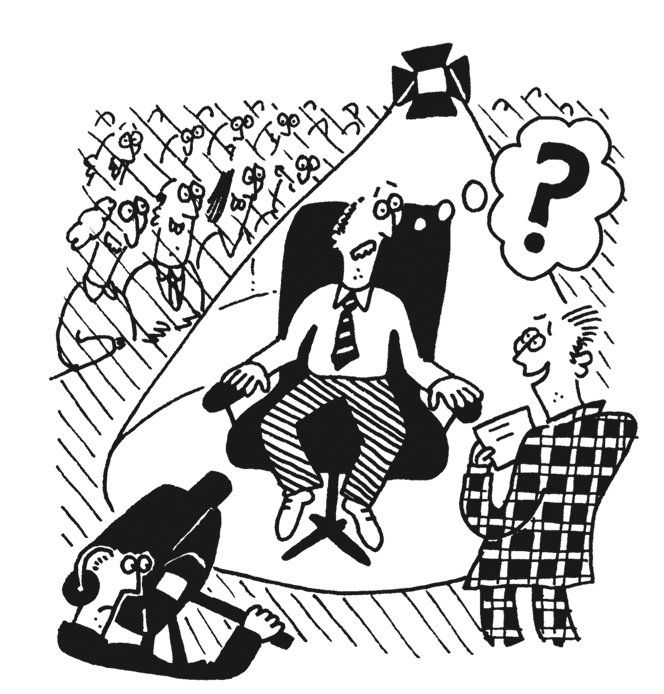 BBC Radio 2
Michael Ball:
Name as many countries beginning with "A" as you can.
Caller:
Africa.
Ball:
No, you can't have that, that's a continent.
Caller:
Amsterdam.
Mix 96, Buckinghamshire
Presenter:
What was the name of the Lone Ranger's horse?
Caller:
Shergar.
Pointless, BBC1
Alexander Armstrong:
We're looking for countries that participated in the 2018 Commonwealth Games.
First contestant:
Greece.
Second contestant:
France.
Third contestant:
Kazakhstan.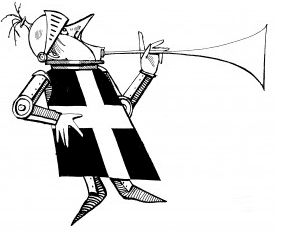 Please email your entries to dumb@private-eye.co.uk