More stories in the latest issue: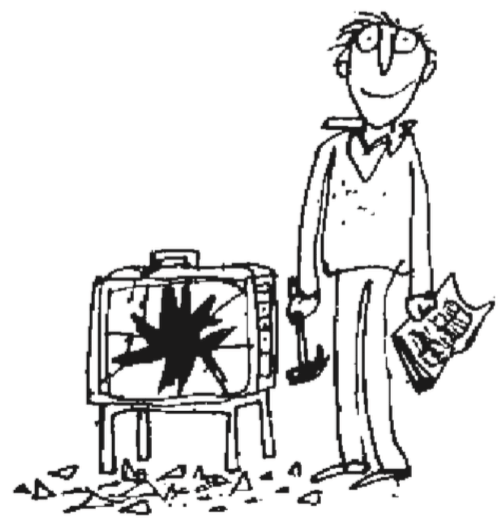 PETTY FOUR
Channel 4 is slashing budgets by £150m and squeezing the independent producers it relies on for so much of its content.
CALLING TIME
BBC radio production bosses ban Zooming from 1-2.30pm to allow a "proper lunch break" – but it's not gone down well with staff who eat on the hoof.
YOU ARE FAKE NEWS!
Two separate ITV news bulletins report mistaken or joke "news" about the pandemic after it does the rounds on social media.
TIMES SHIFT
Times Radio's poaching of behind-the-scenes talent from BBC Radio continues – and even its new logo has a familiar look to it.
PLUS: Dumb Britain, Anti-Social Media, Ad Nauseam & more.