More stories in the latest issue: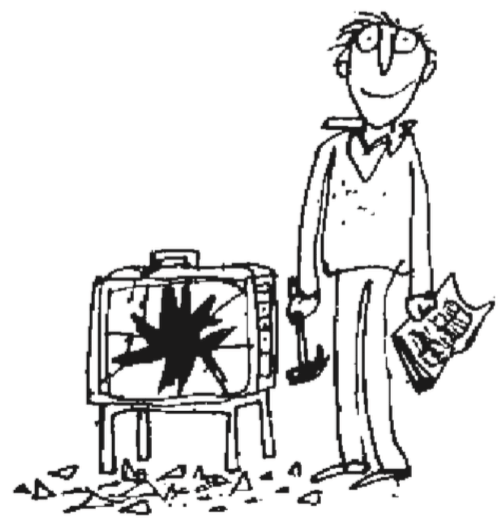 DOUBLE RATIONS
In A Wartime Christmas, in which a family took on "the challenges of the wartime Christmases", Channel 5 trod a very well-travelled path.
WHAT TRAVEL BAN?
In 2019 ITV director of television Kevin Lygo said he was tired of celebrity travelogues – so for 2020's festive season he offered, well, a suitcase full.
ARTY FACT
BBC arts director Jonty Claypole became an MBE in the new year honours. Too bad his post has been abolished by new chief content officer Charlotte Moore.
MOSCOW RULES
Shameless propaganda site RT.com is advertising for a "Free-thinking Senior News Writer" who is "immune to establishment groupthink".
RADIO WAVE-OFF
Love Sport, radio station brainchild of ex-Sun editor Kelvin MacKenzie, has reached the end of the road despite having wealthy backers.
PITCHED BATTLE
Financial matters around the screenplay of the hit film Florence Foster Jenkins will be cleared up next week when the courts decide on a long credit dispute.
HATE NOT HYPE
A bitter break-up in the bromance between knicker magnate turned anti-fracking campaigner Joe Corré and his PR man Richard Hillgrove.
FUNNY PECULIAR
Comedian Hardeep Singh Kohli has been lecturing his Twitter followers about "morality, integrity and humanity" – despite his history of failure in those areas.
PLUS: Dumb Britain, Ad Nauseam, Anti-Social Media & more.