More stories in the latest issue: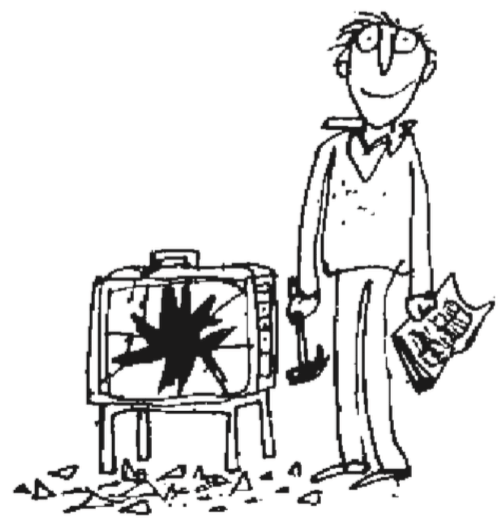 MONEY-SAVING MERGER
Radio hacks negotiating a possible merger between two flagship BBC news shows are furious that the cash-saving move seems a done deal already.
JUST NOT CRICKET…
Why BBC cricket corr Jonathan Agnew, who once believed Twitter exchanges should be courteous and respectful, now resorts to the C-word.
MUSEUM NEWS
High excitement in the clique of design and architectural curators and writers as the imperious ways of Kiran Long, late of the V&A, fail to impress in Sweden.
FROCKS & SHARES
Vivienne Westwood's fury at business partner Carlo D'Amario may just have something to do with his plan to list their fashion biz on the stock exchange.
PLUS:
Dumb Britain, Desperate Royal Baby Marketing, Ad Nauseam, Anti-Social Media & more.