ABOUT
It offers a unique blend of humour, social and political observations and investigative journalism. Published fortnightly, the magazine is read by over 700,000 readers and costs just £2.00 an issue.
You can buy the magazine from any good newsagent or alternatively
subscribe to Private Eye
from the UK or overseas at a reduced rate and get every issue delivered to your front door. You can also buy a
gift subscription
which makes a perfect gift for family or friends - we can deliver Private Eye to subscribers anywhere in the world.
Current subscribers can
log in here
and take advantage of any special offers.
Details of what's in the latest edition of the magazine can be found
here
, as well as links to a few selected highlights from each issue which are published on this website every fortnight.
In our
online shop
you can order
back issues
of Private Eye from the archives and buy a
Private Eye binder
to keep them in. The latest
Private Eye books
can also be found for sale here.
And finally you can keep up to date with all our latest news by following Private Eye on
Twitter
and
Facebook
or subscribing to our
RSS feed
.
ALSO IN THIS ISSUE
MORE FROM PRIVATE EYE
ONLY IN THE MAGAZINE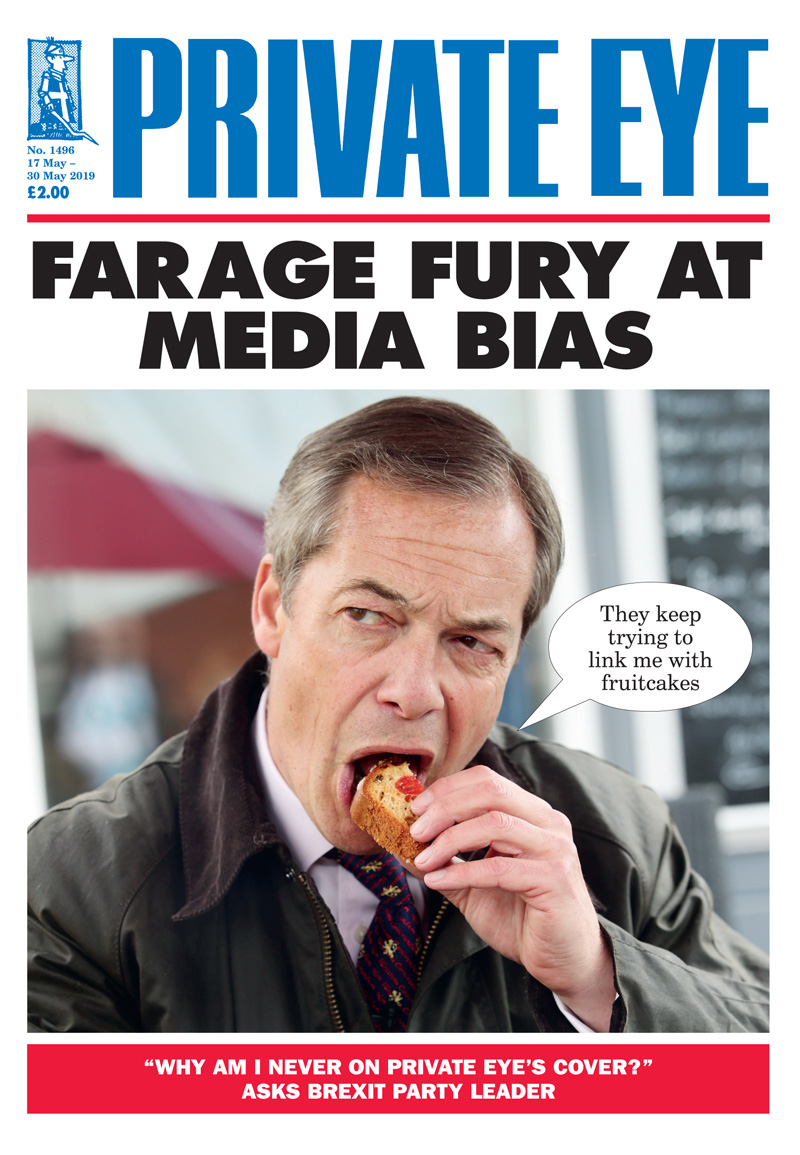 Who Will Be Archie's Godparents – Toffs or Celebs?... Nicholas 'Wicked' Witchell Forgets Curse Outside Magic Castle… Those European Election Manifestos in Full… Hate Preacher Nigem Fharajeey Back on Streets… Yes – It's Dame Emma Hypocrite –Mail on Sunday Exclusive… Me and My Spoon with Nigel Farage… BBC Pulls Comedy Show Hi-de-Hi! To Deny Change UK a Platform… Teenagers Have Always Been Moody, Stroppy, Pains in the Arse – Shock Social Media Study… Robert Macfarlane's Diary, as told to Craig Brown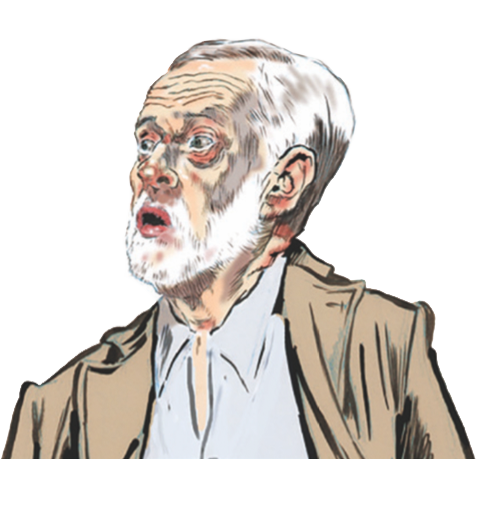 Huge data dump heads Jezza's way
China's feelers in the FCO
A Street of Shame's after-birth special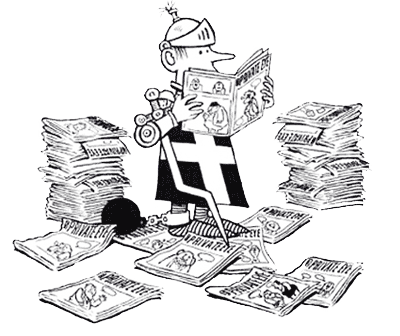 ONLY £2.00
SUBSCRIBE HERE
NEXT ISSUE ON SALE
25th June 2019
WHY SUBSCRIBE?