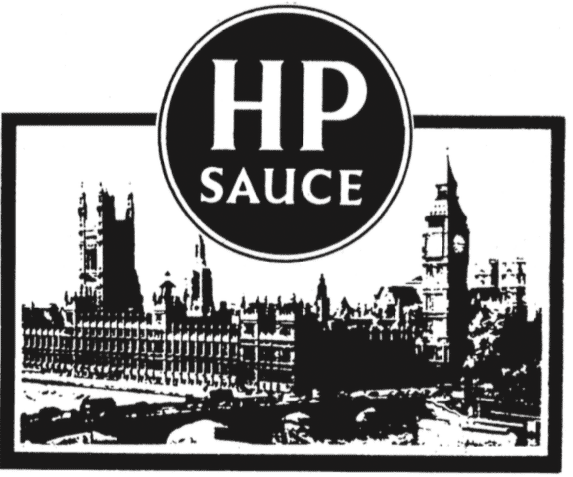 Friends in Number 10
Viktor Orban , Issue 1549
VIKTOR ORBÁN arrived in the UK two weeks ago to find that he has only a small group of supporters here. Fortunately for him, it was the group with the ear of Boris Johnson, the gaggle of former Revolutionary Communists who cluster round the online magazine Spiked.
Their spiritual leader is Professor Frank Furedi, who co-founded the Revolutionary Communist Party in the 1970s but then led his devotees over to the contrarian right. On the day Johnson welcomed Orbán into No 10, Furedi wrote a polemic for Spiked attacking shadow foreign secretary Lisa Nandy and other critics of Hungary's de facto dictator.
"The Western cultural elites despise Hungary in general, and its prime minister in particular," he complained, "all because it refuses to play by their political rules." Rules such as press freedom and pluralism, perhaps? This wasn't what he had in mind. According to Furedi, "woke colonialists" such as Nandy hate Orbán because he is "bitterly opposed to the woke ideology".
War on woke
The harrumphings of an ex-sociology professor at Kent University would matter less were he not the mentor of Munira Mirza, director of the Number 10 policy unit, who is the loudest voice in the Johnson entourage calling for a war on the woke. The daughter of a factory worker and an Urdu teacher from Oldham, Mirza joined the Revolutionary Communist Party after studying English at Oxford. She moved to Kent University, where Furedi supervised her PhD.
When Furedi decided on a switch from left to right, Mirza switched with him, along with Claire Fox, Brendan O'Neill and the party's other media mouthpieces. The right found the RCP crowd groovy because they were willing to fight the authoritarian willingness of many on the liberal left to silence the politically incorrect and drive them out of their jobs. Johnson hired Mirza when he became mayor of London in 2008, and later as PM, declaring that he had "never met anyone as efficient". She was also "groovy and on trend".
Control issues
It isn't only Mirza's comrades at Spiked who love Hungary's authoritarian (but indisputably anti-woke) prime minister. Jordan Peterson, Douglas Murray and others on the right who claim to believe in liberty have met and defended Orbán, apparently untroubled that the media in Hungary now increasingly resemble "state media under communism because of the level of control and consolidation", in the words of Zselyke Csaky, research director for Europe and Eurasia at Freedom House.
Reporters Without Borders calls Orbán's media domination "unprecedented in an EU member state". As Eye 1536 reported, in leaked emails from Hungarian broadcasting conglomerate MTVA, a senior editor told hacks their job was to rubbish the opposition: "Whoever is in charge must produce content according to the appropriate narrative… mostly about migrants and Brussels."
More top stories in the latest issue:
CAPTIVE AUDIENCE
Lord Archer compares Dominic Cummings' spleen-venting to Robin Cook's resignation speech – but he doesn't tell his TV audience why he was only able to "read" the speech.
SWEET DEAL
Tate & Lyle Sugars reaps the rewards of backing Brexit and the Tories, as the government removes a tariff and provides free carbon trading allowances.
CALLED TO ORDURE
Rishi Sunak glides through a potentially tricky public interrogation by the Treasury select committee about the Cameron/Greensill lobbying scandal.
THE BLUE POUND
Builders and bankers dominate the latest list of donors to the Tory party, from new peer Lord Cruddas to financiers Howard Shore and Sir Henry Angest.
BRUSSELS SPROUTS
Alarm bells are ringing among EU auditors over the borrowing for its €800bn Covid recovery programme. There is no way to claw back misspent funds.
SCOTCH MIST
Resignations at the top of the SNP are coming thick and fast as allegations of cover-up and rumours of a misappropriation of funds grow.
COURT CIRCULAR
Boris Johnson managed to achieve an impressive double breach of protocol when his grandiose plans for a new "royal yacht" spooked the palace.
REVOLVING DOORS SPECIAL
Jobs for the boys, involving the Ministry of Defence and arms firms; corporate consultancies; and our old friend Sir Alan Duncan, who's back at Vitol.