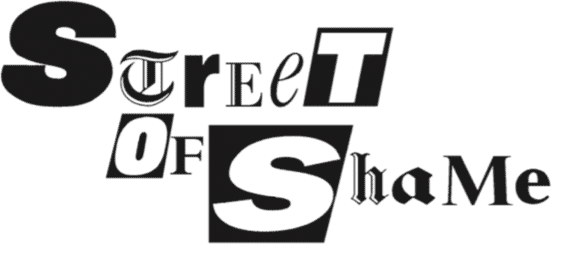 Top stories in the latest issue:
SUN NEWS FLASH
For media celebs accused of habitually exposing themselves at work, there's one way to stop the Sun writing about it – get a job in the News UK stable!
INAPPROPRIATE GUARDIAN
Diver Tom Daley tells the Guardian of dodgy beefcake magazine photo shoots he did as a youth – no doubt ringing a bell with Guardian Weekend readers!
CASH FOR ASH
The Sun goes big describing a nightmare period in the life of actress Leslie Ash, but omits the bit about her being hacked by the News of the World. Fancy!
PAPER TRAIL
The Guardian is swift to promote its role in the offshore Pandora Papers exposé – but what of its own past connection with tax havens?
DIGITAL THIRST
Guardian web-only freelancers' joy at a 5% pay rise is restrained as their pieces still only earn a fraction of what the same piece would attract in print.
MAN OF LETTERS
Former hack Boris Johnson stuffs his party conference speech with literary references, but close study suggests he hasn't grasped their true meaning.
LIBEL NEWS
More on the super-rich litigants who in the libel courts are exploiting their financial advantage to turn investigative journalists into a hunted species.
HOUSE RULES
North-eastern hacks at publisher JPI Media are shocked to be told they're now "hybrid" workers, with strict rules to follow when working at the kitchen table.