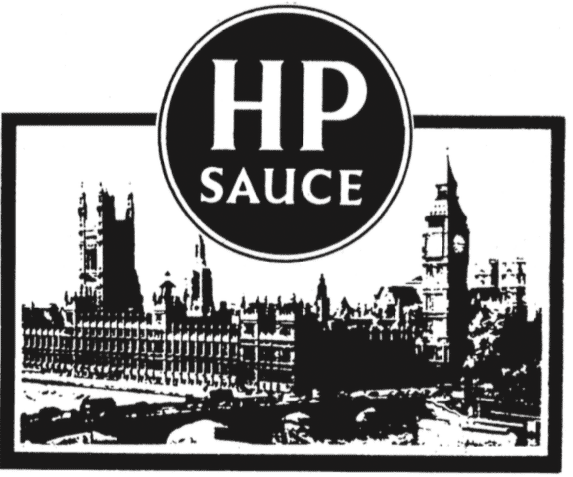 Boris's Diamond geysers
Tory donors , Issue 1524
BORIS JOHNSON has welcomed ex-Barclays boss Bob Diamond – seen by many as emblematic of all that was worst about the British banks behind the 2008 crash – as a major new Tory donor.
Diamond gave the Tories £50,000 in February, according to the Electoral Commission – a sum that buys membership of the "Leaders' Group" who get to sup with the devil ("the PM and his cabinet colleagues", shurely? Ed).
After the 2008 crisis, Diamond clung on as Barclays' chief executive until 2012, resigning when the bank was fined £290m for manipulating key interest rates (Eyes passim). The Financial Services Authority described the way Barclays cheated the Libor rate as "serious, widespread and extended over a number of years". His successor, who said Barclays had had an "aggressive" and "self-serving" culture under Diamond, closed its structured capital markets division, which had made the bank around £1bn a year under Diamond through "structured" deals that were really mostly tax avoidance.
Diamond, a first-time Tory donor, has history with Johnson: he advised him when he was mayor of London, and Barclays was the first sponsor of "Boris bikes". Mayor Johnson noisily defended the banks during the financial crisis, saying calls for more regulation were "neo-socialist claptrap" – but as revelations about bank behaviour got worse, even he backed away from the bankers. But all is now forgiven, it seems.
Candy man
The Tories also accepted £100,000 from luxury property developer Nick Candy, seemingly having forgotten past controversies about tax avoidance by his and his brother Christian's businesses, and the lurid allegations against them in a court case brought by their former business associate, Mark Holyoake (Eyes passim).
The brothers won that 2017 case, but the judge remarked that "none of the protagonists emerge from this trial with great credit" and all participants were "shown to have been willing to lie when they consider their commercial interests justify them doing so". Still, nice to know the Tory party can now welcome one of them as a major donor.
More top stories in the latest issue:
DESMOND'S DECK
Property developer Richard Desmond's £12,000 donation to the Conservatives pales in comparison to the £1.3m he splashed on Ukip five years ago.
CHINESE WHISPERS
HSBC's kowtowing to China is shocking MPs – especially the 'jaw-dropping' antics of Sir Sherard Cowper-Coles, its group head of government affairs.
CALLED TO ORDURE
George Osborne was at his obnoxious best while giving virtual evidence to the Commons Treasury select committee about the coronavirus crisis.
CODE OF SILENCE
Robert Jenrick may argue he didn't breach the ministerial code in the Richard Desmond affair, but with the select committee on the case, can he cling on?
HARBORNE & BREAD
Investor Christopher Harborne has handed a further £915,000 to Nigel Farage's Brexit Party, taking him into the exclusive £10m donor club.
BRUSSELS SPROUTS
The EU has been piling on the platitudes about its commitment to equality – but it has its own sizeable blindspots on race and discrimination.
INSIDE TORY
With more trouble brewing over its involvement in the UK 5G network, Chinese firm Huawei's lobbyists are busy hiring Tory party insiders.