Science first
MD's Health Warning, Issue 1611
IF WE are going to spend £200m on a "gold standard" pandemic inquiry, it needs to determine what the "gold standard" pandemic management should have been for Covid, and should be for a future pandemic. And it should do the science before it determines how far off the UK was from best practice.
It would be highly surprising if the UK performed well, given that outside of a pandemic around 80,000 Brits die prematurely each year. We went into the pandemic joint 24th out of 38 in the OECD league table for deaths that could be avoided with better prevention, and 26th for deaths that could be avoided with better treatment. We should expect a similar position after the pandemic.
What worked?
In MD's view, Baroness Hallett's UK Covid-19 Inquiry should have started by analysing research into the benefits, risks and unknowns of the various pandemic strategies. Did border controls work? If so, when and where? What was the economic and human cost? Did they allow more freedom for citizens within the borders?
It should publish the evidence on handwashing, social distancing, masks of various types, professional PPE, room ventilation, air filtration, physical barriers, targeted testing, mass testing / tracing / isolation, shielding the most vulnerable, visitor bans, school closures, outdoor gatherings, financially supporting businesses and the most vulnerable, exposing the least vulnerable, predictive modelling, national lockdowns, regional lockdowns, vaccines, drugs, ITU strategies, and strategies for keeping staff and patients safe in hospitals and care homes.
Were mandatory measures worth the extra harm, expense and conflict over voluntary measures? Until we know how effective, harmful and expensive these strategies are, for whom, and in what order they work best, we can't be sure what we should have done and how close we came to achieving it.
It could be there are still big gaps in the evidence and huge uncertainties, so we simply can't determine what the best thing to do was or will be for the next pandemic. At the very least, we should consider what other countries have learned.
Lost leaders
To nobody's surprise, it turns out that the top team leading the UK through the pandemic disliked, disrespected and distrusted each other. They were foolish enough to document their personality disorders and mutual loathing on WhatsApp ("cunts", "twats", "fuckpigs", "incompetents" and "liars") and candid enough to repeatedly admit: "We're fucked."
Boris "supermarket trolley" Johnson is yet to appear before the inquiry, but his public claims that "we got all the big calls right" and "we truly did everything we could, and continue to do everything that we can, to minimise loss of life and to minimise suffering" sound thin in the light of chief scientific officer Sir Patrick Vallance's diary entries.
Johnson told him he agreed with his party's view that Covid was "nature's way of dealing with old people". And his "let the bodies pile high" comment as an alternative to a second lockdown has been further corroborated by Lord (Eddie) Lister, Johnson's former chief of staff.
Duty of candour?
The Covid inquiry is a powerful example of how "duty of candour" and "freedom to speak up" don't work in public life.
Witness after witness has detailed how incompetent they thought the UK response was at the time, with Dominic Cummings declaring: "Voters would want to lynch people if they knew." Yet nobody on the inside spoke publicly about it at the time. Whistleblowing harms careers.
Professor Yvonne Doyle, former medical director of Public Health England (PHE), gave a candid media interview at the end of January 2020, when she admitted there could well be cases of SARS-CoV-2 infection in the country already, and asymptomatic transmission was a possibility.
She was soon proved right on both counts, but it did not go down well with health secretary Hancock, who ordered her not to do any further media. Doyle and everyone else at PHE eventually lost their jobs as it was closed down by Hancock and set up for blame for pandemic failings.
We now know that chief medical officer Sir Chris Whitty dubbed Rishi Sunak's "eat out to help out" scheme "eat out to help the virus" in private. Why did he not speak up at the time? "Eat outside to help out" would have been far safer and still good for the economy.
For the next pandemic, scientific briefings should be independent from political ones, and should precede them. That would make it far easier to hold both scientists and politicians to account for what they truly believe, predict and don't know at the time. And it would be obvious when the government was and wasn't following the scientific advice.
COLUMNISTS
Issue 1611

With Bio-Waste Spreader:
"An almighty row has broken out between farmers and the Red Tractor farm assurance body that oversees production standards for £15bn worth of food sold in UK shops each year. Farmers accuse Red Tractor, chaired by Christine Tacon, of developing a new 'Greener Farms Commitment' (GFC) environmental initiative 'in secret' which, if it were ever adopted, could cost farmers thousands of pounds…"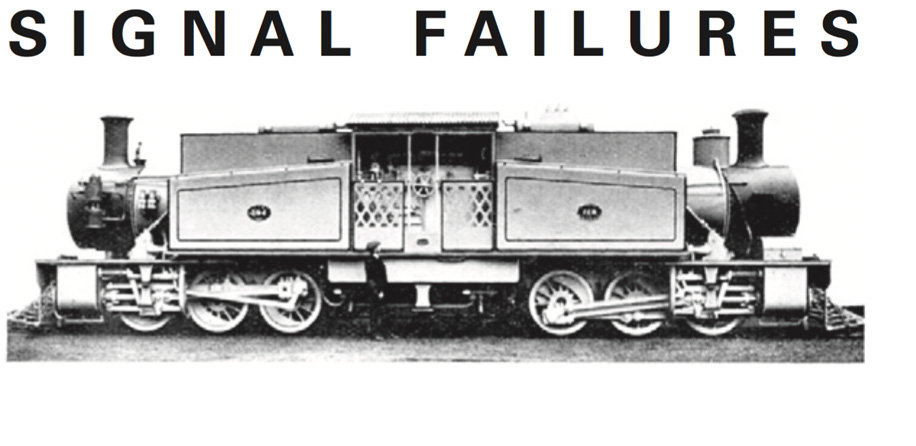 With Dr B Ching:
"While the government seems determined to stop strikes creating travel mayhem this Christmas, it appears quite happy to leave the railways to mess up people's Christmas travel plans the more usual way via awful scheduling instead. It said last week that the new Strikes (Minimum Service Levels) Act will ensure 40 percent of normal timetables can operate whenever employees of train operators are on strike…"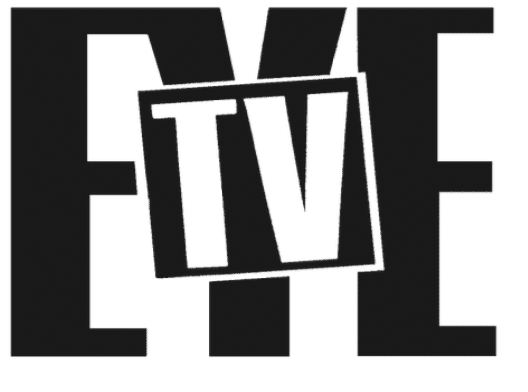 With Remote Controller:
"As end-of-year quiz season approaches, a teaser: in what circumstances did half a million people see the bare arse and lower scrotum of a member of the Tory government? That sight hit the sore eyes of the 543,000 live overnight Channel 4 viewers for the opening episode of Banged Up: Stars behind Bars, in which seven minor celebrities – including Johnny Mercer, veterans' affairs minister – are incarcerated for eight days in Shrewsbury jail…"

With Old Sparky:
"Last year ministers approved – and invested £1bn of public money in – Sizewell C, a putative new EDF nuclear power station on the Suffolk coast, overriding the Planning Inspectorate's findings that EDF's plans were inadequate (Eyes passim). One deficiency, yet to be remedied, was lack of an authorised sea defence scheme against coastal erosion and rising sea levels. Now EDF has submitted 'finalised' plans, but the latest draft still doesn't address obvious contingencies EDF has been warned about…"

With Lunchtime O'Boulez:
"Opera-goers filing into the Colosseum for the thin offering that is 7 Deaths of Maria Callas – a tribute show that's really a platform for performance artist Marina Abramovic – were amused to be confronted by a warning notice. 'This production includes themes of suicide, strangling, asphyxiation, assault and violence,' it read, going on to suggest that 'if you have been affected by any of these, please speak to a member of staff'…"

With Slicker:
"Rishi Sunak may head a zombie government, but it clearly aims to leave a legacy for the City ensuring it is remembered come future financial scandals. Sacrificing 'burdensome' regulation on the altar of growth, international competition and that fabled Brexit dividend has resulted in scrapping planned improved corporate governance and disclosure reforms while threatening investor protection.…"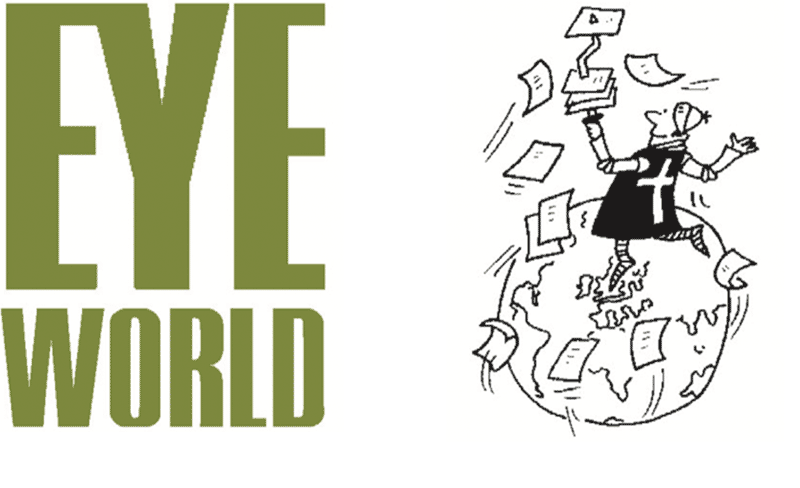 Letter from Beijing
From Our Own Correspondent:
"President Xi Jinping loves a man in uniform. He also loves heading up the People's Liberation Army (PLA), advancing China's regional interests, and having aircraft carriers to make the Americans and Filipinos jittery. Knowing our troops are keeping those fractious Uyghurs and Tibetans cowed helps him sleep at night. But the tougher political atmosphere is hitting our armed forces too…"