COLUMNISTS
Issue 1575

With M.D.:
"It's official: if you make the laws, it appears you can break the laws with little consequence. Prime minister Boris Johnson has now survived a Metropolitan Police investigation, the Sue Gray report and a confidence vote. While 148 MPs no longer want a law-breaker and alleged liar as a leader, 211 can't think of a better one to replace him…"

With Bio-Waste Spreader:
"The UK's current dismal food self-sufficiency, which has declined from 80 percent in the 1980s to 60 percent today, is an issue the Eye has long argued should be addressed by government. But the so-called National Food Strategy has concluded that the UK's heavy dependence on food imports was not of concern. Similarly, Department for Environment, Food and Rural Affairs secretary George 'Eustice' Useless has maintained that food production should be driven by profitability, not state intervention…"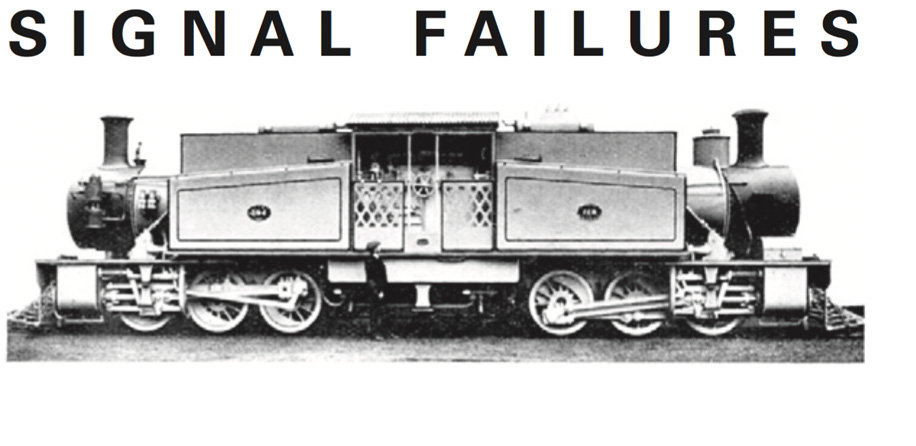 With Dr B Ching:
"The pressing need to cut industry costs is at the root of various rail strikes this year, and Tories who criticise unions for unreasonable demands conveniently overlook how their own policies have pushed costs ever upwards. In the early 1990s the Tories declared, contrary to objective evidence, that British Rail was 'deeply inefficient' and privatised it. Costs have risen ever since, despite improvements in technology…"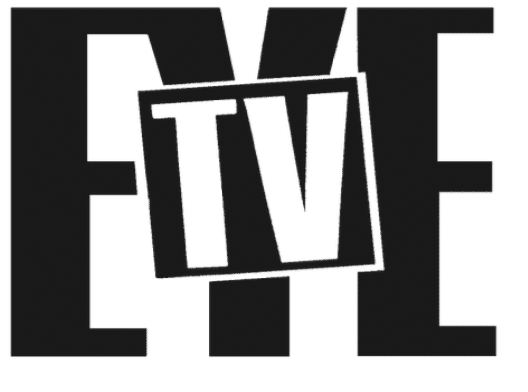 With Remote Controller:
"Stranger Things, second only to Squid Game as a lure to new users, is Netflix at its best. No traditional broadcaster would have risked this horror-sci-fi 80s-retro show, in which a group of schoolchildren chance upon a secret government station that experiments on children and uncovers a portal to the Upside Down, a parallel universe inverting or subverting ours. Pop-culture successes are often fortunate with their timing and Stranger Things lucked out by introducing, in 2019's Season 3, a retro-Soviet element, involving Communist threats and gulags…"

With Lunchtime O'Boulez:
"For some years this column followed the sad story of Sir Malcolm Arnold, the composer whose robustly tuneful, popular music camouflaged the fact he was a heavy-drinking schizophrenic who spent half his life in mental institutions or being exploited by bogus 'carers'. It was a scandal presided over by the Court of Protection, whose clumsy, incompetent efforts remained hidden behind walls of secrecy. But no longer…"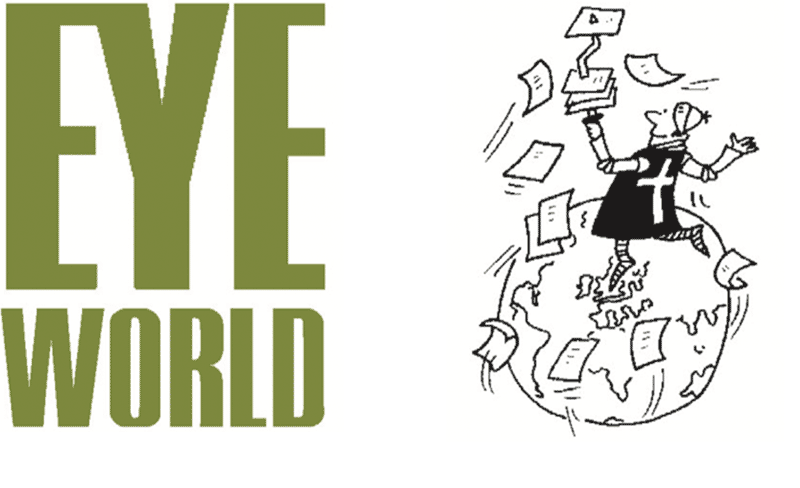 Letter from Texas
From Our Own Correspondent:
"Here in the Lone Star state we do everything bigger, if not always better. Firmly Republican, good ole boys clutch a bible in one hand, gun in the other, and staunchly back governor Greg Abbott. In 2018, Abbott declared 22 January to be Sanctity of Human Life Day, proclaiming that 'together, and by God's grace, we can give every child the chance to live a happy and fulfilling life'. Not everyone got the memo. The massacre of 19 pupils and their teachers at Robb Elementary School in Uvalde, Texas in May was carried out by an 18-year-old who recently bought two AR-15 rifles. He wasn't old enough to legally own a handgun, or to buy alcohol…"