The Gnome Business Awards 2020
In the City, Issue 1538
Hypocrite of the Year
Covid ensured there was no shortage. Richard Branson sought a £500m taxpayer bailout for Virgin Atlantic, then raised £350m from selling shares in his Virgin Galactic space travel venture. Fellow offshore billionaire Jim Ratcliffe moved to Monaco while also deciding to build his Land Rover successor in France instead of Wales – all after supporting Brexit. But topping them all is Liberal Democrat business spokesman Lord Fox, who furloughed himself from his PR firm on to the taxpayer's tab while continuing to claim the daily House of Lords allowance.


Crooks of the Year
Shared by Markus Braun and Jan Marsalek, respectively former chief executive and fugitive ex-chief operating officer of the German payments group Wirecard, which collapsed into a €1.9bn black hole of non-existent cash. They pipped the mutually finger-pointing former directors of Middle East healthcare group NMC, which crashed after more than $4bn of previously undisclosed debt was revealed.

Newcomers of the Year
Shaun Thaxter, former chief executive of Indivior, jailed for the company's role in the US opioid epidemic through the false marketing of its drug Suboxone Film. Thaxter resigned with a £2.3m golden goodbye and the next day pleaded guilty. Runner-up was Trevor Milton, founder of electric truck start-up Nikola, whose stock market value has cratered from $34bn to a still generous $6bn after allegations of fraud. Nikola admitted that video of a prototype on the move was in fact the truck rolling downhill.

Comeback of the Year
Hard to beat Ersin Tatar, who went from a Polly Peck fugitive wanted by the Serious Farce Office to the newly elected president of the Turkish-Cypriot enclave of Northern Cyprus. Next best: Nick "Rogue Trader" Leeson, who, 25 years after crashing Barings, launched a website peddling investment tips.

Suit of the Year
Another clear winner in Jean-Sébastien Jacques, mining group Rio Tinto chief executive forced out after presiding over the destruction of a 46,000-year-old sacred Aboriginal cave site in Western Australia. Jacques admitted being too busy to read a 2018 Rio-commissioned report on the Juukan Gorge caves' historical significance. Runner-up: Boohoo chairman Mahmud Kamani, for similar inattention to wages and conditions in its Leicester sweat shop suppliers.

Golden Trough Award
Boardroom excess could not rival the rewards to PPE suppliers but still did its best. Newly knighted Dave Lewis's final CEO £2.4m bonus at Tesco was boosted by almost £1m through simply changing the benchmark to remove better-performing rival Ocado. Ocado's CEO Tim Steiner topped the pay league with £59m, thanks to its soaring share price. Rewarding failure, Thames Water gave a £2m golden goodbye to chief executive Steve Robertson despite major water and sewage leaks and fines.

Scrooge of the Year
There was no shortage of candidates. Britannia Hotels sacked staff at a Highland hotel and made them homeless. Seaworld Entertainment stopped paying almost all its US staff, then awarded three directors $1m-plus bonuses. But the award goes to Tottenham Hotspur chairman Daniel Levy, for taking a £3m bonus to add to his £4m salary, then furloughing 550 non-playing staff. Even though he quickly reversed that decision after the inevitable uproar.
'Slicker'
COLUMNISTS
Issue 1538

With Bio-Waste Spreader: "
With a Brexit deal finally agreed, food prices in the EU and the UK will not rise as they would have done under a no-deal scenario. But for how long will there continue to be free movement of tariff-free food between the EU and the UK, or even within Great Britain (excluding Northern Ireland), as food production standards start to diverge post-Brexit? On 31 December, just before the trade deal took effect, food standards within the UK and the EU were fully aligned. But since 1 January the picture has become more complex…"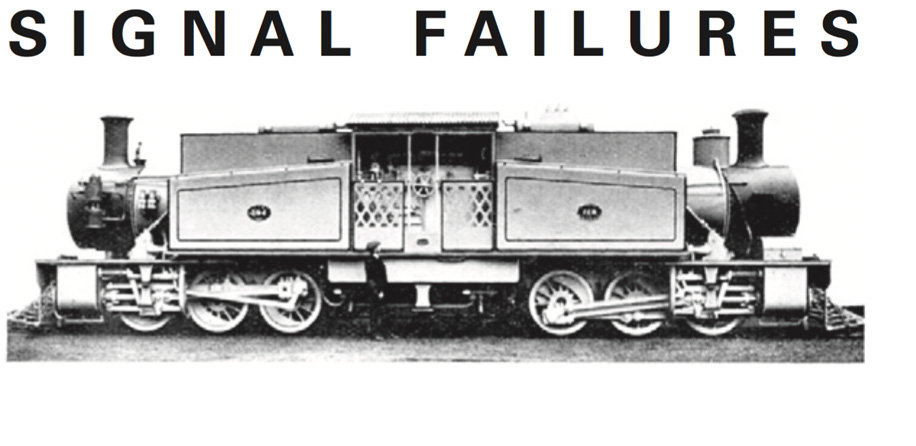 With Dr B Ching: "
The Tories' 2012 contract for 'Super Express' trains is a gift that keeps on giving to the Agility Trains consortium, regardless of the pandemic. David Cameron, then prime minister, bowed to top-level Japanese lobbying by ordering privately financed Hitachi inter-city trains, for which Great Western Railway and the east coast mainline franchisee (now replaced by government-owned LNER) would pay hefty 'train usage' fees for almost 30 years. Risks to taxpayers were glossed over as ever-rising fares and passenger numbers were presumed to offset the higher rolling-stock costs…"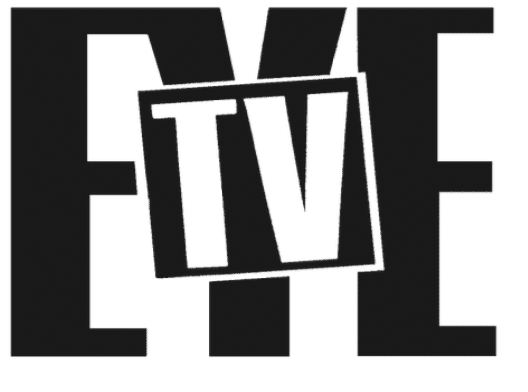 With Remote Controller: "
The most unexpected development in BBC1 peak-time over the past decade has been the ratings power of mid-20th-century English nuns. Call the Midwife, set among the nursing sisters of Nonnatus House, is, after ten series, the Beeb's most reliable non-soap drama. The call inevitably went out for more convent content, which brings Black Narcissus, adapted from a 1939 novel by Rumer Godden (filmed in 1947 by Powell and Pressburger). Women in habits and wimples are, counterintuitively in a secular age, attractive to TV executives…"

With Old Sparky: "
Just before Christmas, the much-delayed energy white paper appeared, constructively addressing complex but vital practicalities for achieving the 2050 zero-carbon target and showing up 'green' demands for a 2025 target as hopelessly naïve… The paper stresses a need for 'affordability' for consumers who must foot the huge bills – until it gets on to nuclear power…"

With Lunchtime O'Boulez: "
More on the highly irregular events at the Musicians Union last year, when general secretary Horace Trubridge's term was extended by three years without election, by a decision of the executive committee made with Trubridge in the room (he shouldn't have been) and quietly announced to members as though entirely unremarkable. It happened just as the UK had gone into lockdown and the average MU member was so overwhelmed with other problems he or she was unlikely to notice…"

With Slicker: "
So damning is last month's Gloster report into the repeated regulatory failings of the Fundamentally Complicit Authority to spot and stop the London Capital & Finance (LCF) fraud it could result in the government having to pick up the compensation bill for most of the £237m lost by 11,600 investors. A similar abject regulatory failure in the 1980s left the taxpayer with a £153m bill for Barlow Clowes. Living down to its Private Eye description, the FCA did not move on LCF until December 2018, four years after it had started pushing its high interest mini-bonds. LCF collapsed a month later…"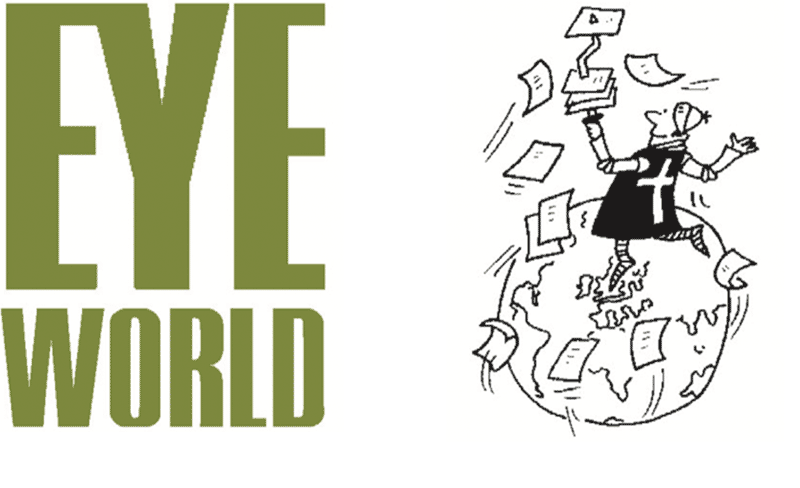 Letter from New Delhi
From Our Own Correspondent: "
Inter-faith weddings in India are far from common and now an increasingly risky endeavour, following the recent enactment of the Prohibition of Unlawful Conversion of Religion Ordinance, 2020. This provides for the annulment of marriages between Muslim men and women from other communities where the bride converts solely for matrimony. The legislation carries a ten-year jail sentence and a hefty fine. It is for the accused to prove their innocence, rather than the prosecutors their guilt. Hindu women who are willing to convert before or after their wedding must seek permission from their local authorities or face legal consequences…"