COLUMNISTS
Issue 1561

With Bio-Waste Spreader:
"As the Bank of England considers raising interest rates now that UK inflation is 4.2 percent, farmers scoff at 4.2 percent as being meaninglessly insignificant, given the off-the-scale price rises they are facing for most of the agricultural 'inputs' (seeds, fertilisers, tractors, fuel, etc) they have to buy. A very useful price index is produced by farming co-operative Anglia Farmers Ltd (AF), which, on behalf of its 3,500 shareholder members, buys £250m of farm inputs a year (almost 10 percent of the UK total). For the most recent period available, the AF Agricultural Inflation Index shows the cost of inputs increased 21.86 percent…"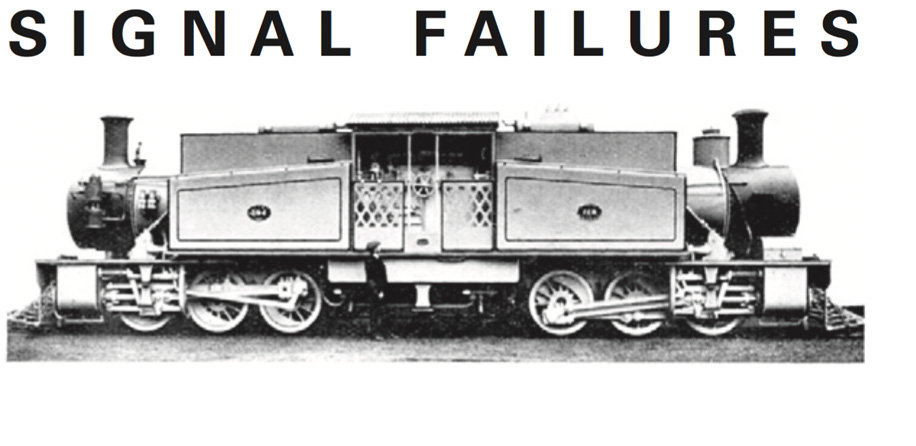 With Dr B Ching:
"It's not just the loss of the eastern HS2 leg to Leeds that the North and Midlands will have to swallow – the government's 'integrated rail plan' also starts with cuts to existing services, as the Tories still haven't delivered the extra two tracks at Manchester Piccadilly they promised by 2018. There's just one track per direction for passenger and freight trains that cross Manchester to reach places as far away as Glasgow and Southampton. Manchester train delays spread far and wide, so how will 'the biggest ever government investment in our rail network', in Boris Johnson's words, crack the problem?…"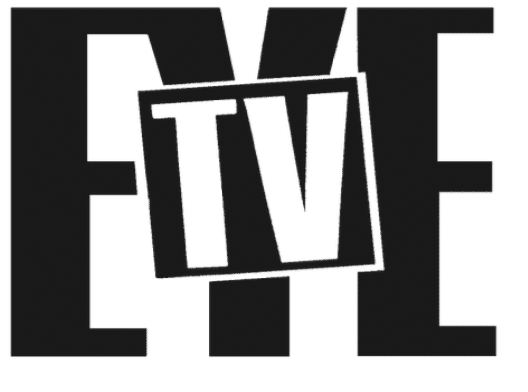 With Remote Controller:
"A pair of authoritatively striding leather boots is tracked across the floor of a tavern where the locals gnaw hunks of flame-cooked boar, swilled down with mead. The camera moves up from the brutal shoes to reveal a dark-robed figure. 'Name yourself, stranger!' someone demands through meat-snagged teeth. Flicking back the inky hood, the visitor declares: 'I am al'Lan Mandragoran – and this is my rain!' Or possibly 'reign' because, though it is tipping down outside (his cloak is soaked and his mistress is someone who can control the weather with a finger), the narrative is driven by who rules which kingdom. Viewers, though, immediately know what world we are in…
[review of The Wheel of Time, Amazon Prime Video]"

With Old Sparky:
"As the coal dust settles from COP26, a thin and sometimes grudging consensus emerges. Given US climate supremo John Kerry's dictum that half the technologies needed for zero carbon haven't been invented yet, not to mention divergent interests and fraught international politics, there is a feeling that Alok Sharma & co haven't actually done quite so badly. So good marks for effort, but plenty of scope for 'too little, too late', 'the devil is in the detail' and 'will the bastards meet their commitments?' Not that there aren't clear gaps in the final communiqué…"

With Lunchtime O'Boulez:
"Finally some good news for UK musicians last week when, thanks to epic lobbying by the industry, Spain reduced the mountain of post-Brexit paperwork required for British artists to perform there. This was little thanks to the Johnson government, which has nonetheless been claiming credit; and no thanks at all to culture secretary Nadine Dorries, who continues to show her total indifference to the survival of cultural sectors she's meant to be serving…"

With Slicker:
"Veteran Tory MP John Redwood has earned more than £2m and counting from his second job as a City investment adviser since 2009. Following a pay rise last month, the MP for Wokingham now earns £192,888 a year (more than twice his basic parliamentary salary of £81,932 plus expenses) as chairman of the investment committee of stockbroker turned wealth manager Charles Stanley. This is in return for 'an expected commitment of 50 hours a month', according to Redwood's latest entry in the register of MPs' financial interests…"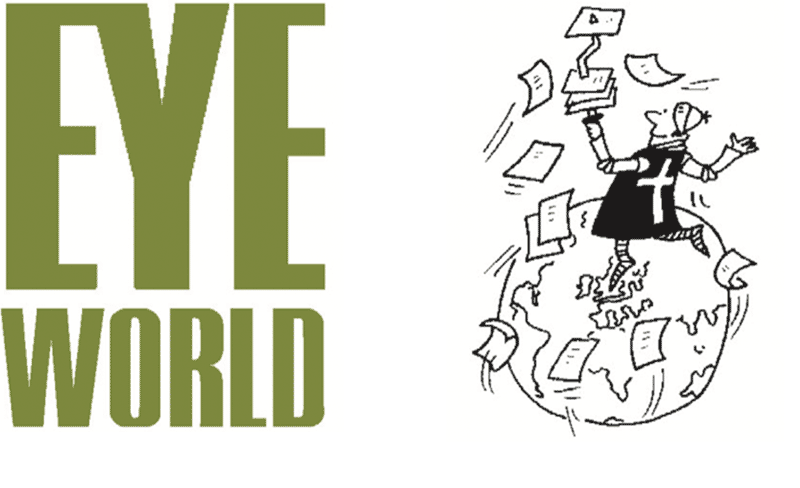 Letter from Niger
From Our Own Correspondent:
"In early November, after an attack which killed 69 villagers, our beleaguered president Mohamed Bazoum confessed that the jihadi violence threatening our increasingly arid country on the Sahara desert keeps him awake at night. He was speaking to survivors after flying by helicopter to Banibongou, near the border with Mali and Burkina Faso, where the attack took place. 'This challenge is my responsibility,' he said – a laudable sentiment in a region where politicians rarely do their jobs properly, let alone face up to their responsibilities…"