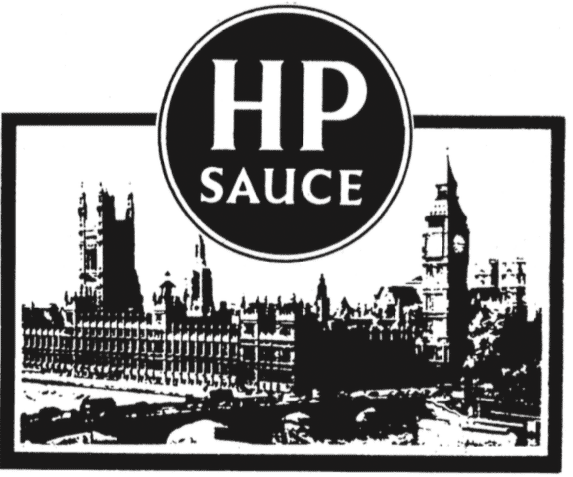 Top stories in the latest issue:
CULTURE SPLASH
While Suella Braverman was taking aim at Islamic group Hizb ut-Tahrir, her cabinet colleague Gillian Keegan was parroting a policy espoused by the group.
NEW LEASE OF LIFE
Imminent measures to fix the broken leasehold property ownership system look to fall a bit short, with leasehold ownership to remain possible for flats.
FINANCIAL CLIMATE
Alok Sharma MP, president of last year's COP26 climate conference, is now making plenty of green stuff from climate initiatives.
LEAKING MONEY
The legal costs incurred by the Labour party for pursuing five former party staffers over the 2020 antisemitism report leak have soared to £1.5m.
ANGELA DELIGHT
Labour deputy leader and shadow housing secretary Angela Rayner is using a "battle-bus" partly funded by a lobbying firm that represents private builders.
LAB-LOBBY PACT
Shadow foreign secretary David Lammy enjoyed a two-day visit to September's Braemar Summit courtesy of a Tory-leaning lobbying firm.
CALLED TO ORDURE
Historic smelly practices at one of the country's best-loved concert venues were exposed when the Royal Albert Hall Bill was introduced in the House of Lords.
FLAWED MAUDE
The two meetings Lord Maude held recently to trail his "shake up the civil service" report were "sponsored" by... management consultants.
BLUNDER FUSS
The Department for Education mistakenly wrote to many schools telling them they were to receive funds for much-needed building repairs this year.