CONTACT
Subscriptions
Private Eye
Tower House, Sovereign Park
Market Harborough
LE16 9EF
Tel: 01858 438 850
Email:
subs@private-eye.co.uk
Company Details & Registered Office
Pressdram Ltd
(Registered in England No. 708923)
P E Distributions Ltd
(Registered in England No. 1313236)
Private Eye Productions Ltd
(Registered in England No. 747936)
All 3 companies above have their Registered Office at:
Lynton House, 7-12 Tavistock Square, London, WC1H 9LT
MORE TOP STORIES ONLINE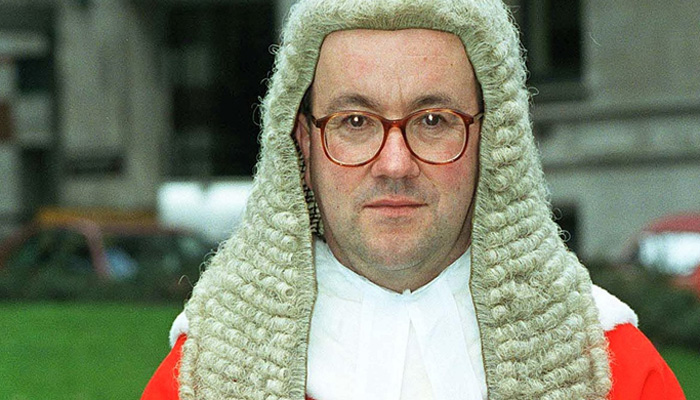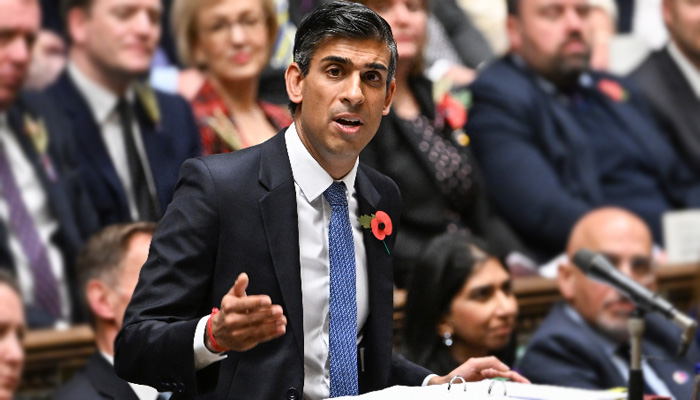 Help yourself

How Rishi Sunak has cut aid for Palestine
News, Issue 1610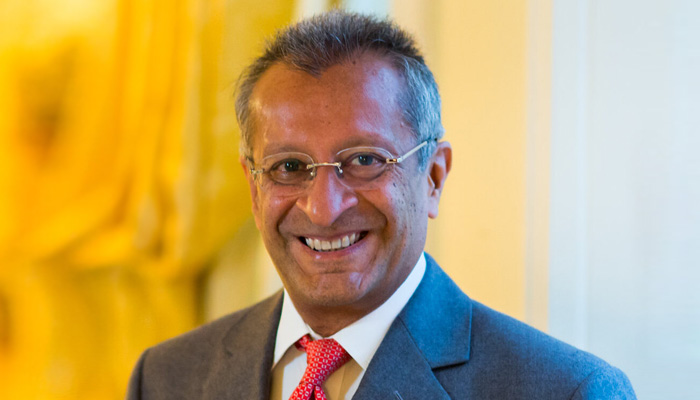 ALSO IN THIS ISSUE
ONLY IN THE MAGAZINE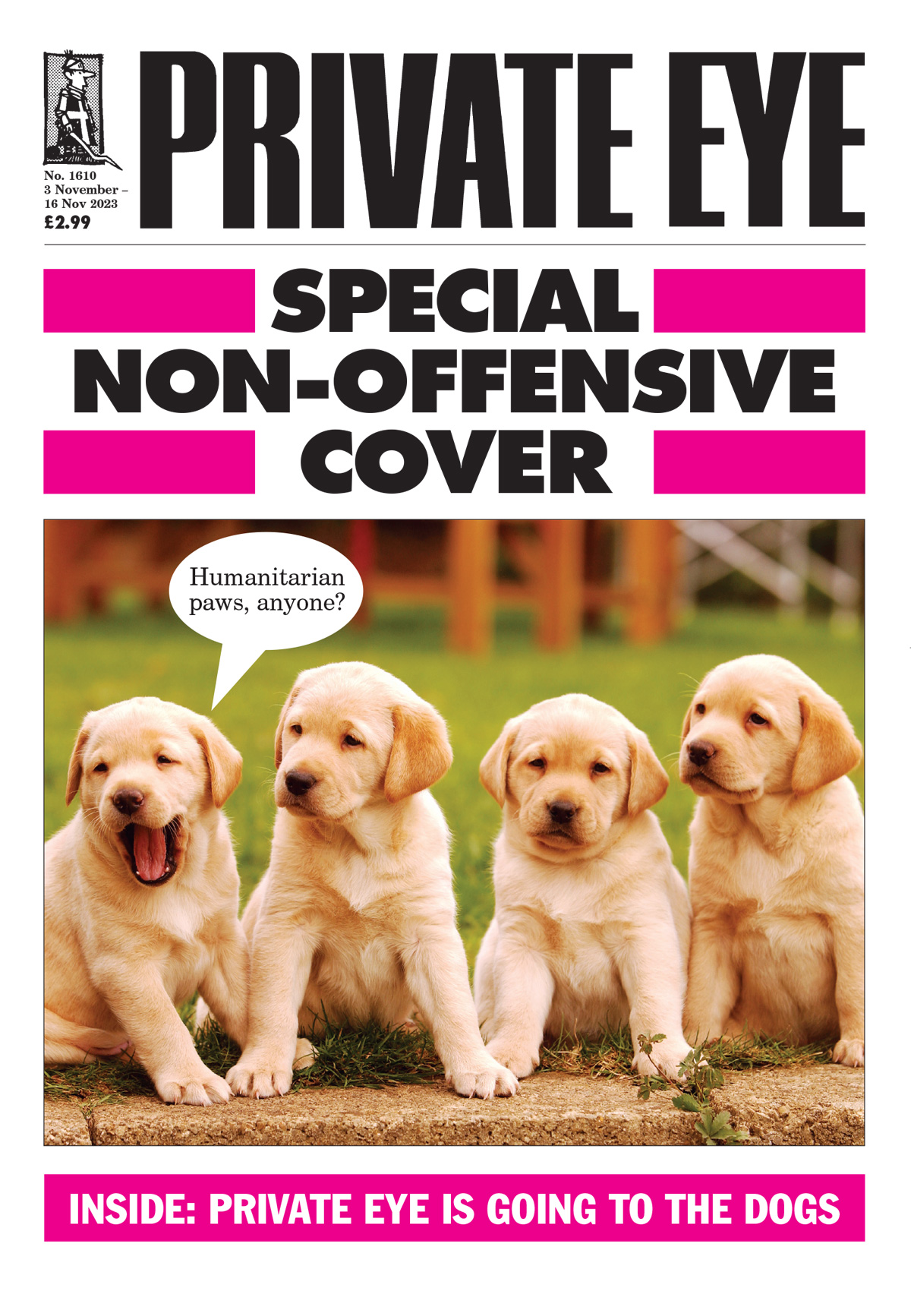 In This Issue
Unconfirmed reports claim Ukraine war is still going on… Celebrities sign new 'leave us alone' letter on Israel… King Solomon quits in despair… Matthew Perry – my 'friend'… Foreign storms sweep in… Was Lady Macbeth responsible for husband's policies?… Asylum seekers moved from hotels to hotels… Hamas crimes will not be forgotten until they buy Premier League team… England crash out to victorious metaphor… Bernie Taupin: an A-Z of dudes in my life, as told to Craig Brown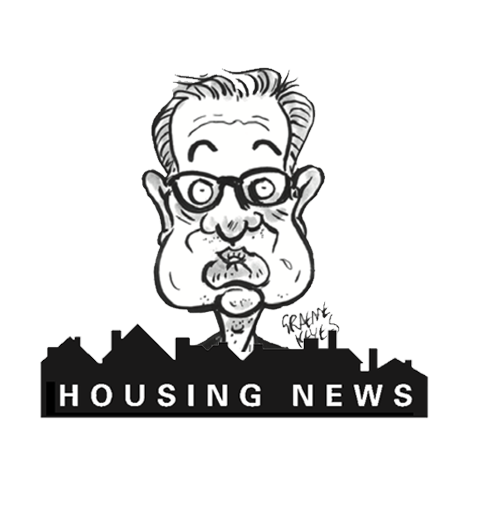 Promised land
A Tees freeport wrangle plays out in court
SLAPP happy
Donald Trump's lawsuit against Christopher Steele
Labour at war
Keir Starmer's regional difficulties over Gaza
Read these stories and much more - only in the magazine. Subscribe here to get delivery direct to your home and never miss an issue!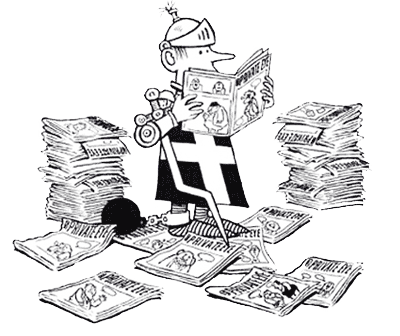 ONLY £2.99
SUBSCRIBE HERE
NEXT ISSUE ON SALE
13th December 2023
WHY SUBSCRIBE?