COLUMNISTS
Issue 1610

With M.D.:
"Medical science is never as certain as you think. If you take a complex set of symptoms to a dozen medical experts, you might get a dozen different diagnoses – biased towards their own areas of interest – or perhaps a dozen treatments for the same diagnosis, biased towards their personal experiences of using a drug or procedure. Some experts may arrive at more than one diagnosis and others might not deliver any diagnosis at all…"

With Bio-Waste Spreader:
"Norwich pig farmer James Daniels is on the cusp of being paid £1.5m by Norfolk councils and Anglian Water to stop keeping pigs on his farm so they no longer pollute local waterways. If this bonkers scheme goes ahead, it will fly in the face of common sense and the principle, ratified as long ago as the 1992 Rio Accord, that polluters should pay for their pollution rather than be handsomely rewarded for it…"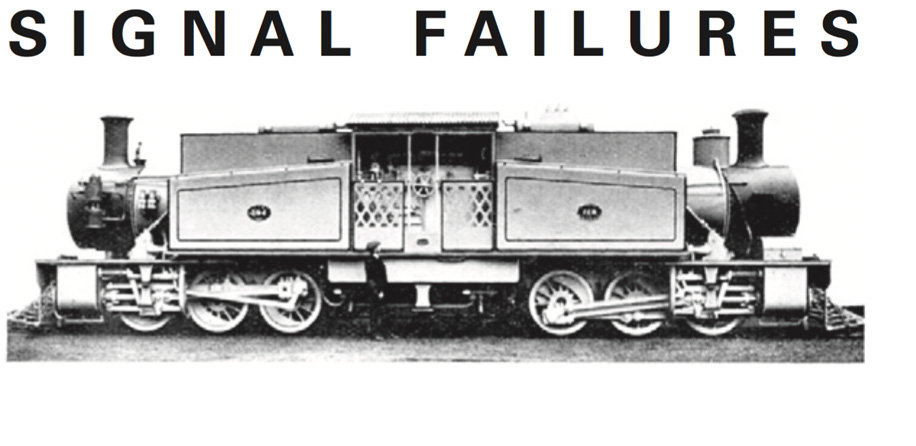 With Dr B Ching:
"The festive season misery has started early for rail passengers, who have been told of reduced Avanti West Coast (AWC) services next month – but it's another 'Merry Christmas' for shareholders at FirstGroup and Arriva. WorstGroup's woeful TransPennine Express contract was terminated in May; and the fate of AWC, which runs intercity trains on the west coast mainline out of London Euston and is a joint venture of FirstGroup (70 percent) and the Italian government's Trenitalia, was in the balance…"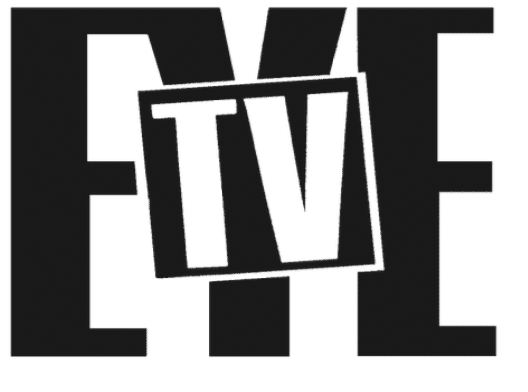 With Remote Controller:
"Between 2006 and 2012 there was a glut of TV talent shows, from I'd Do Anything! to Superstar!, aimed at finding an unknown lead for a West End production, initially on the BBC but ultimately moving to ITV – reputedly due to Beeb queasiness about the elimination catchphrase: 'You could still be Jesus!' The genre has been dormant for a decade amid network doubts about the propriety of giving so much free advertising to one commercial theatre producer…"

With Old Sparky:
"The incoming chair of Ofgem, Mark McAllister, has made an unusual statement before even starting the job: he told MPs on the energy committee he would consider replacing chief executive Jonathan Brearley if the latter wasn't up to the mark. McAllister is known to be strong on personnel issues and staff morale, whereas Brearley has pissed off his employees no end, resulting in a damagingly high level of staff turnover…"

With Lunchtime O'Boulez:
"Proposed cuts to the orchestra and chorus at English National Opera have been followed by backstage staff cuts described by union Bectu as 'drastic'. But at least the HR department is getting a shot in the arm: a recent advert for a 'people assistant' offers £35,000 per year to 'assist with onboarding and induction' and 'act as adviser across the employee lifecycle'. Less onboarding and more, er, lifecycle, one might think, for ENO's soon-to-be-laid-off singers, players and techies…"

With Slicker:
"Pragnesh Modhwadia, a little-known but ambitious 40-year-old solicitor, is suspected of causing the biggest ever failure by a British law firm. Managing partner Modhwadia has admitted £65m of client money was misused, buying properties and funding his equally anonymous Axiom law firm's rapid expansion, taking over nine (mostly failing) rival firms in the past three years. His admission is tantamount to a 'go straight to jail' card…"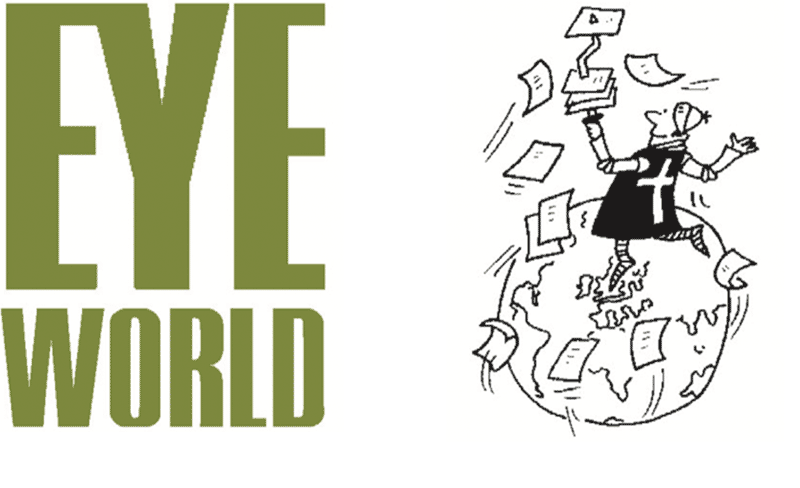 Letter from Doha
From Our Own Correspondent:
"A tweet last week by the Four Seasons hotel in Doha caused much relief among thirsty expats in Qatar. Ismail Haniyeh, political leader of Hamas, is not, it confirmed, living in the hotel. So the after-work boozing could safely continue in the gas-rich emirate that likes to run with the foxes and hunt with the hounds. Doha has given refuge to high level Hamas operatives for more than a decade…"