Issue 1578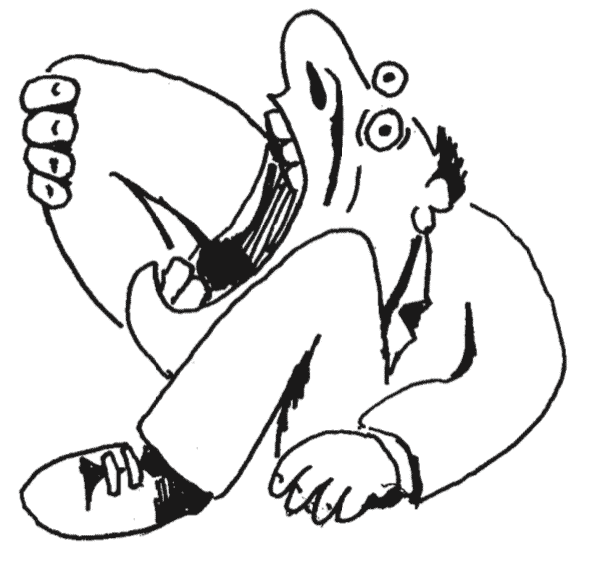 "It was the first domino that was pulled out"
JOHN MAGUIRE
BBC1
"The film's mainly about Elvis's manager, Tom Parker-Bowles"
TONY BLACKBURN
Radio 2
"Broady always prefers to have a floppy on in the field"
MOEEN ALI
Radio 4
"The exact same delivery. A little bit slower, a little bit wider"
EOIN MORGAN
Sky Sports
"An incredible duel between the three best athletes in the world!"
STEVE CRAM
BBC1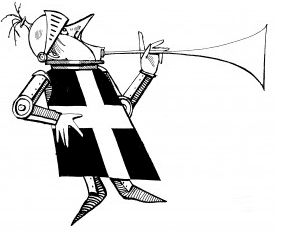 Please email your entries to balls@private-eye.co.uk. £10 paid for submissions printed in the magazine.