Prime Minister's Whatsapp Group Chat
Members Only, Strictly Confidential, Issue 1572

Whatsappy Days are here again! See what I did there? With one bounder, I'm free!
Guto Harri
Well, not entirely, Prime Minister. The apology didn't go down that well with the backbenchers.
Ah, Dirty Harri! I'm always feeling lucky, punk! Like Clint, you see? I think my apology was even better than the last one. Look at this. I'm a picture of con-trition...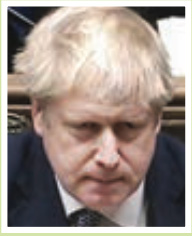 Serious face, sincerity oozing out of every orifice, I've done nothing wrong, and if I have, I've no idea I was doing it – the complete repertoire of Bozza's bamboozling box of tricks that's seen me through numerous newspaper proprietors, countless Tory leaders, and a couple of furious wives.
Carrie
Make that three, you lying toad. You promised me I wouldn't get a fine for the birthday party, which wasn't a party.
Rishi
Yes, I wasn't expecting a fine either.
Boo-hoo, poor Rishi.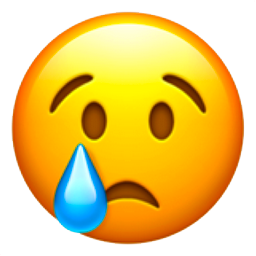 Don't know where you're going to find 50 quid. Perhaps you could ask your wife. And pay my fine while you're at it. Lord Brownenvelope isn't answering my calls for some reason. And since sanctioning Johnny Oligarch we seem to be a bit short of Tory donors.
Nadine Dorries
Could we make some money by selling off the police? They're clearly anti-Tory. Have they fined the Labour Party? Not one penny!
Boffo bonkers idea, Mad Nad! Keep them coming. That one's up there with Rwanda.
Dominic Raab
I'm confused, Prime Minister.
Of course you are, you're Dominic Raab!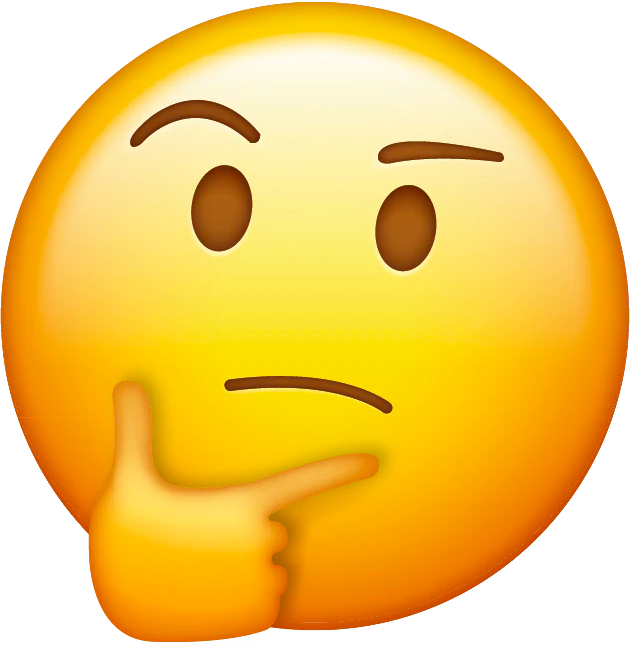 Dominic Raab
I don't understand. Is Rwanda a dead cat to distract attention from Partygate or is Partygate an even deader cat to distract from Rwandagate?
Keep up, Dim Dom! Now we're attacking the Archbishop of Canterbury to distract from Rwandagate and Partygate.