Issue 1572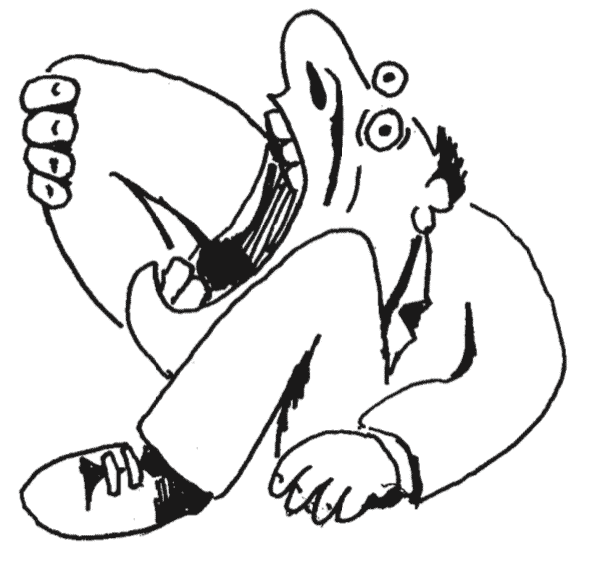 "Full of snap, crack and popple!"
NICK MULLINS
BT Sport
"This horse cost £14k, the other cost £250k. So it is, like you say, Samson and Goliath"
MICK FITZGERALD
ITV Racing
"Chelsea bowed out with their heads held high"
IAN DENNIS
Radio 4
"He [Daizen Maeda] has run himself into the ground. He is legless"
PAT BONNER
BBC Radio Scotland
"It can be very difficult to win this race twice, let alone once"
JOHN HUNT
Radio 4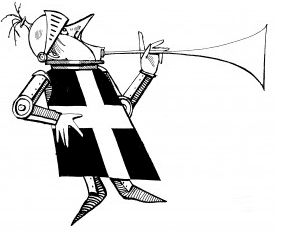 Please email your entries to balls@private-eye.co.uk. £10 paid for submissions printed in the magazine.