More stories in the latest issue: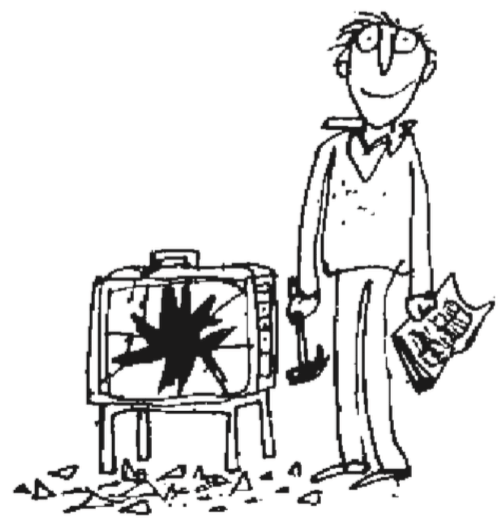 PENSION PULLOUT
It's bountiful times at ITV – yet there's no cash available to pay a bill to protect the pensions of workers at a former business it owned that went bust.
VITOL DETAIL
The BBC has accepted it should have named energy trader Vitol as the employer of Alan Duncan when it interviewed him on the Today programme.
AD NAUSEAM
Netflix is proud to be a commercial-free platform – but that may be about to change as its CEO hints at adverts for subscribers on "low-end plans".
DESPERATE MURDOCHING
With a brand-new TV service gearing up to launch, it's been like the glory days of I-Sky at Murdoch Towers, with cross-promotion off the scale.
SILENT FURY
Tyson Fury cut short a Sky Sports interview when pressed about his links to an organised crime boss. But one Sky boxing pundit has even closer connections.
KAGAME'S GUNNERS
The government's scheme to send refugees to Rwanda is a reminder of Arsenal FC's £10m-a-year sponsorship deal with the Rwanda Development Board.
PLUS:
Dumb Britain, Ad Nauseam, Anti-Social Media & more.