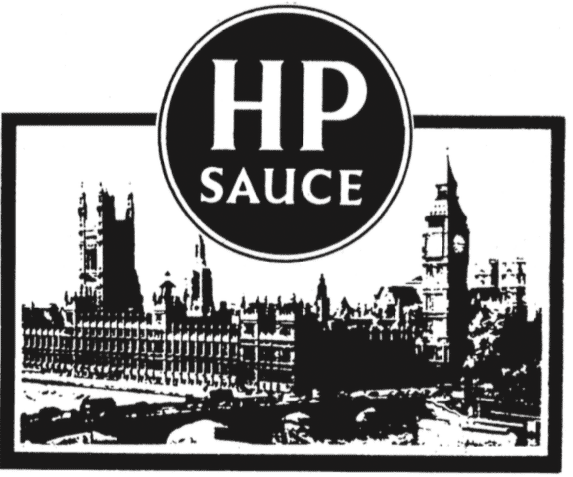 Top stories in the latest issue:
SWAB SHOP
The UK's supply of Covid tests might be stretched, but Randox Health is so relaxed about its own supply it's selling tests to a corporate discount service.
BULLSHIT IN EXCELSIS
Jacob Rees-Mogg was in full complacent buffoon mode in the Commons, imagining a non-existent Brexit dividend and mangling other statistics.
SEASON OF GIVING
Electoral Commission party donation figures reveal the generosity of both new Tory party treasurer Malik Karim and other new Tory friends.
LAW OF THE BUNGLE
Dominic Raab confidently declared that the police would not be investigating the 2020 Westminster parties – but the Met would be within its rights to do so.
DAYLIGHT ROBBERY
Innovation charity Nesta has bought up the former government "nudge" unit entirely – leading to a healthy windfall for the nudgers-in-chief.
BULLY GIRLS
Home secretary Priti Patel picks a controversial Tory activist for the supposedly independent role of chair at the Gangmasters and Labour Abuse Authority.
CALLED TO ORDURE
Former Labour MP John Mann, now Lord Mann (non-affiliated), tore into his fellow peers in a grand committee debate about management of the upper house.
HOPE & CHARITY
Despite ministers' attempts to find a Charity Commission chair who'd back an "anti-woke agenda", they may have chosen an independent-minded candidate.
SHOW NO AMERSI
Mohamed Amersi, Tory donor and associate of Prince Charles, is expanding his legal threats against those who dare to examine his business dealings.