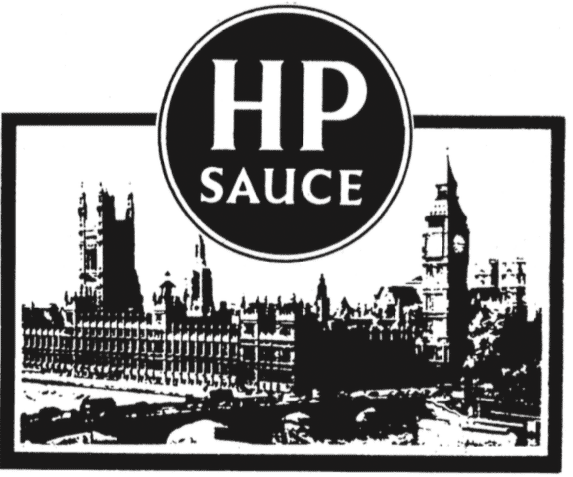 Top stories in the latest issue:
CITY BREAKS
Nadhim Zahawi used his Mansion House speech to lay out the kind of ideas that previously left the City out of control ahead of the 2007/08 financial crisis.
NET ZERO TOLERANCE
Mixed messages over net zero commitments from Kemi Badenoch during her leadership campaign left her aggressive spin doctor with egg on his face.
TEMPEST NON FUGIT
Defence secretary Ben Wallace says there could be a flying prototype of the UK's newest warplane "within five years" – but even that feels optimistic.
HOUSING NEWS
The candidates for PM all promoted home ownership in their campaigns, but there were few mentions of renting, social housing or reducing homelessness.
SOCIAL CLIMBER
A businessman who has been making hay from social housing deals criticised for putting housing associations at risk is among the Tories' big-money donors.
OFF QUAY
Environmental protests flare in Brixham after it emerges that the council has bid for levelling-up money to expand the town's fish market and quay.
ELBIT GREASE
Israeli arms firm Elbit Systems knows what it needs to do to boost its British business: hire former top brass from the Ministry of Defence.
CALLED TO ORDURE
Members of the House of Lords are appalled by rumours that Boris Johnson could announce two new tranches of peers before he leaves Downing Street.
BLOOD & THUNDER
Paymaster-general Michael Ellis faced a grilling by MPs over the government's failure to pay compensation to the victims of the contaminated blood scandal.
BURIED IN SAND
The third largest deal backed in the past year by the government's main export support organisation was a secret £809m scheme in Saudi Arabia.
REFORM BILL
The Reform UK party could be about to be forced out of existence for not paying its debts to a Glasgow supplier of mobile advertising.