CONTACT
Subscriptions
Private Eye Subscriptions
3 Queensbridge, Northampton
NN4 7BF, United Kingdom
Tel: 01604 386 405
Tel (Overseas): +44 (0) 1604 386 405
Email:
subs@private-eye.co.uk
Company Details & Registered Office
Pressdram Ltd
(Registered in England No. 708923)
P E Distributions Ltd
(Registered in England No. 1313236)
Private Eye Productions Ltd
(Registered in England No. 747936)
All 3 companies above have their Registered Office at:
Lynton House, 7-12 Tavistock Square, London, WC1H 9LT
MORE TOP STORIES ONLINE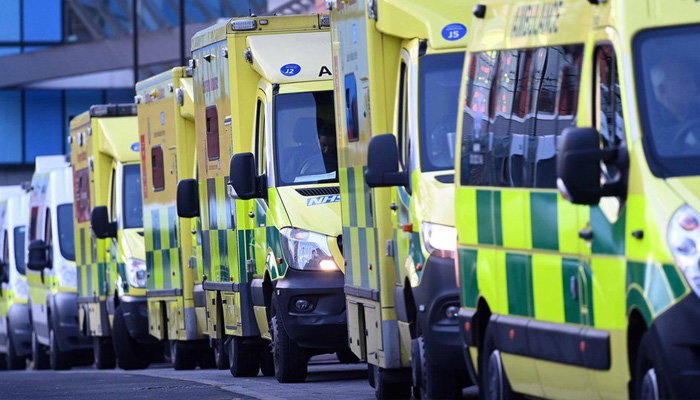 Sick notes

NHS and social care in crisis
Columnists, Issue 1578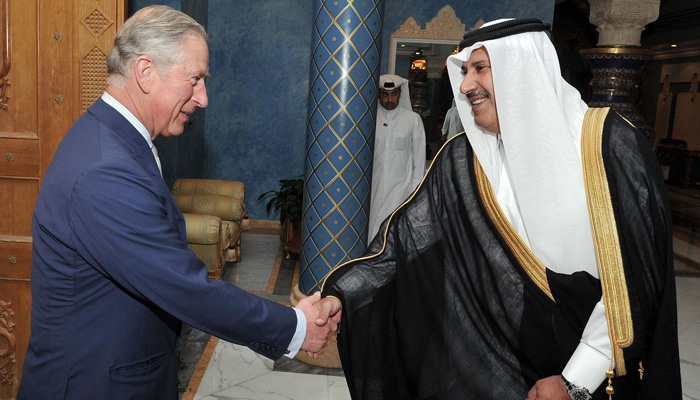 Sheikh down

The man who gave Charles all that cash
News, Issue 1576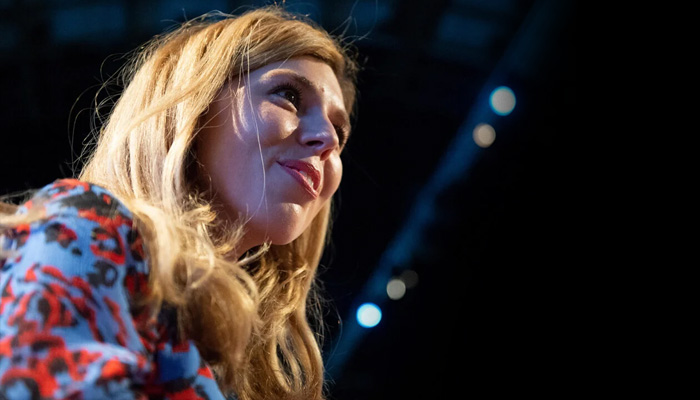 ALSO IN THIS ISSUE
ONLY IN THE MAGAZINE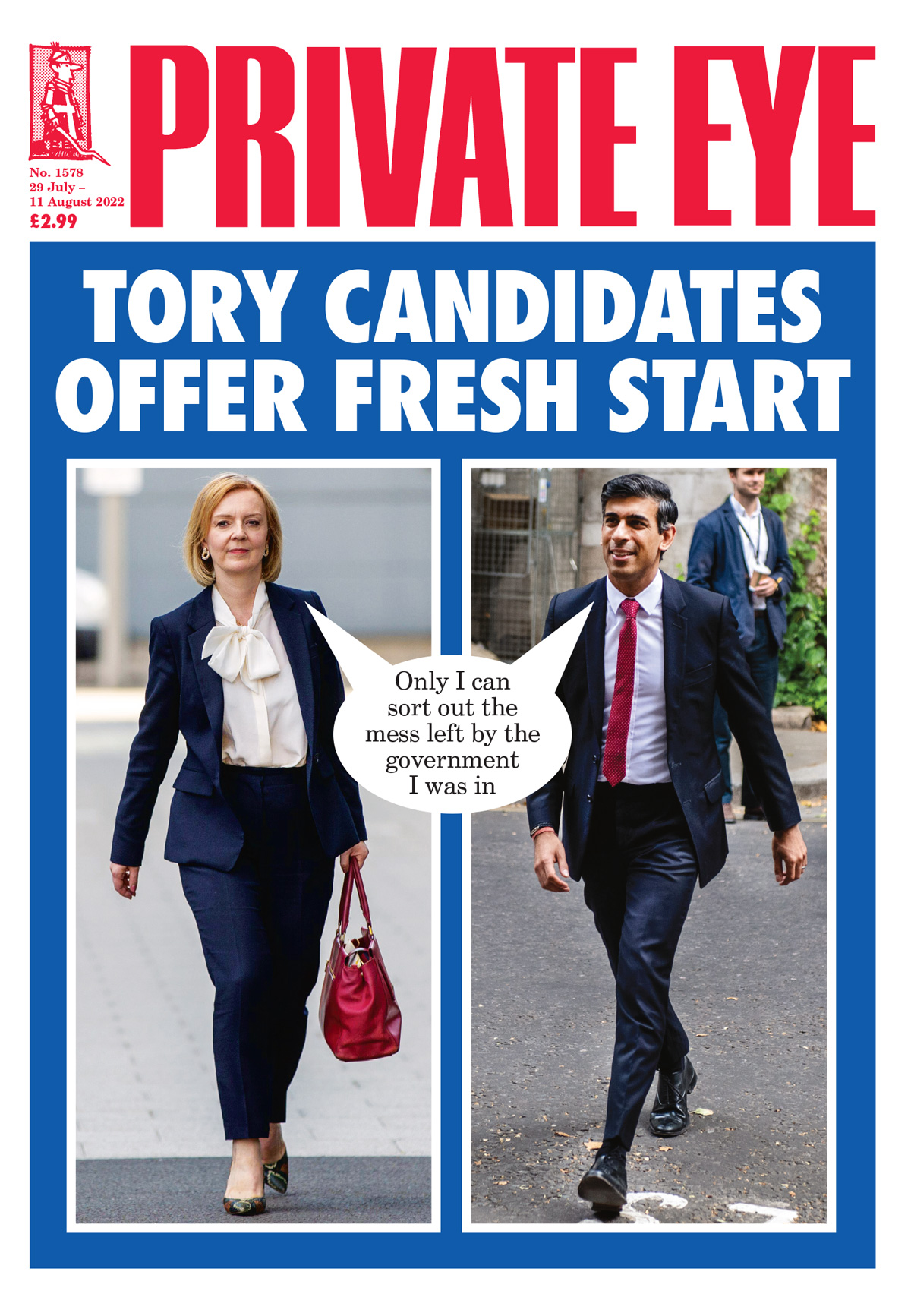 In This Issue
Vote Liz Truss or it'll be this hot every day – Doolally Mail Exclusive… Now it's cooled down, stop worrying about climate crisis until next heatwave, advises Met Office… Joy as Britain gets to host cheesy spanglefest of Tory Party Anti-Eurovision Contest… Viewers shocked twentysomething hook-up show Love Island turns out to be sexist and misogynistic… EuroMillions jackpot winner to splash out on some groceries and then fill the car up with petrol… Gullible pensioners warned of doorstep scam artists claiming to be Mrs Thatcher… Netflix will have to be more like Netflix if it's to survive against Netflix, says Nadine Dorries… Public dismay as Tom Cruise fails to show up for birthday party of Tooting toddler… Tom Bower's Meghan Markle, as told to Craig Brown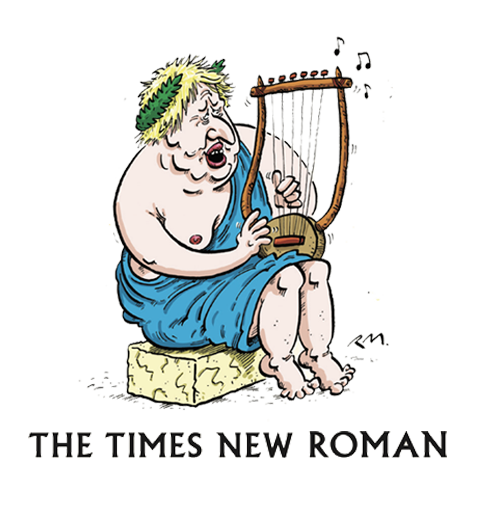 Nukes bulletin
More security failings at Sellafield
City breaks
Chancellor's post-Brexit financial free-for-all
Bang to rights
A lockdown leaving do at the Mail on Sunday
Read these stories and much more - only in the magazine. Subscribe here to get delivery direct to your home and never miss an issue!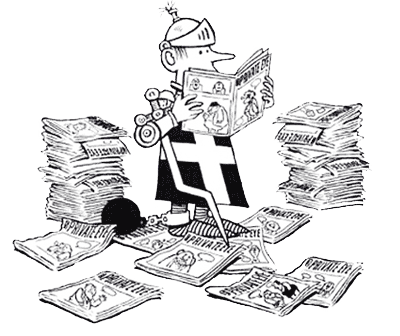 ONLY £2.99
SUBSCRIBE HERE
NEXT ISSUE ON SALE
10th August 2022
WHY SUBSCRIBE?