CONTACT
Subscriptions
Private Eye Subscriptions
3 Queensbridge, Northampton
NN4 7BF, United Kingdom
Tel: 01604 386 405
Tel (Overseas): +44 (0) 1604 386 405
Email:
subs@private-eye.co.uk
Company Details & Registered Office
Pressdram Ltd
(Registered in England No. 708923)
P E Distributions Ltd
(Registered in England No. 1313236)
Private Eye Productions Ltd
(Registered in England No. 747936)
All 3 companies above have their Registered Office at:
Lynton House, 7-12 Tavistock Square, London, WC1H 9LT
ALSO IN THIS ISSUE
ONLY IN THE MAGAZINE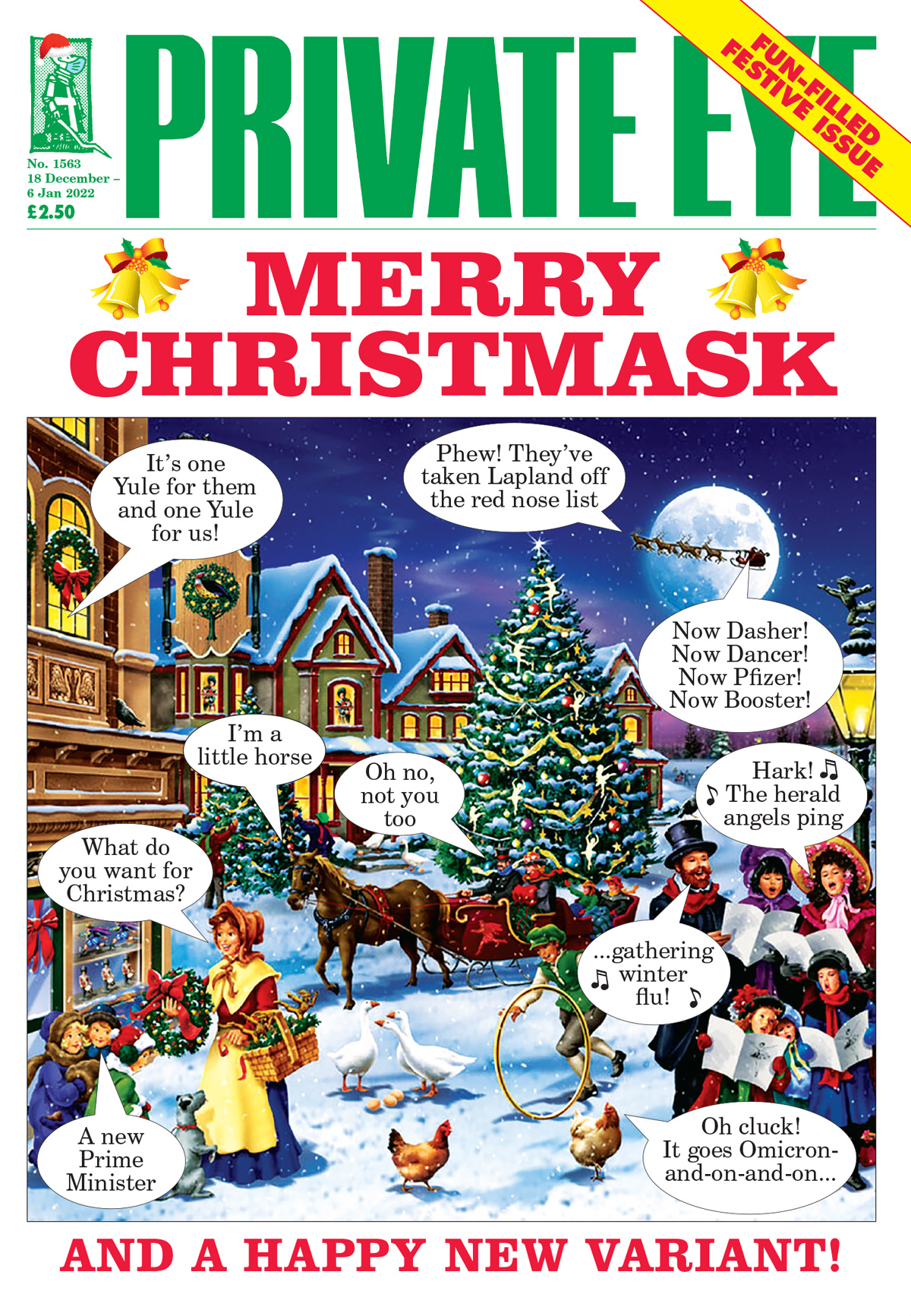 In This Issue
Christmas agony continues for young who CAN now spend festive season with families… Christmas parties are fine, but, er, not really – those new Covid rules in full… Say no to NHS waiting list misery with the new DIY Home Operating Theatre from Gnomemart… Labour wants Father Christmas to investigate No 10 parties to find out who was naughty or nice… Jeremy Corbyn sees off Angela to win Sparts Personality of the Year Award again… I'm a Celebrity Squid Game – Eye Christmas TV Viewing Guide… Fury at unsolicited dick pics beamed into homes as England batsmen surrender meekly in the Ashes… Experts agree that sharing a home with Prince Andrew makes Sarah Ferguson the most persecuted female royal in history… A stress-free Christmas Diary, as told to Craig Brown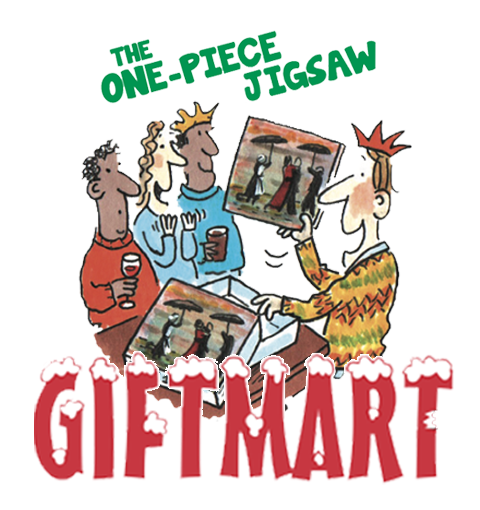 Late bargains!
Gnome's world-famous Christmas Giftmart
Cash prizes!
£250 anniversary quiz and £250 bumper crossword
Festive funnies!
Christmas cartoons galore
Read these stories and much more - only in the magazine. Subscribe here to get delivery direct to your home and never miss an issue!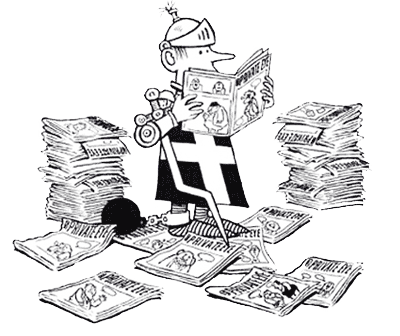 ONLY £2.50
SUBSCRIBE HERE
NEXT ISSUE ON SALE
2nd February 2022
WHY SUBSCRIBE?