COLUMNISTS
Issue 1563

With Bio-Waste Spreader:
"Ever since Brexit, English farmers have been eager to learn how the £2.3bn EU farm subsidy they have been receiving for the past 16 years is to be replaced. All they have known to date is that the subsidy is to be cut substantially and phased out completely by 2027. But if environment secretary George Useless (aka Eustice) thought he was spreading a bit of early Christmas cheer when he announced details of the government's 'Sustainable Farming Incentive' scheme earlier this month, he was mistaken…"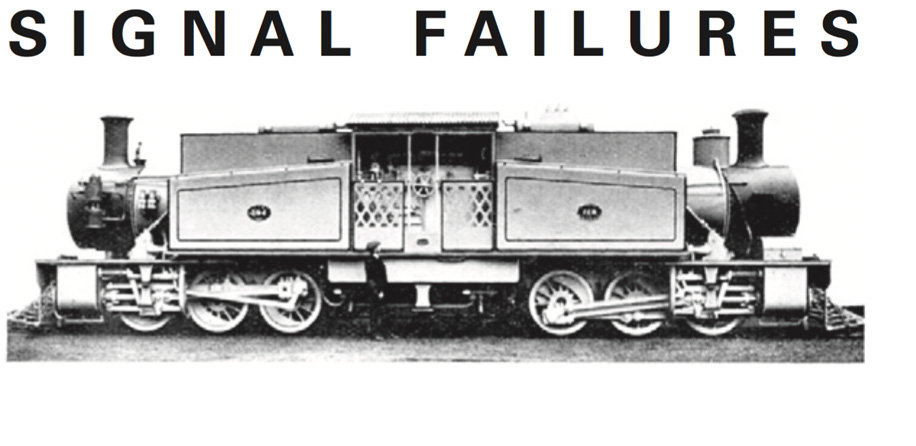 With Dr B Ching:
"The government is ramping up bureaucracy as it belatedly tries to cut rail subsidy. Passengers face a worsening service – but at least the accountants' jobs are safe. As Eye 1519 pointed out in April 2020, the rational response when Covid slashed train usage – wrecking every rail franchise – was to renationalise and unify the network; cutting bureaucracy and duplication would have helped the industry respond coherently to the pandemic and the inevitable need to lower costs. But the Tories couldn't bring themselves to dump the fragmentated system they concocted…"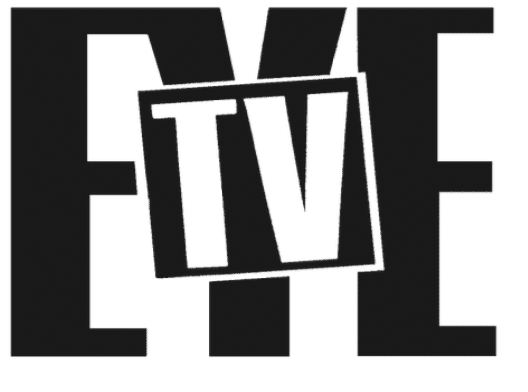 With Remote Controller:
"Apart from the massive expansion in channels, the biggest change in the consumption of television has been the visibility of archive. Where earlier generations of viewers waited first for scheduled repeats, then VHS or DVD release, now the history is easily available. All six seasons of the celebrated comedy-drama Sex and the City (HBO, 1998-2004) can be viewed through Amazon, and a collection of 'classic' editions via Sky. Almost a quarter century on, the show is still fast, smart and funny…
[Reviews of Sex and the City (Amazon Prime/Sky On Demand) and And Just Like That… (Sky Comedy)]"

With Old Sparky:
"Even though UK customers are temporarily sheltering under an energy price cap, thanks to the acute global energy crisis prices are significantly worse than last winter when we reported on Calon, an obscure and bankrupt electricity generator backed by the self-proclaimed 'aggressive' American bank, Beal. Beal and other backers had withdrawn Calon's gas-fired power stations from the market, causing higher power prices and additional use of coal-fired power in winter 2020…"

With Lunchtime O'Boulez:
"It's fair to say that English Touring Opera (ETO) has ballsed up the handling of fall-out from its decision to dump half its long-standing freelance orchestral players – a decision bluntly described in the dismissal letter as driven by a need for 'increased diversity... in line with the firm guidance of the Arts Council'. The decision was disowned by Arts Council England and attacked by the Musicians' Union, which campaigned to support the ejected players. Finally, ETO issued a statement that ought to have been an apology, but offered no acknowledgement of the harm done…"

With Slicker:
"That Boris Johnson should turn to recently ennobled peer David Brownlow last year to refurbish his Downing Street flat in the style to which wife Carrie wishes to stay accustomed should be no surprise. Brownlow is after all a noted philanthropist, especially when it comes to Tory prime ministers. He was a generous donor to Theresa May and funded Samantha Cameron's loss-making fashion business. Multimillionaire Brownlow has donated £3.3m to the Tories since 2005 and is a former party vice-chairman (2017–20) who just happened to become a peer…"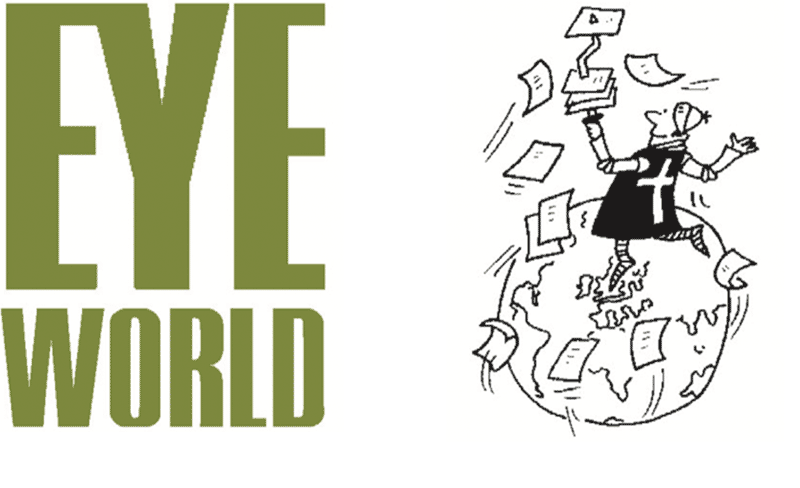 Letter from Canberra
From Our Own Correspondent:
"It all seems to have gone downhill for the Australian prime minister since COP26. Scott Morrison returned from Glasgow a jaded man, ridiculed for his brochure-approach to climate change ('the Australian way', he called it), to face a flurry of rearguard actions from government members. The junior party in his coalition, the Nationals, had already fought net neutrality goals on carbon emissions and the phasing out of coal by 2050…"