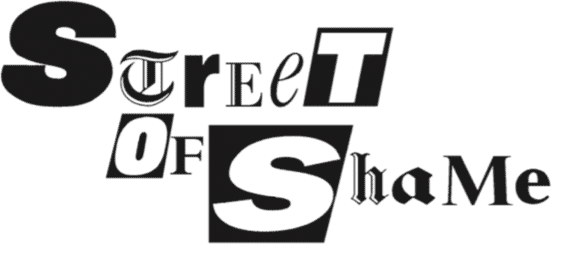 A chancer encounter
Piers 'Morgan' Moron , Issue 1554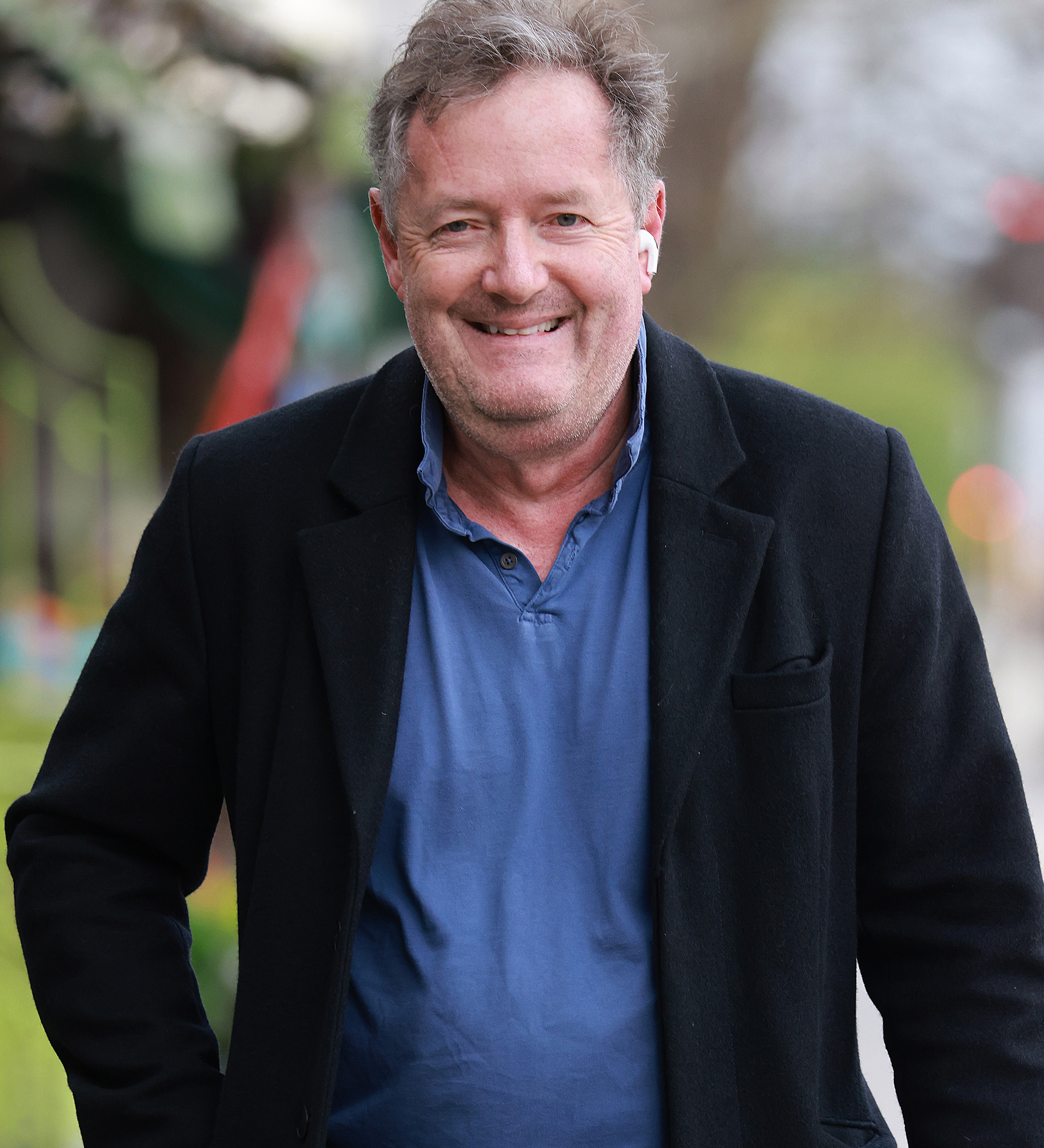 A NEW enterprise called Wake Up Productions Ltd was registered at Companies House in July. The two directors and shareholders are Piers "Morgan" Moron (latest book: Wake Up) and Martin Cruddace.
This is the same Cruddace who was legal adviser at the Mirror during the City Slickers scandal at the turn of the century, which ended with both Slickers being convicted of share-ramping but editor Piers Moron somehow escaping, despite having bought £67,000-worth of shares in computer firm Viglen hours before his newspaper tipped the stock.
By the end of 1999, even before the scandal blew up, Trinity Mirror chief exec Philip Graf was worried enough about Moron's tipsters, James Hipwell and Anil Bhoyrul, to raise the issue with the group's legal director, who asked Cruddace to investigate.
'Immoral and unethical'
On 12 January 2000, Cruddace reported that "the evidence appears to exonerate the Slickers from any allegations of share-ramping", having accepted the two hacks' assurance that they had only bought shares after tipping them. He added that ramping was "an immoral and unethical practice, especially for financial journalists", but he could see no evidence of anything like that.
Oops! This was a mere five days before Moron, Hipwell and other Mirror staff "filled their boots" with Viglen shares on the eve of a Slickers column hyping the company. The Department of Trade and Industry wrote to the Mirror expressing concern that the Slickers might be breaking the law, but once again Cruddace used his legal authority to offer reassurance.
The column "might be unusual for a tabloid newspaper", he told the DTI, but it was "a legitimate form of journalism". What he forgot to tell the DTI or his employers was that he himself had bought shares in three separate companies just before they were tipped in the Mirror – and had advised his girlfriend, her father and his own mother to do likewise. He later dismissed this as a "coincidence" (Eye 1148).
'A born chancer'
Cruddace left the Mirror in 2001 to join the legal firm run by Keith "Rottweiler" Schilling – but here too he was soon flying close to the wind, earning a severe judicial rebuke in 2003 for deliberately failing to disclose a crucial forged document in a high court action. Mr Justice Collins commented that Cruddace's conduct was "extraordinary" for a solicitor. He moved on again swiftly to become corporate and legal director of Betfair. "Where better," we asked in Eye 1149, "for such a born chancer?"
Now we have the answer: teaming up again with fellow chancer Piers Moron in his crusade to Wake Up the nation. However, some sleeping dogs are being left to lie: Cruddace's otherwise extensive LinkedIn CV lists his jobs since 2004, when he joined Betfair – but completely omits his senior role at the Mirror when it was a Moronic Inferno.
More top stories in the latest issue:
FEED THE BEAST
Telegraph tut-tuts Damian Aspinall's hotline to Defra – but his conservation foundation, employer of one Carrie Symonds, has the paper on speed-dial.
RITZ KNACKERS
The Telegraph-owning Barclay family's Ritz Club casino, which shut in May, owes members nearly £1m with little sign they will be compelled to pay it back.
HACK & TRACE
Regional hacks working remotely for JPI Media are to be tracked by a check-in bugging system every time they turn on their laptops.
FASHION VICTIMS
Vogue's Edward Enninful pledges 40 "Meghan" minutes to mentor female job seekers – a bit rich given how many female staff Conde Nast has laid off.
SPLITTING HEADACHE
Columnist Liz Jones and ex-husband Nirpal Dhaliwal – who divorced as long ago as 2007 – renew their verbal hostilities in the Mail and Telegraph.
CALIFORNIA DREAMING
The Telegraph, keen to remind readers that Harry and Meghan will be forgotten soon now they live in the US, still seems obsessed with their every move.
IN THE COURTS
Tycoon accused of masterminding the killing of Daphne Caruana Galizia boasts that his London libel lawyers could sue Maltese activists for "an absurd sum".