Issue 1554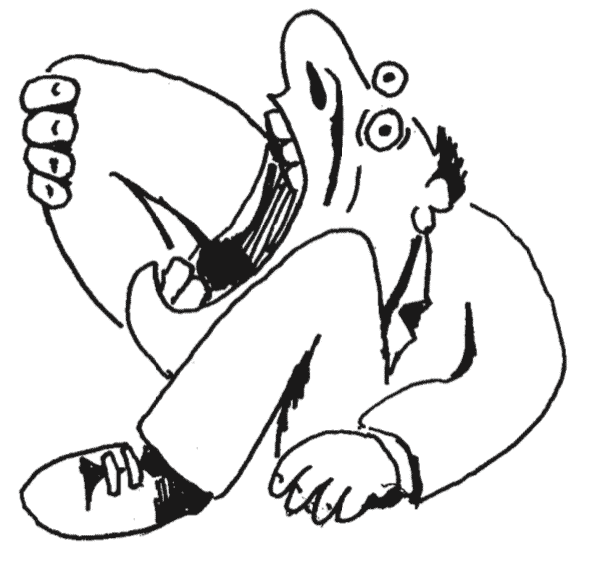 "He takes first place so far, well over a minute – one minute and one second – faster than Dumoulin"
ROB HATCH
Eurosport
"You can see the expressionless expression on his coach's face"
LEON TAYLOR
BBC red button
"Notoriously bad starters, aren't they, England, in Test series, and yesterday was no different. They got off to a decent start…"
PHIL TUFNELL
BBC2
"I see Wayne Rooney walking over to all the fans, giving them the clap"
CAROLINE BARKER
Sky Sports
"It's visually appealing, especially to the eye"
JONNY BRYAN
Eurosport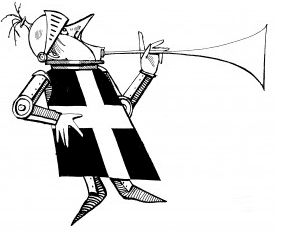 Please email your entries to balls@private-eye.co.uk. £10 paid for submissions printed in the magazine.