COLUMNISTS
Issue 1550

With Bio-Waste Spreader:
"The food trade deal agreed with Australia doesn't mean 'we will be taking in chlorinated chicken or "hormone-induced" beef', claims Scottish affairs secretary for the government in Westminster, Alister Jack. But if meat from Australia is to be allowed into Great Britain (the UK excluding Northern Ireland), consumers should know the standards of animal welfare on Australian farms. Australia recently slipped down World Animal Protection's Animal Protection Index to a D ranking…"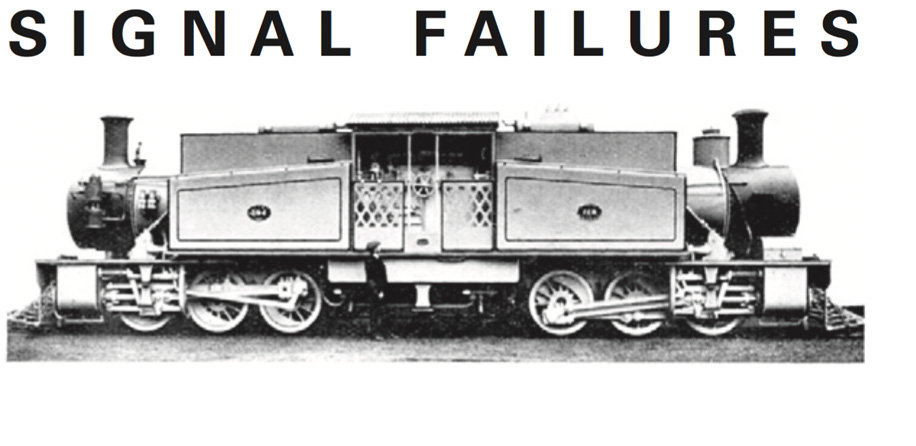 With Dr B Ching:
"It was a good job Boris Johnson decided to fly to Cornwall to lecture the G7 summit on climate change, among other things, and didn't take the train. Had he chosen the latter he'd have arrived in style – on a rail replacement bus. The St Ives branch line was closed for the week of the summit, ostensibly for security. That conveniently ensured delegates didn't ride in, or even see, the 1980s diesel trains which usually grind their way to St Ives, twice hourly, from the mainline station at St Erth…"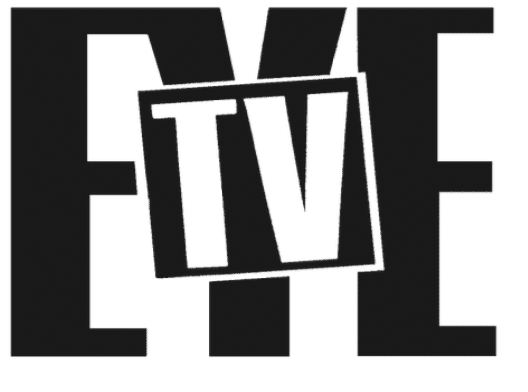 With Remote Controller:
"'We will never lecture you!' promised Andrew Neill launching GB News, a pledge somewhat contradicted by coming two minutes into a five-minute opening monologue by the chairman and lead anchor of a news service promising 'a voice to those who felt sidelined or even silenced' by existing networks. Unfortunately, a large percentage of the first week's contributors were themselves silenced, though for reasons not ideological but technological…"

With Old Sparky:
"Despite the hype of the BBC's soft-soap documentary, Building Britain's Biggest Nuclear Power Station, on the new French 'EPR' nukes at Hinkley Point (see last Eye), it has been a dispiriting week for nuclear enthusiasts. For safety reasons, EDF's existing nuke at Dungeness will not now reopen, defuelling seven years earlier than scheduled. Its sister EDF plants at Torness and Heysham may go the same way. This threatens a huge dent in the UK's generating capacity: only gas or coal can substitute in the medium-term…"

With Lunchtime O'Boulez:
"The government's indifference to the plight of musicians reached new heights when Brexit minister Lord Frost decided he had better things to do than answer their questions before the culture select committee. The Musicians Union (MU) and Incorporated Society of Musicians (ISM) had long been trying to meet Frost to ask how the government might save members from the consequences of the bungled EU trade agreement, which makes it virtually impossible for British musicians to tour in Europe (as they need to, for survival)…"

With Slicker:
"Relations between the United States and Russia were not greatly improved by last week's Geneva meeting between Joe Biden and Vladimir Putin. But then the US president had described Putin as a killer. So it is perhaps surprising to see the London operations of two major US banks leading the charge to further enrich one of Russia's richest men, multi-billionaire Alexey Mordashov and his family, by orchestrating the planned sale of at least 25 percent of their shares in London-based Russian gold miner Nord Gold…"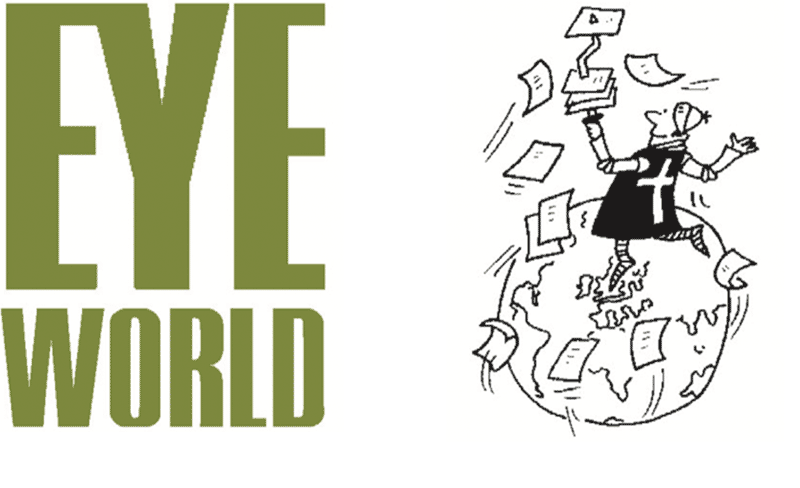 Letter from Kabul
From Our Own Correspondent:
"Afghanistan's existential crisis is deepening as the departure of international military forces speeds up and the government of president Ashraf Ghani remains stubbornly inert on everything from the Covid-19 pandemic to what appears to be an insurgent advance, and a rising tide of support for a federalist break-up of the country. The third wave of coronavirus infections has, once again, caught our authorities by surprise…"