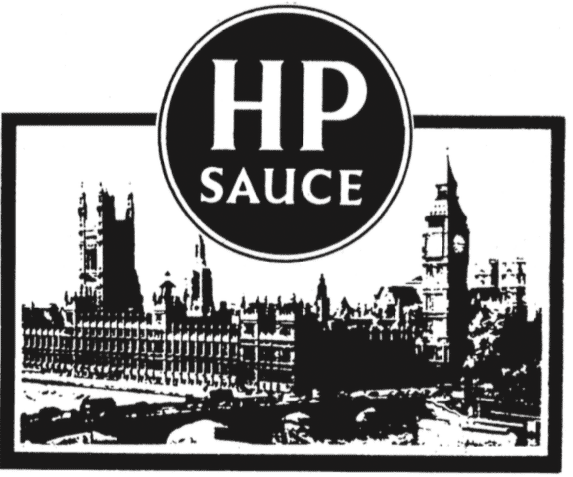 Top stories in the latest issue:
FORKING CHEEK…
Sarah Vine's comments on the Downing Street flat suggest a change of attitude from when hubby Michael Gove MP made the most of parliamentary expenses.
DOWNING TREAT
The Number 10 refurbishment scandal must surely demand the attention of the Tory party treasurer – none other than the Eye's old chum, Ehud "Udi" Sheleg.
CALLED TO ORDURE
So… Facebook and Twitter again send youthful underlings to represent them at a parliamentary committee hearing – with predictably depressing results.
MAN IN THE EYE
Sir John Manzoni – former oil industry bigwig and civil service chief exec – is a key figure in the revolving-doors controversy over the Greensill revelations.
OLIVER'S ARNEY
The appointment of Deliveroo's chair to the board of a government department is another link in the chain between the controversial firm and the Tory party.
RUDD FACED
Amber Rudd's new role with EY may conflict with her position as chair of the advisory board of Norwegian energy group Equinor – which EY audits.
SCARY MULLIGAN
The new chair of the Police Advisory Board for England and Wales has close Tory ties as well as a history of "bullying behaviour".
SHARK BAIT
An email from the boss of HMRC casts more doubt on the justification for the draconian "loan charge" tax legislation, which came into effect in 2019.
HOUSING NEWS
Ministers are consulting on a new tax on developers to raise £2bn towards the cost of replacing combustible cladding over the next ten years.
DRINKING BUDDIES
Health minister James Bethell, who is opposed to measures to reduce alcohol harm, is married to a non-executive director of alcohol giant Diageo.